Zantac Kidney Cancer Lawsuit Filed Over Side Effects of Popular Heartburn Drug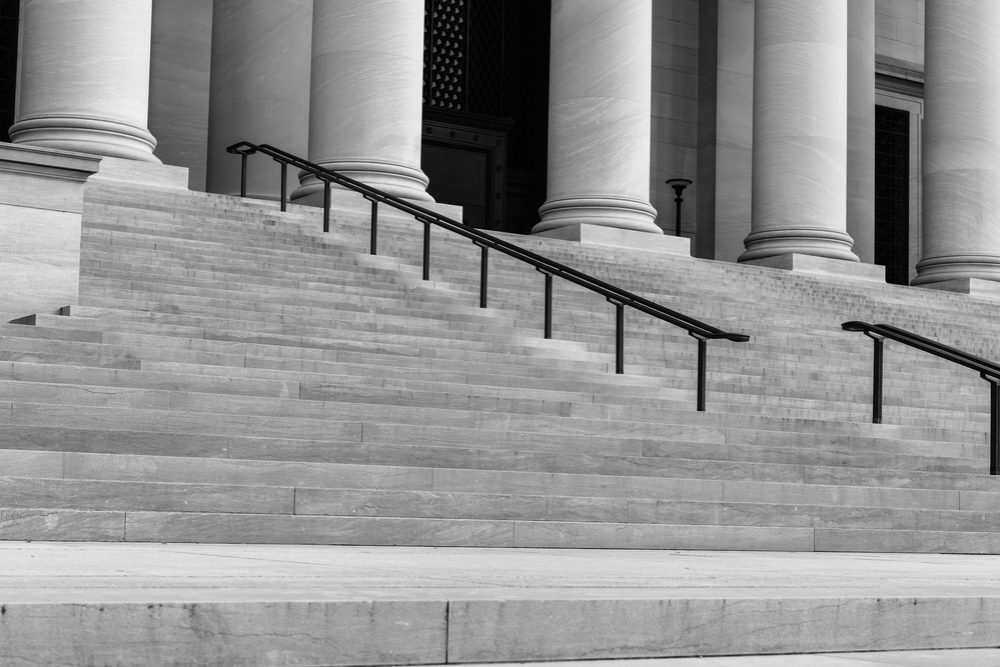 October 23, 2019
By: Irvin Jackson
Several different manufacturers of Zantac face a lawsuit that alleges side effects of the popular heartburn drug resulted in the development of kidney cancer, due to carcinogenic chemicals that may develop in the tablets.
The complaint (PDF) was filed by Shawn Lorenzo Francis in the U.S. District Court for the Eastern District of Pennsylvania on October 16, which is believed to be one of the first cancer lawsuits filed over the discovery of the chemical byproduct N-nitrosodimethylamine (NDMA) in Zantac.
Defendants named in the complaint include Boehringer Ingelheim, Sanofi U.S. Services, Inc. and Chattem, Inc. as defendants, which have sold and distributed versions of Zantac for years that may have exposed users to high levels of NDMA, which the World Health Organization has described as "clearly carcinogenic."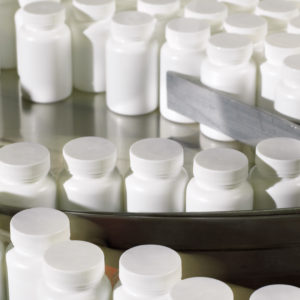 Zantac (ranitidine) has been on the market for decades, and is widely used by millions of Americans for treatment of heart burn and acid reflux. However, multiple manufacturers have recalled Zantac in recent weeks, after testing confirmed that the active ingredient may convert to NDMA when exposed to high temperatures, such as in a car or inside the human stomach.
NDMA is a chemical byproduct, which has been linked to reports of kidney cancer, stomach cancer, bladder cancer, small intestine cancer, liver cancer and other digestive tract cancers.
While the FDA's permissible daily intake limit for NDMA is 96 ng, the complaint indicates that consumers taking a typical eight-week course of Zantac to treat peptic ulcer disease may be exposed to more than 280,000,000 ng of NDMA, and users taking a 150 mg maintenance dose of Zantac daily are exposed to 889,000,000 ng over the course of a year.
According to the lawsuit, Francis began taking over-the-counter Zantac in 2007 and continued to use the drug through 2019, taking it four or more times per week. He was diagnosed with kidney cancer in 2015.
"Plaintiff did not learn of the link between his cancer and Zantac exposure until September 30, 2019, when he learned that Zantac contained high levels of NDMA by watching the news," the lawsuit states. "After being diagnosed with cancer, Plaintiff investigated what could have caused his cancer, but to no avail until recently when he heard about the connection of Zantac to NDMA and cancer."
The problem was first reported in the U.S. by the online pharmacy Valisure, which filed a citizen's petition calling for a Zantac recall in September. Shortly after, the FDA issued a warning about the potential risk of Zantac NDMA contamination, indicating that the agency is continuing to investigate the issue.
The case joins a number of recently filed class action lawsuits, which seek damages for all purchasers of the recalled heartburn drug. However, it is the first of what is expected to be hundreds, if not thousands, of individual Zantac cancer lawsuits that are likely to be filed in the coming months and years, alleging that a diagnosis could have been avoided if other available heartburn drugs had been used.
Bill

July 23, 2020 at 4:01 am

I took zantac and others for peptic ulcer in 2000 ended up with stage 3 clear cell had to have radical nephrectomy. Boy I feel stupid now!

Nathan

May 15, 2020 at 8:46 pm

I have taken Ranitidine 2 x a day 150 MG. IN 2019 had my left kidney removed due to renal cell carcinoma

Thomas

March 12, 2020 at 9:28 pm

I took ranitidine for 7-8 yrs daily. I was diagnosed with renal cell carcinoma and had to have my entire left kidney removed.

Mark

December 23, 2019 at 3:13 pm

I have used Zantac for 10 years and I was diagnosed with renal cell carcinoma in July of 2018. The tumor was too large for a partial removal so the entire kidney was removed. Mark Cercone.

Joseph

November 5, 2019 at 6:28 am

I started taking ranidin and zantac in Jan 2015 it was prescribed by Dr...I got diagnosed w stage two kidney cancer in July of 2017 can you help me please
"*" indicates required fields