Zicam Problems Reported to Matrixx by 800 People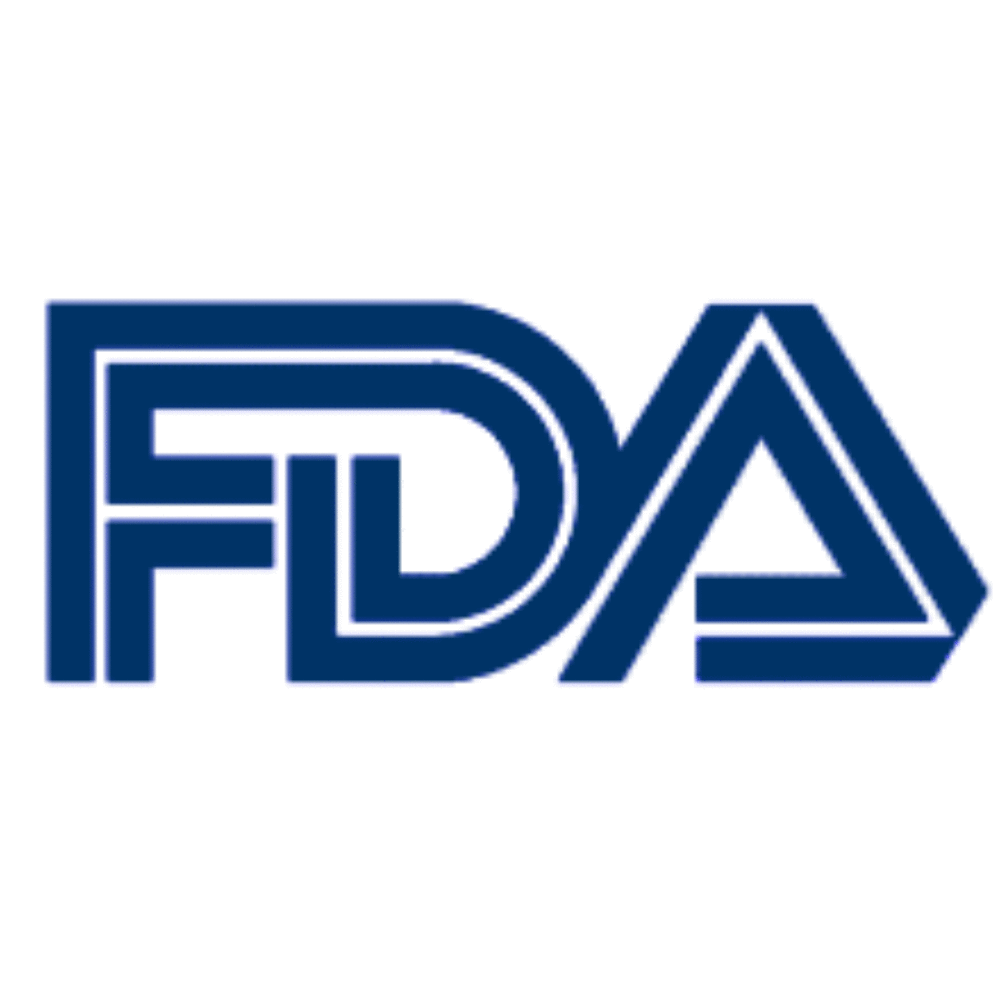 June 19, 2009
By: AboutLawsuits
Matrixx Initiatives admitted Thursday that 800 consumer complaints about Zicam problems were received by the company, but they failed to turn those over to the FDA. A Zicam recall was issued earlier this week for nasal gel and swab versions of the cold remedy after the FDA warned consumers to stop using the products due to reports involving users who lost their sense of smell.
On June 16, 2009, the FDA announced that they had received 130 reports from consumers and physicians involving individuals who suffered damage to their ability to smell after using several versions of Zicam Cold Remedy with zinc gluconate. At that time, the FDA warned consumers to throw away the product and the Matrixx Initiatives was warned that they will not be permitted to market the cold remedy without first providing data establishing that it is safe and effective.
During a conference call with investors on June 17, Matrixx Initiatives indicated that during a routine inspection in May, the FDA found at least 800 reports of problems with Zicam that had not been turned over to the regulatory agency as federal law may require.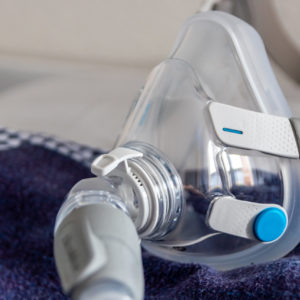 Did You Know?
Millions of Philips CPAP Machines Recalled
Philips DreamStation, CPAP and BiPAP machines sold in recent years may pose a risk of cancer, lung damage and other injuries.
Learn More
The FDA has expressed concern that Zicam Cold Remedy Nasal Gel, Zicam Cold Remedy Nasal Swabs and Zicam Cold Remedy Swabs in Kids Size have been associated with anosmia, which is a loss of the sense of smell that can be long-lasting or permanent. In addition to the impact this can have on quality of life, an inability to smell can also be life-threatening if gas leaks, smoke or other signs of dangerous conditions are not detected.
The Zicam problems may be associated with the deposit of zinc gluconate in nose, which could damage nerves and cause loss of smell. However, Matrixx Initiatives continues to insist that their products are safe and that the zinc is not deposited deep enough into the nose to cause the smell problems.
Federal regulations require companies to turn over consumer complaints of serious side effects, but Matrixx Initiatives Acting President William Hemelt told analysts that lawyers had instructed him that the regulation did not apply to the complaints Matrixx Initiatives had received. FDA officials say the company was required to turn over the complaints, but have not said whether the agency will seek criminal charges.
Despite knowledge that the FDA had found the complaints in May, Hemelt maintains that the FDA's actions this month came as a surprise, and the company maintains that it believes its products are safe. The recall did not affect 17 current Zicam products on shelves, primarily oral cold remedies.
Hemelt estimates that the recall of Zicam will cost the company $10 million. It is also likely to increase the company's exposure to product liability costs through Zicam lawsuits. Matrixx Initiatives, Inc.'s stock has fallen two thirds since the FDA issued its warning.
Michael

January 11, 2010 at 7:35 am

I have used Zicam Nasal Gel and throat spray since it came out. I have noticed that my sense of smell has diminished to almost nothing I am Asthmatic and chemical smells affect my breathing but I cannot detect them anymore. I couldn't even smell a stick Incense I lit last nighgt I still have partially used bottle of Gel and throat spray from my cold last Fall. .
"*" indicates required fields