Zinbryta Recall Recommended by European Regulators, Following Reports Of Encephalitis, Patient Deaths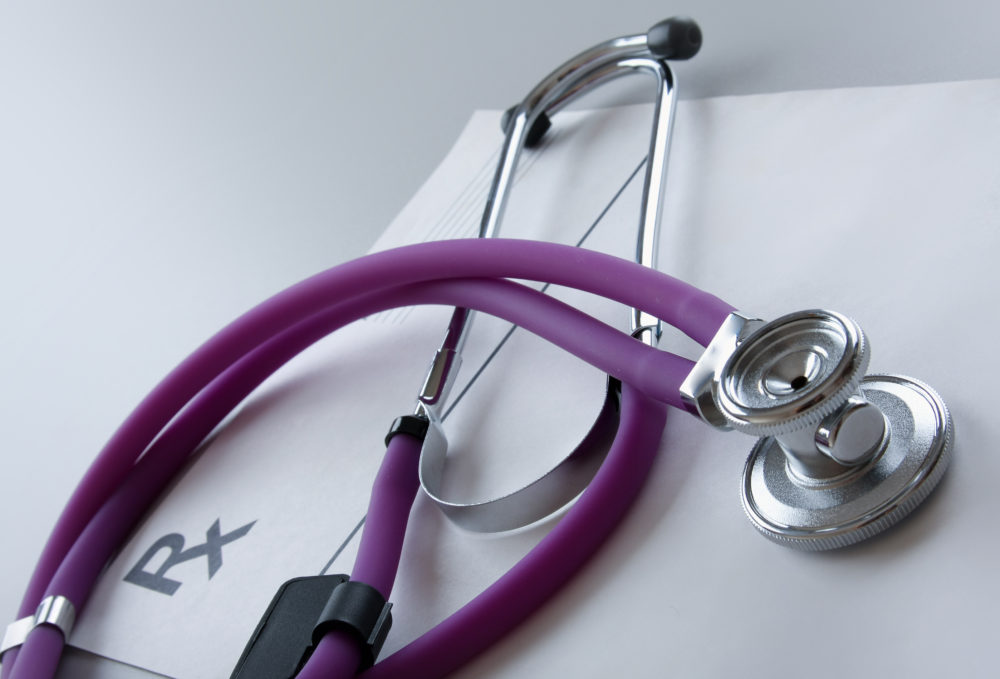 March 08, 2018
By: Irvin Jackson
European drug regulators are recommending an immediate ban and recall be issued for the new generation multiple sclerosis drug Zinbryta, due to reports that suggest side effects may result in brain inflammation and death. 
On March 7, the European Medicines Agency (EMA) issued a press release recommending that the drug be pulled from European Union markets, following at least 12 reports of brain problems with Zinbryta, including encephalitis and meningoencephalitis. In three cases, the patients died.
"A preliminary review of the available evidence indicates that immune reactions observed in the reported cases may be linked to the use of Zinbryta," the EMA warned. "Zinbryta may also be linked to severe immune reactions affecting several other organs."
EMA recommended that no new patients start Zinbryta treatment, and that doctors immediately contact patients using Zinbryta and instruct them to stop treatment and consider alternatives. The agency also advised doctors to follow up with patients who used Zinbryta for at least six months.
The next step is for the recommendation to go to the European Commission for a legally binding decision about whether a Zinbryta recall will be issued.
Zinbryta (daclizumab) is an Biogen and AbbVie injection drug that was introduced in both the United States and the E.U. in 2016. The FDA has approved Zinbryta for the treatment of adult patients with relapsing forms of multiple sclerosis. Due to a risk of liver injury linked to Zinbryta side effects, the drug is currently subject to a Risk Evaluation and Mitigation Strategy (REMS) program in the U.S., and regulators only recommend it as a treatment for individuals who have failed to respond to other first-line MS drugs.
No similar warning or recall for Zinbryta due to encephalitis or brain inflammation have yet been recommended in the United States.
Since the drug has been on the market less than two years, the EMA indicates that only about 8,000 patients worldwide have been treated with the MS drug, and most of the EU patients are located in Germany.
The EMA recommends that patients being treated with Zinbryta contact their doctor to discuss their treatment. It also recommends patients do not take another injection and tell their doctors immediately if they experience symptoms including:
Persistent fever
Severe headaches
Nausea
Fatigue
Yellowing of the skin or eyes
Vomiting.
"*" indicates required fields