Zofran Injection May Cause Abnormal Heart Rhythm, Torsades de Pointes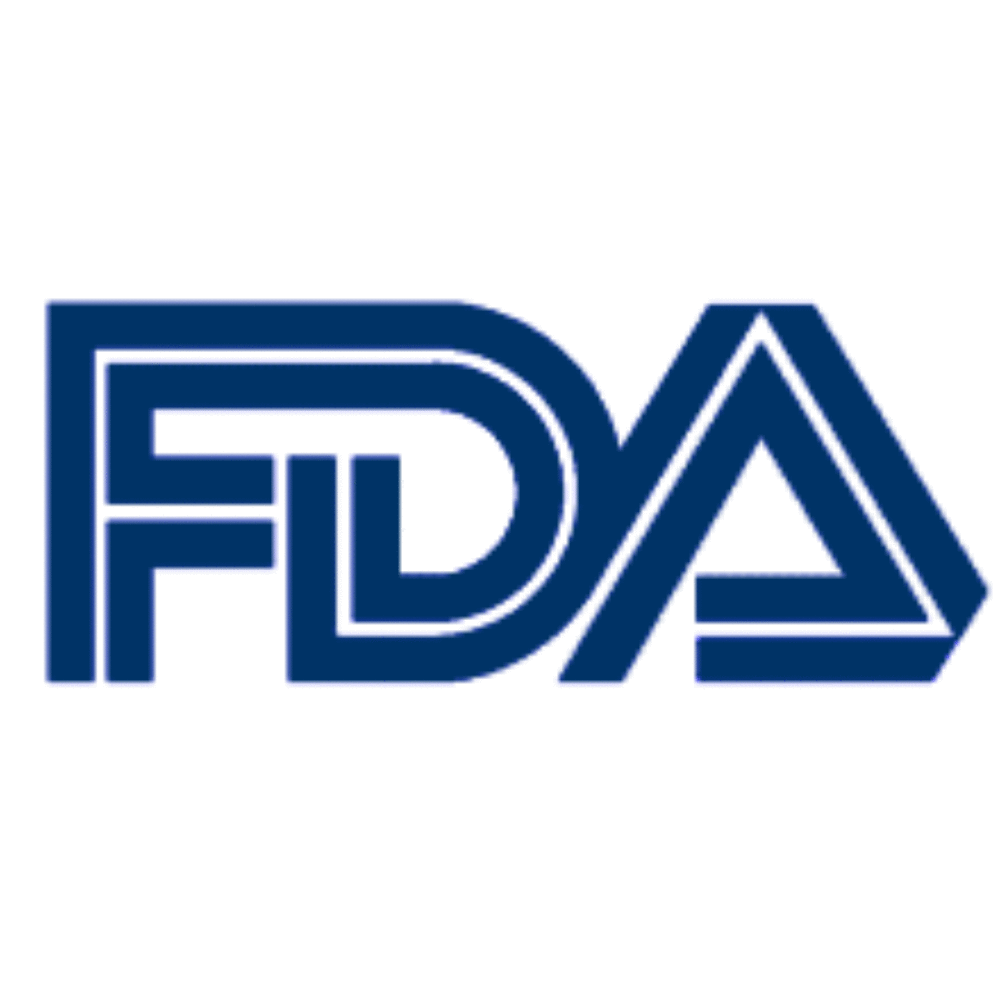 July 02, 2012
By: Austin Kirk
Federal health regulators are warning that side effects of Zofran injections, when given in a large single dose to prevent nausea and vomiting caused by cancer treatments, may increase the risk of a serious and potentially life-threatening heart rhythm problem, known as Torsades de Pointes.
In a drug safety communication issued by the FDA on June 29, the agency warned that new data suggests that a 32 mg single intravenous dose of Zofran, or generic ondansetron, may effect the electrical activity of the heart, causing QT prolongation.
As a result of these heart rhythm abnormalities, patients may be predisposed to develop Torsades de Pointes, which is a rare vareity of ventricular tachycardia. The condition can denegrate into ventricular fibrillation, which may lead to sudden death if proper treatment is not received.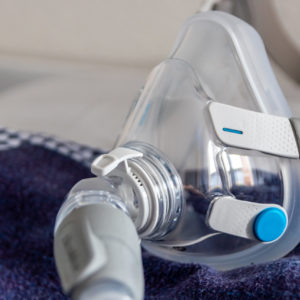 Did You Know?
Millions of Philips CPAP Machines Recalled
Philips DreamStation, CPAP and BiPAP machines sold in recent years may pose a risk of cancer, lung damage and other injuries.
Learn More
Zofran (ondansetron) is an anti-nausea medication manufactured by GlaxoSmithKline, which is used to treat side effects of cancer chemotherapy, radiation therapy and surgery. It is a member of a class of drugs known as 5-HT3 receptor antagonists, which work by blocking the actions of serotonin.
The FDA indicates that Glaxo will update the Zofran warning label (PDF) to remove the 32 mg single intravenous dose, indicating that no single dose should exceed 16mg. Adults and children suffering from nausea and vomiting caused by chemotherapy can continue to receive the lower dose of 0.15 mg/kg, administered every four hours for three doses. The update does not change any recommended oral dosing regiments.
In September 2011, the FDA issued a warning to alert doctors about an on-going investigation into the potential risk of Zofran heart rhythm problems.
At that time, the federal drug regulatory agency ordered Glaxo to conduct additional studies to assess the heart rhythm side effects of Zofran, and preliminary results show that QT prolongation from Zofran injections occur in a dose dependent manner. The FDA indicates that it will work with Glaxo to explore an alternative single dose regimen that is safe and effective.
Users of Zofran have been advised to seek immediate medical treatment if they experience irregular heartbeats, shortness of breath, dizziness or fainting. Doctors may order electrocardiograms for users to monitor the heart rate and rhythm.
The risk of problems from Zofran appear to be increased among those with congenital long QT syndrome, congestive heart failure, bradyarrhythmias or among those taking other medications that may prolong the QT interval of the heart. The FDA has also recommended that doctors correct any electrolyte abnormalities, like hypokalemia or hypomagnesemia, before administering an infusion of Zofran.
"*" indicates required fields