Zoloft Lawsuits Remanded Back to State Courts in Pennsylvania, Missouri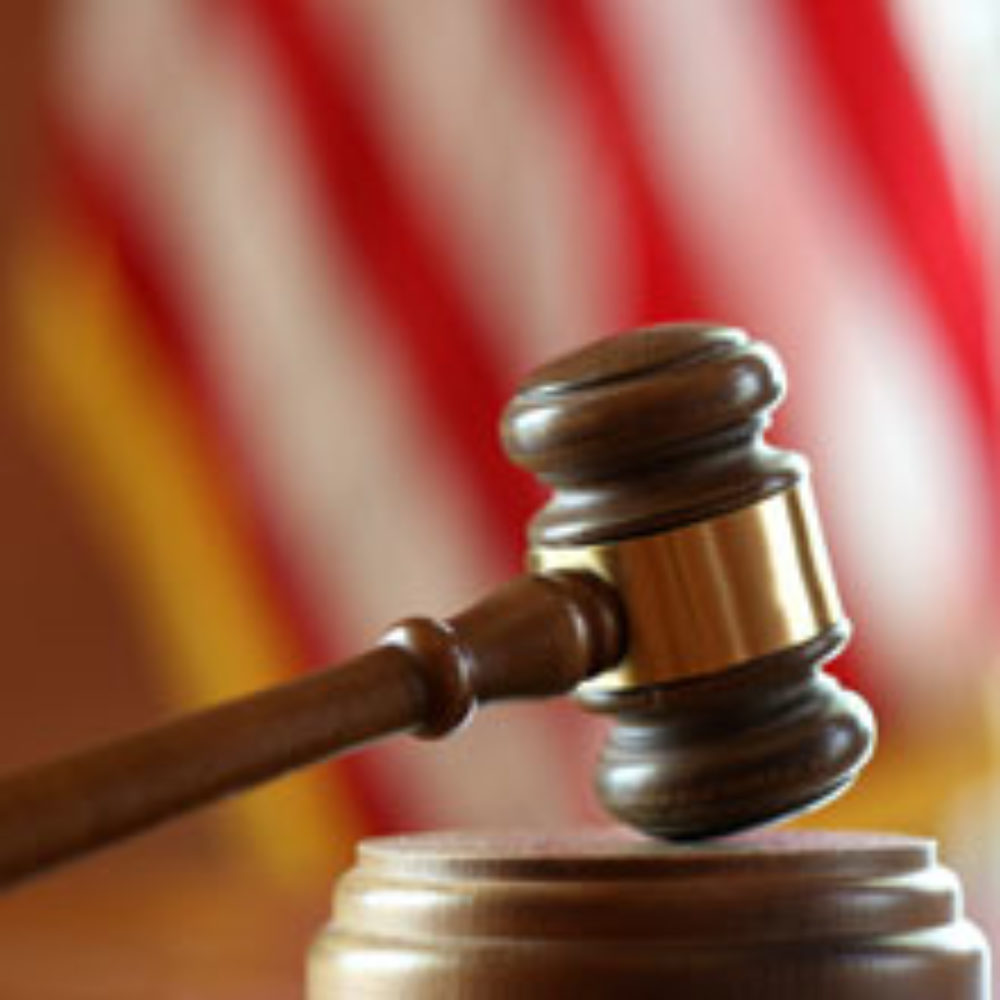 June 06, 2014
By: Austin Kirk
The U.S. District Judge presiding over all federal Zoloft lawsuits has remanded several cases back to state courts in Pennsylvania and Missouri, where families of children born with birth defects allegedly caused by the popular antidepressants originally filed their complaints. 
All product liability lawsuits over Zoloft brought against Pfizer in the federal court system are currently consolidated for pretrial proceedings as part of an MDL, or Multidistrict Litigation, which is centralized before U.S. District Judge Cynthia M. Rufe in the Eastern District of Pennsylvania to reduce duplicative discovery, avoid conflicting rulings from different courts and to serve the convenience of the parties, witnesses and courts.
According to the latest case list (PDF) released by the U.S. Judicial Panel on Multidistrict Litigation (JPML) on May 15, there are currently at least 520 cases involving birth defects from Zoloft centralized in the Eastern District of Pennsylvania. However, Judge Rufe recently ruled that several of the cases should be returned back to state courts where plaintiffs originally filed the actions.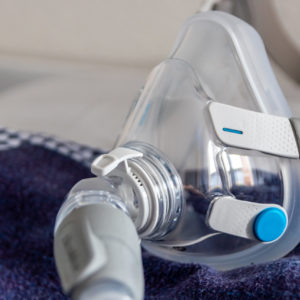 Did You Know?
Millions of Philips CPAP Machines Recalled
Philips DreamStation, CPAP and BiPAP machines sold in recent years may pose a risk of cancer, lung damage and other injuries.
Learn More
Remand Back to State Court
Pfizer removed the cases from state courts to the federal court system shortly after they were filed. Plaintiffs challenged the removal, arguing that the cases should have remained in state court based on a lack of diversity jurisdiction in the cases, and Judge Rufe issued three separate orders that will send claims involving 30 different families back to state court systems.
One of the cases at issue was filed in the Missouri state court system on behalf of 25 different plaintiff families from 18 different states, naming Pfizer and several subsidiaries as defendants. Plaintiffs maintained that because at least two of the families were residents of New York and one was a resident of New Jersey, no diversity exists between the parties, since all of the named defendants are either New York or New Jersey corporations.
Judge Rufe ruled (PDF) this week that because Missouri courts allow multiple plaintiffs to join in a single case, despite suffering separate injuries that may require individualized proof, the case was properly filed in Missouri state court and should remain there. However, Judge Rufe indicates that if a Missouri state court finds the claims were misjoined or if non-diverse plaintiffs are severed for other reasons or dismissed, Pfizer may again seek to remove the action to the federal court system.
In an order (PDF) issued late last week, Judge Rufe sent four other cases back to Pennsylvania state court. Plaintiffs in those cases all included Wolters Kluwer Health as a defendant, claiming that diversity jurisdiction does not exist since Wolters Kluwer is a Pennsylvania company that authored and suppled the patient education monograph materials containing the Zoloft warnings.
Pfizer argued that Wolters Kluwer defendants were fraudulently joined in the complaints for purposes of destroying the diversity jurisdiction of the federal courts. However, Judge Rufe rejected that argument.
"Pfizer has not mets its heavy burden of establishing that Plaintiffs' claims against the [Wolters Kluwer] defendants for voluntarily undertaking to provide information about the use of Zoloft directly to patients through pharmacy inserts are not colorable, such that joinder of the [Wolters Kluwer] Defendants was fraudulent," wrote Judge Rufe in the order remanding the four cases back to Pennsylvania state court.
In another order issued late last week, Judge Rufe remanded a lawsuit originally filed in 2007 over birth defects associated with the use of Paxil, which was amended in 2012 to add Pfizer as a defendant, indicating that the mother also took Zoloft during pregnancy.
Pfizer removed the case after they were added as a defendant, arguing that a recent change to the statute governing removal of state court cases to the federal system could be applied. However, Judge Rufe has also remanded this case, finding that since an earlier version of the statute applies since the action was not commenced after January 6, 2012, which is a requirement for the amended statute.
Zoloft Litigation
All of the complaints involve similar allegations that Pfizer failed to provide adequate warnings about the risk of birth defects from Zoloft use during pregnancy.
As part of the coordinated pretrial proceedings in the federal court system, a small group of birth defect lawsuits over Zoloft are being prepared for early trial dates, known as "bellwether" cases. Although the outcomes of these trials are not binding in other cases, they are designed to help the parties gauge how juries may respond to evidence and testimony that may be offered throughout the litigation.
Zoloft (sertraline) is one of the most widely prescribed medications in the United States, and has been used by tens of millions of individuals. However, use of Zoloft by pregnant women has been linked to a potential increased risk of serious and potentially life-threatening birth defects and malformation for children.
In November 2006, the FDA added warnings about a potential risk of persistent pulmonary hypertension in newborns (PPHN) from Zoloft and other newer antidepressants when taken after the 20th week of pregnancy. The side effects of Zoloft and other similar medications were linked to a six times greater risk of PPHN.
In June 2007, studies found an association between the use of antidepressants like Zoloft early in the pregnancy and a risk of abnormal skull development, gastrointestinal abnormality and brain defects.
In September 2009, a study published in the British Medical Journal (BMJ) found that SSRI antidepressants like Zoloft increase the risk of heart defects when taken during the first trimester, a time when many women do not even know they are pregnant.
As the first cases are being prepared for early trial dates, the number of lawsuits filed nationwide continues to mount as Zoloft lawyers review additional cases for families as they learn that their child's birth defects or malformations may have been caused by use of the antidepressant during pregnancy. It is ultimately expected that there may ultimately be several thousand cases brought against Pfizer over the blockbuster antidepressant.
If Pfizer does not reach agreements to settle Zoloft lawsuits following a number of early bellwether trials, Judge Rufe may begin remanding all of the cases in the federal MDL back to the U.S. District Courts where they were originally filed for separate trial dates.
"*" indicates required fields