$175M Awarded in Latest Roundup Lawsuit Brought By Gardener Diagnosed With Non-Hodgkins Lymphoma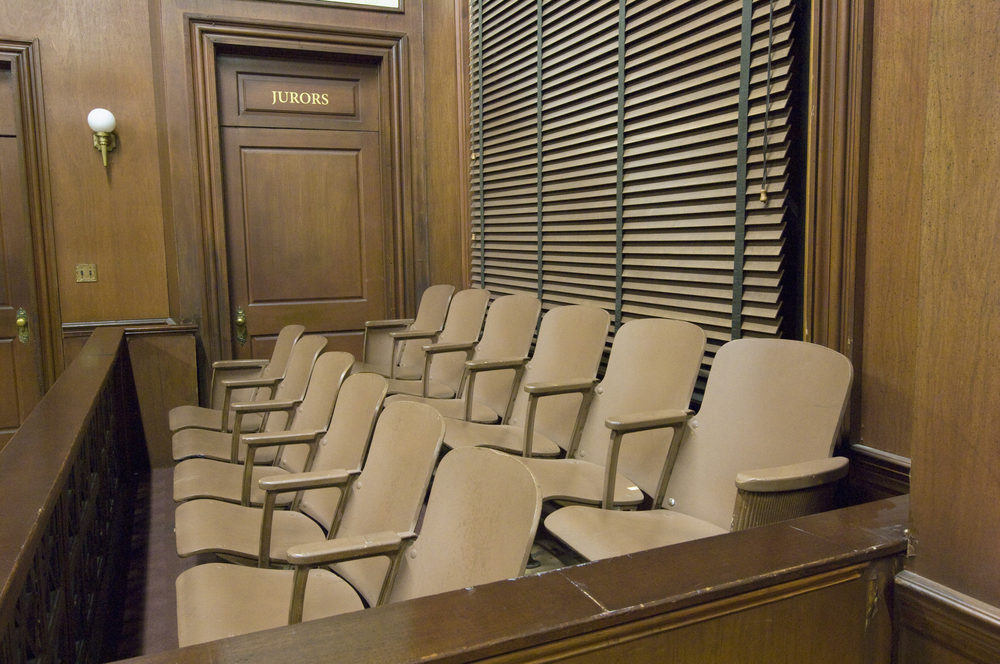 October 30, 2023
By: Irvin Jackson
A Pennsylvania jury has ordered Bayer and its Monsanto subsidiary to pay $175 million to a man who claimed that using the weed killer for 20 years led to his non-Hodgkin's lymphoma diagnosis.
The verdict came in a case brought by Ernie Caranci, who is one of more than 120,000 individuals who have filed a Roundup lawsuit over the last eight years, each raising similar allegations that that Monsanto withheld information from consumers for decades about the link between Roundup and non-Hodgkins lymphoma.
Caranci indicates that he developed the cancer after using Roundup for two decades in his own garden, with the verdict coming after a three-week trial in the Philadelphia Court of Common Pleas.
Although Bayer has agreed to pay billions in Roundup settlements to resolve individual injury lawsuits, after it was hit with a series of massive verdicts in 2018 and 2018, the lawsuit filed by Caranci is one of several thousand unresolved claims that are still making their way through the court system. The unresolved claims involve lawsuits filed by plaintiffs who rejected settlement offers, as well as new claims that continue to be filed as former users develop non-Hodgkin's lymphoma.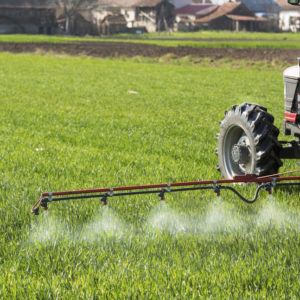 After hearing evidence about Caranci's NHL diagnosis following use of Roundup in his garden, a Philadelphia jury awarded $25 million in compensatory damages, with Monsanto and Bayer ordered to pay an additional $150 million in punitive damages, which are awarded for reckless disregard for consumer safety.
It is the second Roundup lawsuit to end in a verdict for the plaintiff this month, coming just days after a St. Louis jury awarded another plaintiff $1.25 million who also developed non-Hodgkins lymphoma from Roundup exposure. The two losses break a nine-case winning streak for Monsanto and Bayer.
Bayer has indicated it plans to appeal the Caranci verdict, indicatng that it should be either overturned or the amount reduced.
While the outcome of Caranci's lawsuit  will not have any binding impact on other claims, it was being closely watched to help gauge how juries in state courts nationwide may respond to certain evidence and testimony that is likely to be repeated throughout the litigation.
Most of the U.S. case are currently pending in Missouri state court, where Monsanto's U.S. headquarters are located and it remains a major employer.
In addition to the state court litigation, hundreds of claims are currently centralized in the federal court system before U.S. District Judge Vince Chhabria in the Northern District of California, where several large waves of claims are being prepared for remand to different federal district court for trial.
"*" indicates required fields