Judge Reports Negotiations to Settle 3M Earplug Lawsuits Were "Worthwhile and Productive"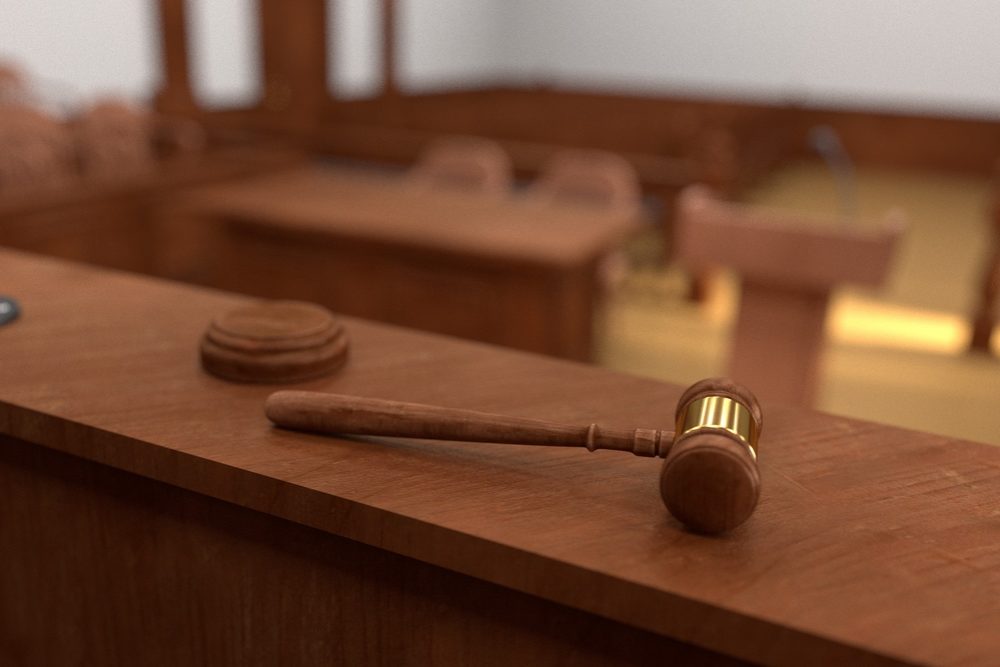 September 27, 2022
By: Irvin Jackson
Over 250,000 veterans are pursuing 3M earplug hearing loss and tinnitus lawsuits
Millions in damages have been awarded in early bellwether trials
Judge has ordered parties to engage in additional 3M earplug settlement negotiations before more cases are set for trial
Additional mediation sessions have been ordered by a federal judge, as part of a continuing attempt to settle 3M earplug lawsuits being pursued by more than 250,000 military veterans left with permanent hearing loss and tinnitus.
Each of the lawsuits raises similar allegations that reversible Combat Arms earplugs sold to the U.S. military by 3M Company and its Aearo Technologies unit were defectively designed, and failed to provide adequate ear protection for service members, who received the earplugs as standard issue equipment before all deployments between 2004 and 2015.
Over the past year, 3M Company has been ordered to pay millions in damages in a series of early jury trials, which were held to help the parties gauge how juries are likely to respond to certain evidence and testimony that will be repeated throughout the litigation. However, with a growing number of new claims continuing to be brought by former service members, estimates have suggested that 3M Company may be liable for tens of billions in damages if each individual case goes before a jury.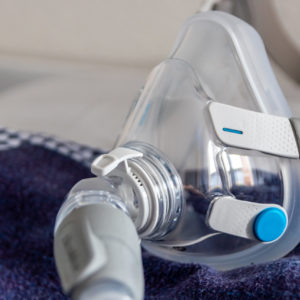 Did You Know?
Millions of Philips CPAP Machines Recalled
Philips DreamStation, CPAP and BiPAP machines sold in recent years may pose a risk of cancer, lung damage and other injuries.
Learn More
Given common questions of fact and law presented in the litigation, claims filed throughout the federal court system are centralized as part of a multidistrict litigation (MDL) before U.S. District Judge Casey Rodgers in the Northern District of Florida, who has been presiding over coordinated discovery and preparing several large "waves" of claims for trial next year.
After a controversial bankruptcy filing by 3M Company failed to prevent the litigation from moving forward, Judge Rodgers ordered the parties to participate in a series of earplug settlement talks this month, before the Court begins "flooding" U.S. District Courts nationwide with individual cases that are ready for trial.
Another 3M Earplug Mediation Session To Be Held By October 3
The initial 3M earplug settlement talks were held on September 15 and 16, before Special Master Randi Ellis, which also included representatives from state court claims filed in Minnesota, where the manufacturer's U.S. headquarters are based.
In an order (PDF) issued last week, Judge Rodgers reported that the mediation was "was worthwhile and productive", and indicated that settlement discussions will continue in the MDL, with Mediator Ellis directed to schedule another session to be conducted by October 3, 2022 to try to settle 3M earplug lawsuits.
While the settlement negotiations continue, Judge Rodgers is also preparing multiple tracks of claims for trial, and issued a separate order (PDF) on September 22, which reinstated a deadline for each claimant to provide a DD214 form establishing the dates of their military service, complete census forms and continuing transiting claims for an administrative docket to an active docket.
October 2022 3M Earplug Settlement Update
Details of the initial attempts to settle 3M earplug lawsuits have not been released, and Judge Rodgers reminded participants last week that they remain bound by a confidentiality agreement in connection with the mediation. However, it is expected that any settlement would include a global resolution of all pending claims filed as of a certain date. It is also likely that provisions will be made to settle 3M earplug lawsuits that may be presented in the future.
According to a docket report (PDF) issued by the U.S. Judicial Panel on Multidistrict Litigation (JPML) on September 15, 2022, there are currently at least 254,134 active claims pending before Judge Rodgers in the Northern District of Florida. However, more than 60,000 previously filed lawsuits have already been dismissed and there are thousands of other claims that may still be found not to be eligible for a settlement.
With the average 3M earplug lawsuit payout per person likely to range widely depending on the extent and duration of each veteran's hearing loss, analysts have provided a wide range of estimates for the total cost of a 3M earplug settlement, which could be between $10 billion and more than $100 billion, depending on how future claims are handled.
Cain

January 11, 2023 at 3:22 am

I served as a FNSS in different US military bases in IRAQ and I used earplugs in range training all the time but since then my hearing turned into a total mess. I pray justice prevails faster.

Bright

October 15, 2022 at 12:58 pm

Am bright, from Uganda Kampala,I was contracted by SOC,I used ear plugs all the time and Left me with disability so pray that justice will prevail when handling global claimants,I was in Iraq talili air Base supporting USA army.

Mukiza

October 3, 2022 at 4:26 am

I am one of the security specialists who were contracted by EODT to provide security to the FOBs in Iraq and used these earplugs all days. Being a foreign national and sacrificing myself for a country that would later render me a permanent disability is very heartbreaking. I pray that justice prevails and we the contracted foreign nationals be considered in a Global settlement.

Johnny

September 28, 2022 at 11:31 am

The resolution of the 3M Earplug Lawsuit will partially make right a wrong level against the United States of America Veteran and Active Duty Service personnel who trusted an American corporation with there precious hearing and were inturn let down and betrayed for monetary gain while avoiding a lost in profit to themselves and there corporate shareholders. -what does it profit a man or corporati[Show More]The resolution of the 3M Earplug Lawsuit will partially make right a wrong level against the United States of America Veteran and Active Duty Service personnel who trusted an American corporation with there precious hearing and were inturn let down and betrayed for monetary gain while avoiding a lost in profit to themselves and there corporate shareholders. -what does it profit a man or corporation to gain the riches of the world and lose there soul or the trust in there constituents and there fellow American brother's and sister's. It will profit you nothing in the long term. -it takes a lifetime to build a good reputation and a monetary split second laspe in judgment to lose it forever. Such is life for both corporation and man. -jhadnot
"*" indicates required fields