Boeing Agrees To Pay $2.5B To Settle 737 Max Justice Dept. Lawsuit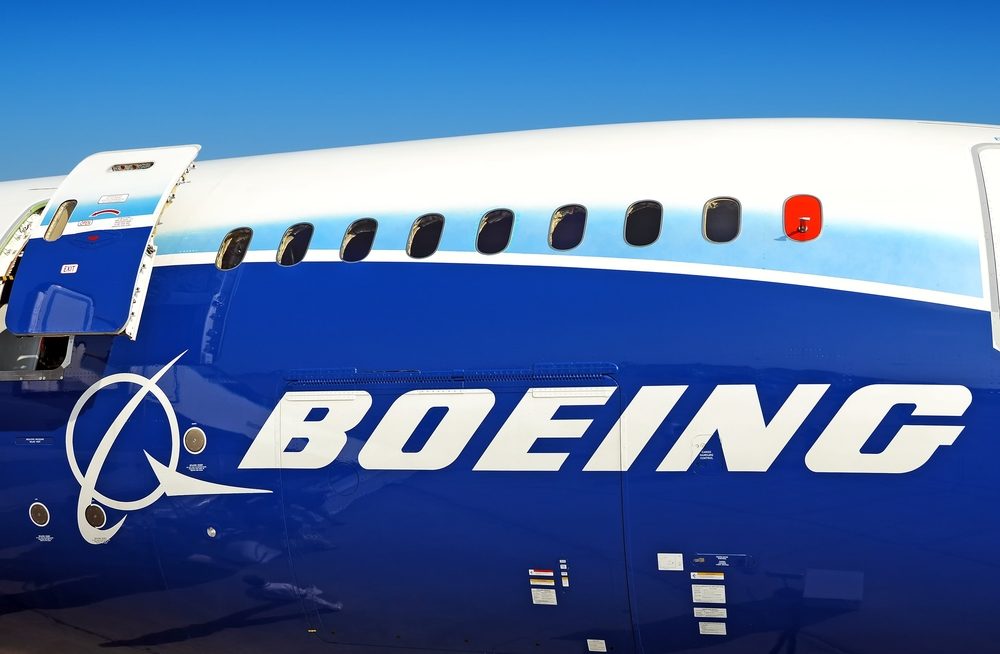 February 10, 2021
By: Irvin Jackson
As part of a settlement with the U.S. Department of Justice over problems with the 737 Max airplane, Boeing has agreed to pay $2.5 billion to resolve criminal charges that alleged the aerospace engineering company conspired to defraud the U.S. government.
According to the Justice Department, Boeing will pay a $243.6 million criminal penalty, as well as $1.77 billion in compensation for airline customers and a $500 million fund for families of individuals who died to two fatal crashes involving the plane, including Lion Air Flight 610 out of Indonesia and Ethiopian Air Flight 302, which combined to result in nearly 350 deaths.
Even with this agreement, and a Boeing settlement reached last July to resolve 90% of wrongful death lawsuits filed over one of the crashes, the company's legal woes do not appear to be over.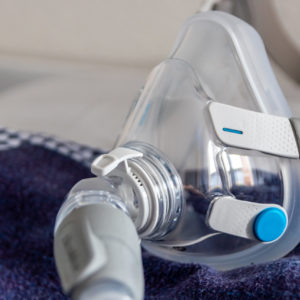 Did You Know?
Millions of Philips CPAP Machines Recalled
Philips DreamStation, CPAP and BiPAP machines sold in recent years may pose a risk of cancer, lung damage and other injuries.
Learn More
This week, a Wall Street Journal report revealed that new court documents, which are part of an ongoing Boeing shareholders' lawsuit, indicating that even while the company publicly claimed pilot and maintenance errors were part of the cause of the first fatal accident, it was already privately working on a fix for automated flight control systems which were most likely responsible for that crash.
Boeing's 737 MAX jet was introduced as a passenger airliner in January 2016, but was grounded by the Federal Aviation Administration (FAA) on March 13, 2019, following two deadly crashes within a five months, which killed 346 passengers and crew members combined.
The first Boeing 737 accident occurred on October 29, 2018, when Lion Air Flight 610 went down after departing from Jakarta, Indonesia airport, killing all passengers and crew.  Investigators determined that the pilots struggled for 11 minutes to keep the plane in the air, likely due to a problem with the plane's Angle of Attack sensor, which kept forcing the nose of the plane down, with the pilots unable to shut it off.
A second crash occurred involving another Boeing 737 Max which crashed just minutes into its flight on March 10, 2019, killing all 157 passengers and crew on board Ethiopian Airline Flight 302. The entire 737 Max fleet was grounded worldwide shortly after.
Both crashes were initially attributed to the aircrafts' angle of attack system, which is the attitude of the wings in relation to airflow. When air flows over the wings at the correct angle, you get lift, which is what makes a plane fly. If the air is not flowing over the wings properly, the plane can stall, which occurs when it loses lift and begins to fall out of the sky.
"The tragic crashes of Lion Air Flight 610 and Ethiopian Airlines Flight 302 exposed fraudulent and deceptive conduct by employees of one of the world's leading commercial airplane manufacturers," Acting Assistant Attorney General David P. Burns, of the Justice Department's Criminal Division, said in a press release last month. "Boeing's employees chose the path of profit over candor by concealing material information from the FAA concerning the operation of its 737 Max airplane and engaging in an effort to cover up their deception."
In court documents, Boeing admitted it deceived the U.S. Federal Aviation Administration (FAA) about the 737 Max's Maneuvering Characteristics Augmentation System (MCAS), which led to a lack of information about the system. This resulted in a corresponding lack of information in airplane and pilot training manuals which could have been key in preventing both accidents, federal prosecutors claimed.
The settlement agreement, involving one charge of conspiracy to defraud the U.S. government, will allow Boeing, a civilian and military defense contractor, to continue to be eligible for federal contracts if it stays out of legal trouble for at least three years.
"*" indicates required fields