Actos Bladder Cancer Damage Award of $6.5M Overruled By Judge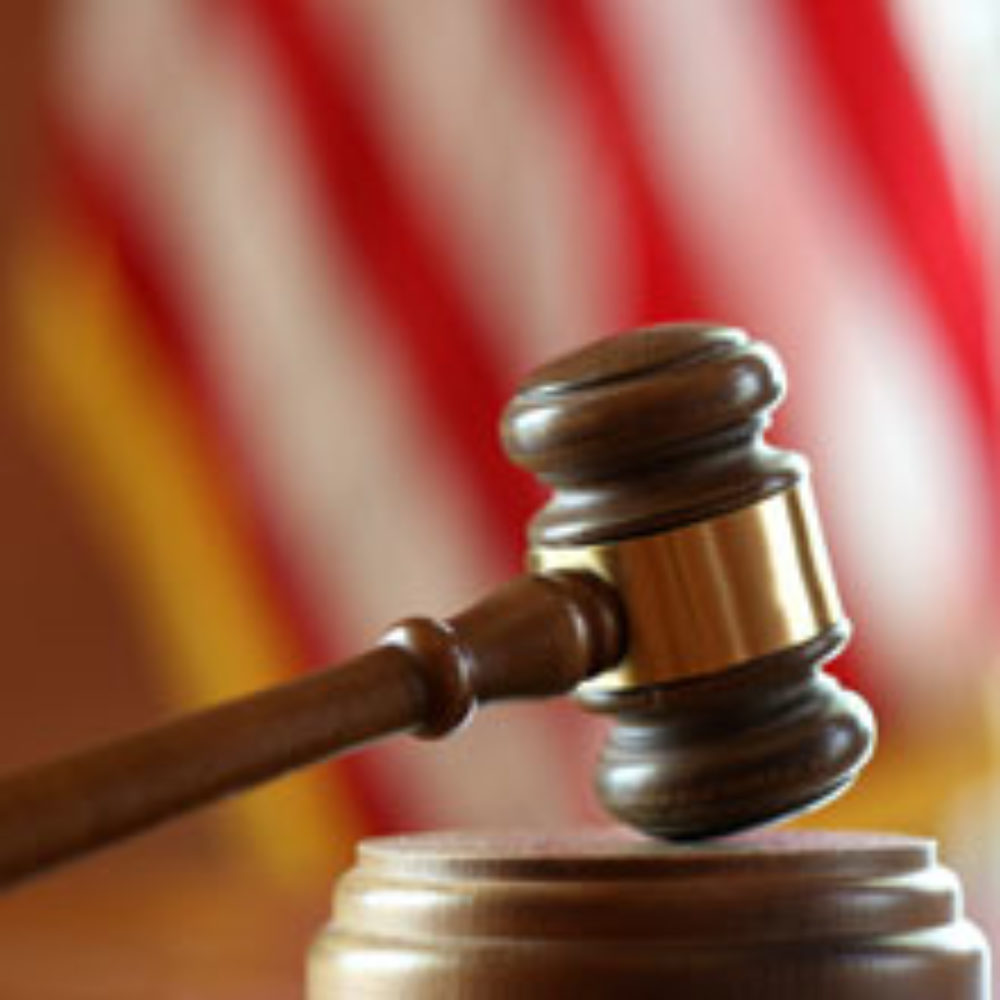 May 02, 2013
By: Irvin Jackson
The California state court judge who presided over the first Actos bladder cancer trial in the country, has issued a post-trial ruling rejecting key expert witness testimony, which has resulted in a reversal of the $6.5 million damage award returned by the jury.  
Last Friday, a Los Angeles County jury awarded Jack Cooper $6.5 million in damages after determining that he developed bladder cancer from side effects of Actos, a popular type 2 diabetes drug.
During more than two months of trial, Cooper argued that Takeda Pharmaceuticals failed to adequately warn about the Actos cancer risk and claimed that use of the medication for more than two years resulted in his November 2011 diagnosis of bladder cancer.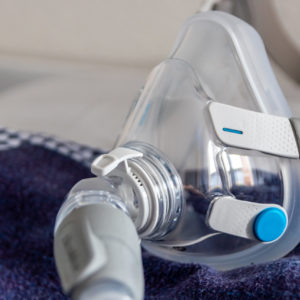 Did You Know?
Millions of Philips CPAP Machines Recalled
Philips DreamStation, CPAP and BiPAP machines sold in recent years may pose a risk of cancer, lung damage and other injuries.
Learn More
On May 1, Superior Court Judge Kenneth Freeman issued an Order (PDF) nullifying the jury's decision after determining that expert testimony offered by Cooper that linked his diagnosis of bladder cancer and Actos use was inadmissible.
Judge Freeman granted Takeda Pharmaceutical's motion to strike the testimony of Dr. Norm Smith, after several attempts by the company to get his testimony rejected. Without Smith's testimony, Judge Freeman determined that causation was not established in Cooper's case. The ruling came after the jury verdict, because of an earlier decision to defer a ruling on Smith's testimony until after he had testified on the stand.
Judge Freeman said Smith relied on studies whose results were unreliable and did not give enough weight to Cooper's risk factors. Cooper is a white male over the age of 60 and a former smoker, all factors which Takeda says probably played a larger role in his risk of bladder cancer than Actos. The company also claims that there have been no studies that showed that Actos could actually cause bladder cancer.
"[I]nstead of his differential diagnosis being patient specific, based upon a review the patient's medical history, clinical tests, biological and physiological markers, and physical examination of the patient, Dr. Smith rendered a diagnosis based upon speculation, conjecture and leaps of logic," Freeman's opinion states.
The jury did find that Takeda failed to adequately warn about the risk of bladder cancer, and Cooper's lawyers are likely to appeal the decision to strike the expert testimony that was the basis for the jury's finding that Cooper specifically developed bladder cancer from Actos. If the trial judge is reversed on appeal, the jury damage award may be reinstated.
Thousands of Actos Bladder Cancer Cases Pending
Actos (pioglitazone) is a once-daily pill that was approved by the FDA in July 1999 for treatment of type 2 diabetes. The medication increases the body's sensitivity to insulin. However, new bladder cancer warnings were added to the medication in 2011, indicating that users may face an increased risk of bladder tumors after using the medication for more than year.
Thousands of similar Actos lawsuits are pending in state and federal courts throughout the country, raising allegations that Takeda Pharmaceuticals withheld information about the risk of cancer from Actos and failed to provide adequate warnings for users or the medical community.
Most of the Actos bladder cancer cases filed nationwide are pending in the federal court system, where the cases have been consolidated for pretrial proceedings as part of an MDL, or Multi-District Litigation, which has been centralized before U.S. District Judge Rebecca H. Doherty in the Western District of Louisiana.
According to a scheduling order issued in the federal Actos litigation, the first trial in the MDL is scheduled to begin on January 27, 2014. This will be followed by a second trial date set to begin on April 14, 2014. Judge Doherty has indicated that deadlines and trial dates set by the court are to be considered "hard and fast," indicating that they will not be extended, continued or delayed unless there is "extraordinarily good cause shown."
"*" indicates required fields