Actos Bladder Cancer Risk Being Reviewed by FDA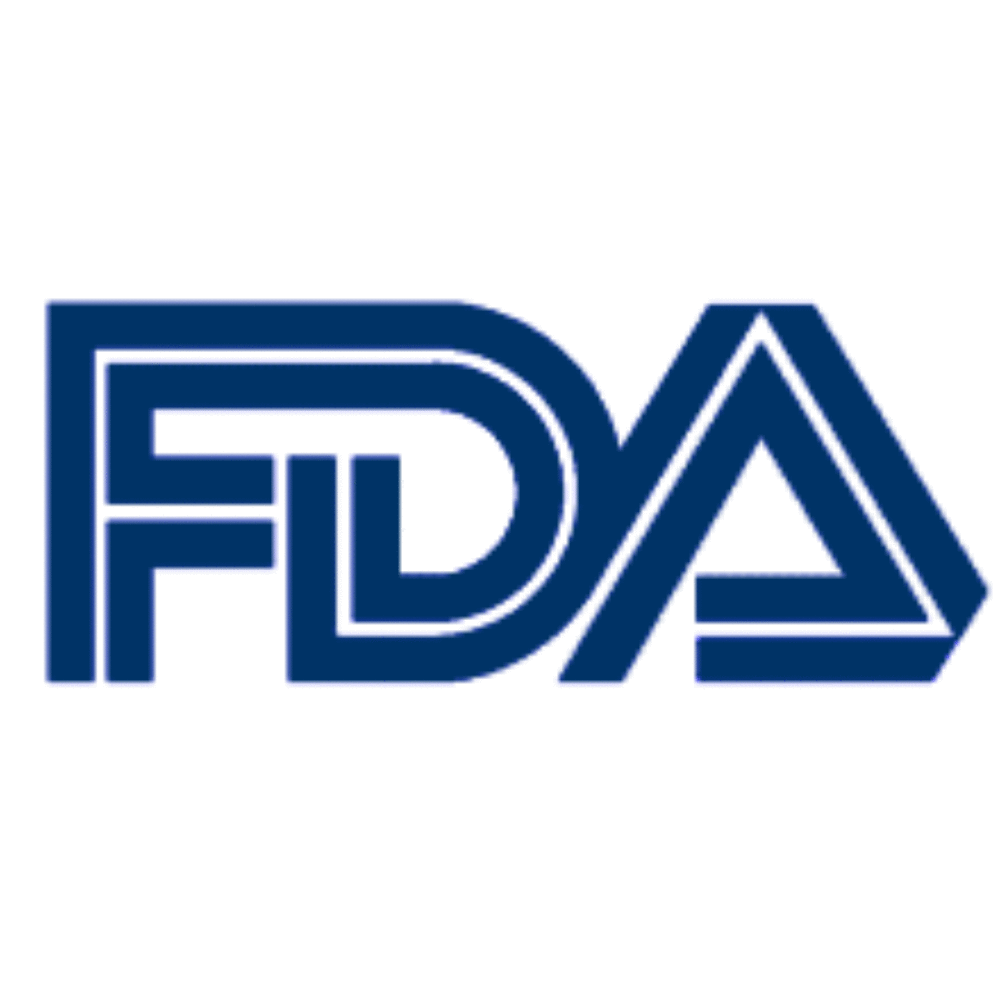 September 20, 2010
By: Staff Writers
Federal drug reviewers are investigating whether the side effects of Actos, a diabetes drug that is part of the same class of medications as Avandia, may be linked to an increased risk of bladder cancer. 
On Friday, the FDA announced that it has launched a safety review of Takeda Pharmaceutical's Actos after data from an ongoing study suggested that users of the medication may have an increased risk of cancer the longer they took the drug. While the FDA has not concluded that Actos is linked to bladder cancer, they are taking a closer look at the drug.
The data came from an ongoing 10-year study of Actos by Takeda Pharmaceuticals. The company sent its data to FDA at the five year mark. Concerns over Actos first developed when it was discovered that rats given the drug had a slightly higher rate of bladder tumors.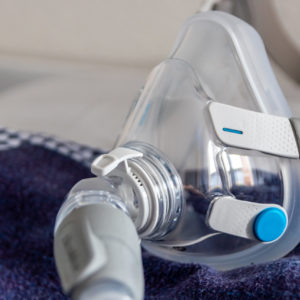 Did You Know?
Millions of Philips CPAP Machines Recalled
Philips DreamStation, CPAP and BiPAP machines sold in recent years may pose a risk of cancer, lung damage and other injuries.
Learn More
The five-year data was a cohort study of 193,099 patients with diabetes. The initial results indicated that there was no statistically significant association between Actos and bladder cancer. However, when researchers factored in the duration the patients had been taking the drug, they found that the risk increased the longer patients were on Actos. After 24 months, the rate of exposure and the increased risk of bladder cancer reached statistical significance. They also found increased bladder cancer risk in patients with high cumulative exposure to Actos.
Actos (pioglitazone) was approved by FDA to treat Type 2 Diabetes in July, 1999. It is Takeda Pharmaceuticals' best-selling drug, with sales of $3.4 billion last year. Sales have increased in recent years since a number of studies have suggested that Actos was safer than its competitor, Avandia, which has been linked to an increased risk of heart attacks and deaths. Some experts and even federal regulators have called for an Avandia recall, which would likely lead to even greater use of Actos to treat diabetes.
The FDA cautioned that it has made no decision on the drug yet, and advised healthcare professionals to continue to follow label recommendations when prescribing Actos. The FDA also advised patients to keep taking the drug, and to talk to their doctor if they were concerned about Actos bladder cancer.
Christine

May 18, 2011 at 5:19 am

I've been a dibetic for a number of years and I have also taken Actos (on different occasions). I have had 3 surgeries for bladder cancer - the last surgery being a month ago. I also had the BCG treatments and since my last surgery was a month ago, the treatments did not work. I would also like to be included in any or all class actions or lawsuits.

Gary

December 30, 2010 at 1:50 am

I have taken Actos for my diabetes for years. In October I was diagnosed with Bladder Cancer. I don't know what is going to happen, right now they want to take my bladder out. I would like to be involved if a lawsuit is to take place

Nickie

December 20, 2010 at 6:31 pm

My grandfather took Actos for 3+ years and developed bladder cancer, he has his bladder removed and we just found out that the cancer has spread to his lymph nodes, liver, kidney, lungs, and bone in a matter of 3 months. He was given 6-8 months with no treatment, I hope that treatment will but us sometime. Please let us know if there is a lawsuit, if not there needs to be one.

Rita

November 27, 2010 at 4:47 am

My husband has been taking Actos for more than 8 years and was diagnosed with musculoinvasive bladder cancer in March....... He underwent 4 months of chemotherapy and now he is presently in the hospital after having to have his cancerous bladder removed. This was a 6 hr surgery and he is having numerous complications. My question is why was this not discovered or tested for before [Show More]My husband has been taking Actos for more than 8 years and was diagnosed with musculoinvasive bladder cancer in March....... He underwent 4 months of chemotherapy and now he is presently in the hospital after having to have his cancerous bladder removed. This was a 6 hr surgery and he is having numerous complications. My question is why was this not discovered or tested for before now??

Cindy

November 22, 2010 at 3:26 pm

My mother took Actos for about 6 or 7 years. She developed small malignant tumors inside her bladder. They were removed and she was checked every 3 months but more appeared each time. Finally, there was an agressive cancer found inside the bladder wall and her only option at 86 was to removed her bladder. She suffered complictions after the surgery and now needs additional help with daily tasks.

joann

October 14, 2010 at 11:56 pm

MY MOM HAS BLADDER CANCER AS WELL AFTER TAKING ACTOS SHE IS TERMINAL.. IS THERE ANY CLASS ACTION HERE THAT WE CAN GET INVOLVED IN OR CAN WE USE A US LAWYER

Greg

October 13, 2010 at 2:24 am

Been on actos 3 years and was diagnosed with bladder cancer. Have had two surgeries with cancer recurring even with BCG treatments. Would definitly like to be included in any lawsuits.

Barbara

September 30, 2010 at 8:05 pm

I was taking Actos for about 2 and half years. Naw I am diagnosed with bladder cancer and I had 2 surgery. During a time when I was taking Actos after a few months I had severe pain in my lover abdomen evry morning.

BARBARA

September 27, 2010 at 9:25 pm

My husband took Actos for about 8 yeatrs. He contracted bladder cancer and has subsequently died. bf

Richard

September 25, 2010 at 6:33 pm

I have been taking Actos for several years and had a bout with Bladder cancer.I am interested in becoming a participant in any ensuing class actions that develope. DW
"*" indicates required fields