Adult Tonsil Removal Surgery Linked to High Complication Rates: Study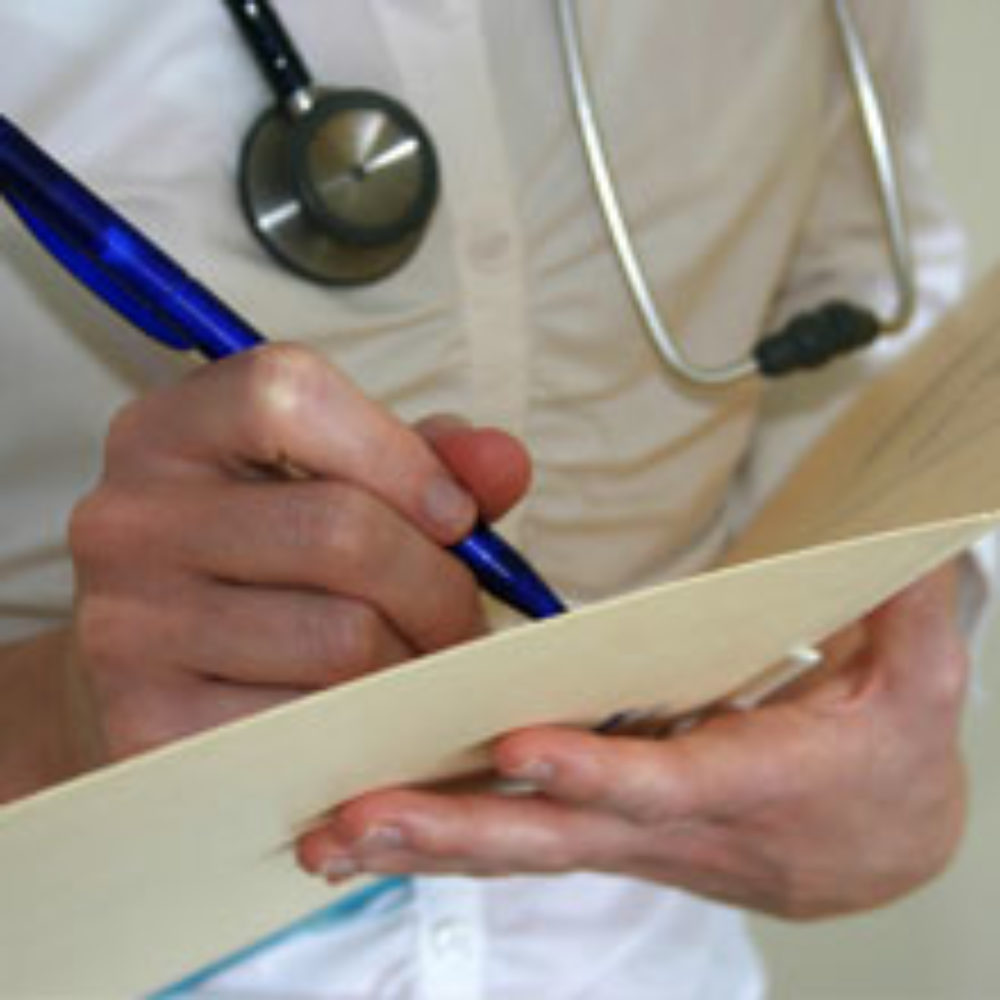 April 11, 2014
By: Martha Garcia
The results of a new study suggest that adults undergoing surgery to have their tonsils removed experience unusually high complication rates, including excessive bleeding, fever, pain and other problems.  
Researchers found one in five patients who underwent a tonsillectomy experienced some type of complication. The study was published in the April issue of the journal Otolaryngology – Head and Neck Surgery.
Tonsils are clusters of tissue in the throat which are part of the lymphatic system. The tonsils can become swollen with infections, interfering with breathing and causing pain.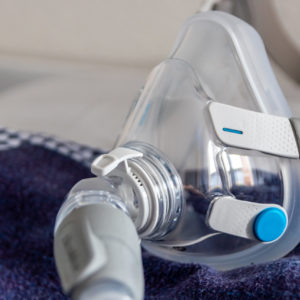 Did You Know?
Millions of Philips CPAP Machines Recalled
Philips DreamStation, CPAP and BiPAP machines sold in recent years may pose a risk of cancer, lung damage and other injuries.
Learn More
After patients, both children and adults, experience repeated infections, doctors typically recommend having the tonsils surgically removed. This generally regarded as a simple and common outpatient procedure, but this new study highlights the risk of complications.
Children commonly undergo tonsillectomies with fewer complications, but high incidences of complications are often seen in adult patients, according to the research.
The study examined 36,000 patients who underwent outpatient tonsillectomy surgery from 2002 to 2007 using data from the MarketScan Commercial Claims and Encounters Database.
Dr. Meena Seshamani and researchers from the Permanente Medical Group in San Francisco found that 15% of patients experienced complications one week after surgery. Two to four weeks after surgery, 20% of patients experienced complications.
Most of the complications were not life threatening, but some resulted in the need for blood transfusions and more serious issues, such as dislocation of cervical vertebra. Approximately 11% of patients experienced pain, 10% needed to visit the emergency room because of severe problems after surgery, 6% were treated for hemorrhage, 2% for dehydration and another 3% had to be readmitted to the hospital after surgery.
Three out of four patients who experienced hemorrhage needed to go to the emergency room.
Patients with prior tonsil abscesses or had increased number of antibiotic prescription use were more likely to develop complications than those who had no prior issues.
Adults Don't Rest Properly After Surgery
Overall, researchers suggest that it is more likely for adults to experience complications because they are less likely to take adequate time to recuperate following a tonsillectomy, while children are more likely to comply with recommendations following tonsil removal surgery.
Experts say it is harder for surgeons to remove tonsils in adults because of accumulated scar tissue in the throat area. Each time a person experiences a sore throat scar tissue develops. Each successive sore throat creates more built up scar tissue which can hinder surgery.
Doctors typically recommend patients take certain precautions to avoid complications after surgery. Proper hydration will not only prevent dehydration, but can prevent hemorrhaging by ensuring scabs remain in place.
Adequate rest following surgery is also key, doctors say. Adults often return to work and household duties much too soon after surgery. Doctors recommend they take a cue from children and rest after surgery.
"*" indicates required fields