Reducing Antibiotics May Be Better for Newborns' Gut Microbiome, Study Finds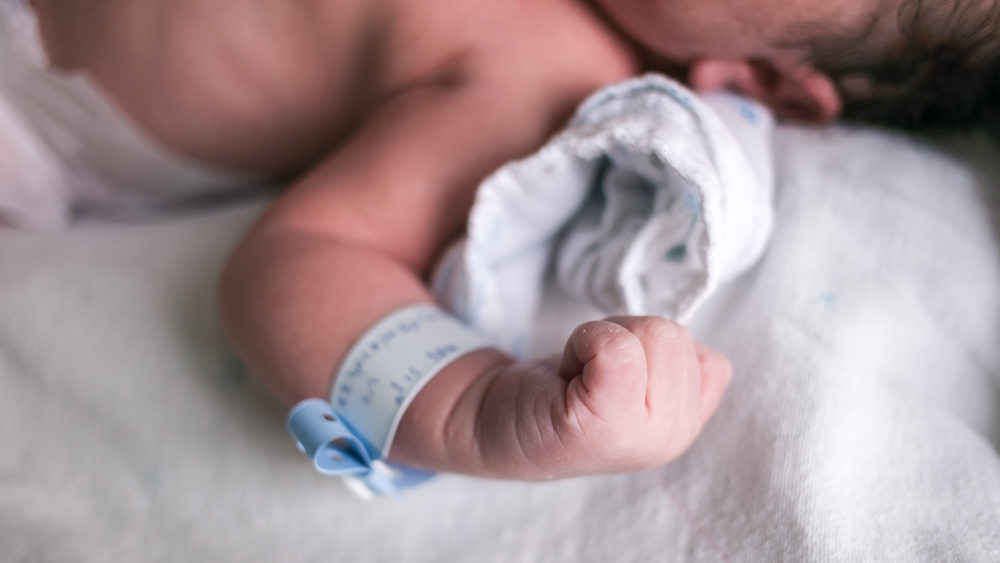 February 24, 2022
By: Martha Garcia
Doctors should avoid giving infants unnecessary antibiotics after birth, because the drugs can negatively affect a baby's gut microbiome, according to the findings of new research.
The study was published last week in the journal Nature Communications, indicating that infants given antibiotics shortly after birth had a negative balance of good and bad bacteria in their gut, exposing them to the risk of infection. They also had an increase in the number of genes related to antibiotic resistance.
Researchers from the University of Edinburgh and Birmingham and the Spaarne Hospital and University Medical Centre Utrecht, The Netherlands, conducted a clinical trial involving 227 infants. They focused on how antibiotics affect the microbiome.
Prior research has indicated antibiotics may not only affect the balance of good and bad bacteria in the gut but may also increase the proliferation of antibiotic-resistant bacteria. Antibiotic-resistant infections lead to more than 35,000 deaths in the US alone every year.
During the study, 147 infants with suspected sepsis were given one of three standard antibiotic treatments and 80 infants with no suspected infections were not prescribed an antibiotic. Rectal and fecal samples were taken before and after treatment at one, four and 12 months old. Samples were analyzed for microbes that make up the newly forming microbiome and for bacterial genes related to antibiotic resistance.
Infants who were given antibiotics had lower levels of beneficial bacteria compared to those who did not take antibiotics. They also had an increase in potentially disease-causing bacteria and genes linked to antibiotic resistance.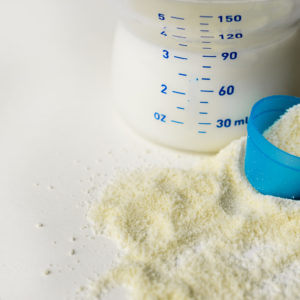 Overall, infants who were given antibiotics had a change in 251 out of 695 different bacteria, leading to a change in the balance between good and bad bacteria, in favor of the bad. Researchers said the changes lasted at least 12 months and did not improve with breast feeding, which has proven immune benefits for the infant.
The antibiotics especially affected the Bifidobacterium species, which helps to digest breast milk and support the immune system against infection.
Broad spectrum antibiotics are prescribed to 4% to10% of all newborns for suspected infections. However, experts say in most cases, antibiotics are still widely prescribed unnecessarily. Only some of those who receive the drugs are eventually diagnosed with an infection. Antibiotic overprescribing has led to high rates of antibiotic resistance among children with urinary tract infections.
Of the three combinations of antibiotics tested, penicillin and gentamicin had the least detrimental effect on the infants' gut microbiome and the number of antimicrobial resistance genes that were produced. If an infant should be treated with antibiotics for a suspected infection, this is the combination that should be used, the researchers recommended.
The proliferation of antibiotic-resistant superbugs continues to outpace the development of new antibiotics. Researchers emphasize doctors should consider using antibiotics in a way that causes the least harm to the newborns gut microbiome and the healthy microbes living in the gut.
Mike

March 11, 2023 at 6:53 pm

Besides antibiotics infants should never be prescribed MiraLAX. Doctors need to find another tool, perhaps enemas or suppositories to treat constipation in infants. MiraLAX is not labeled for use in anyone under the age of 17 and yet it is commonly prescribed. And we know MiraLAX alters the microbiome leading to a litany of health issues.
"*" indicates required fields