Autism Treatment Claims Targeted by FDA as False and Misleading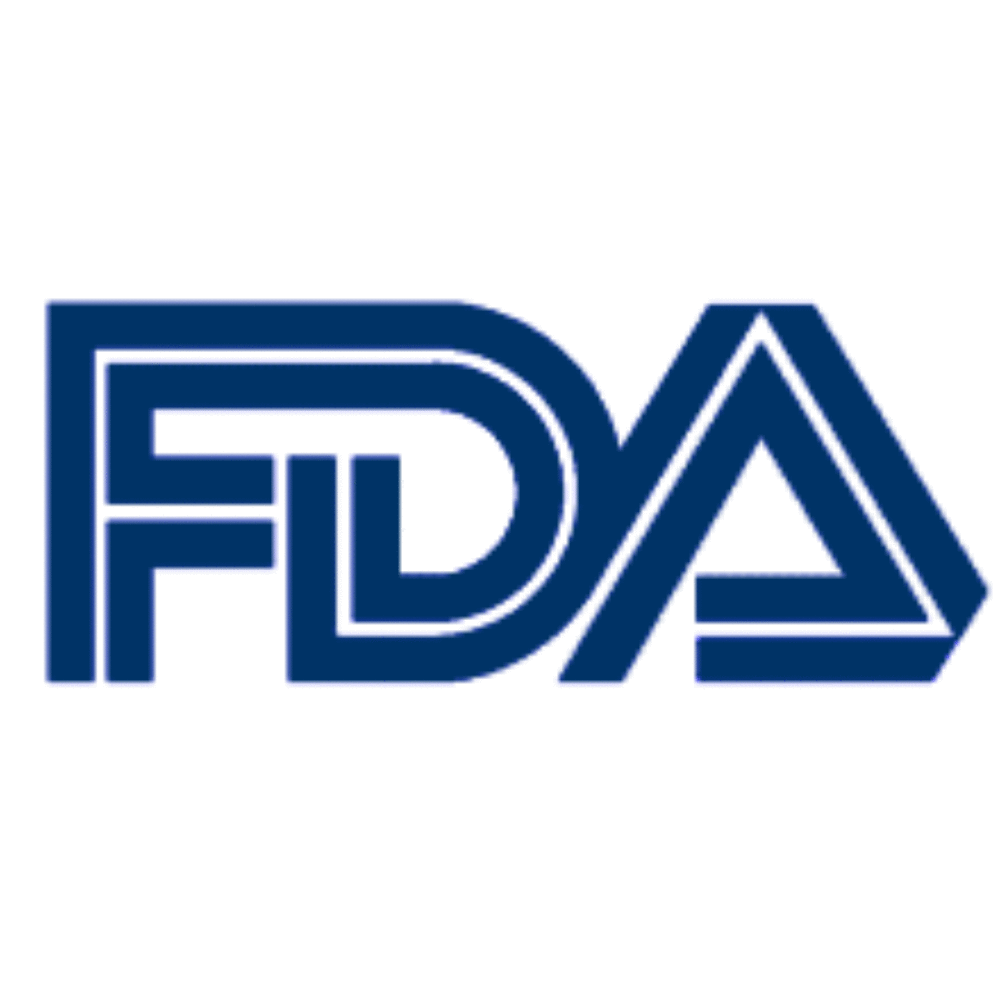 April 29, 2014
By: Martha Garcia
Makers of products promising "cures" for autism may face legal action, after the FDA issued a warning over the false and misleading claims about the effectiveness of their products. 
Several products, ranging from mineral drinks to clay baths, are advertised as autism treatments, offering a "cure" or quick fix for the neural development disorder.
On Friday, the FDA issued a consumer advisory indicating that parents should be aware that there is no cure for autism and that products claiming to treat autism do not work, and may carry significant health risks.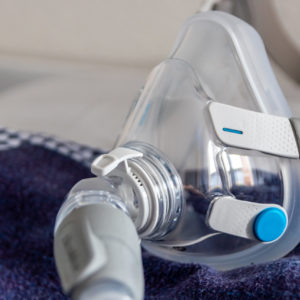 Did You Know?
Millions of Philips CPAP Machines Recalled
Philips DreamStation, CPAP and BiPAP machines sold in recent years may pose a risk of cancer, lung damage and other injuries.
Learn More
As part of National Autism Awareness Month, the FDA indicates that it is a fitting time to highlight false and misleading claims made by several companies, and indicates that it will be cracking down on so-called autism therapies, which claim to provide immediate improvement for children or adults diagnosed with autism spectrum disorders.
Gary Coody, R.Ph., FDA's National Health Fraud Coordinator, indicates that companies will face legal action if they continue to make misleading claims. He also warned consumers in the advisory issued last week that these unproven treatments may carry significant risks.
The FDA has received multiple reports of illness after consumers drank Miracle Mineral Solution, a chemical solution the manufacturer markets to treat autism. Consumers reportedly experienced nausea, severe vomiting, diarrhea, symptoms of severe dehydration and one person experienced a life-threatening event.
The FDA warned the manufacturer of that product in July, but it is still available for sale on the internet.
Another company offers chelation therapies marketed to cleanse the body of toxic chemicals and heavy metals by binding them and removing them from circulation. The chelation products are sold in sprays, suppositories, capsules and liquid drops. However, the FDA indicates that approved chelating agents are only safe and effective for the treatment of lead poisoning and iron overload. The products have not been approved to treat autism.
Clay bath products, also being advertised as a cure for autism, are often marketed as a treatment that is added to water. Companies claim the bath draws out chemical toxins and pollutants from the body, resulting in "dramatic improvement," which the FDA describes as false.
Hyperbaric Oxygen Therapy is another treatment that has been promoted as a relief for autism, providing pure oxygen in a pressurized chamber. While hyperbaric oxygen treatments are approved by the FDA to treat decompression sickness suffered by divers and for other medical uses, it has not been approved for autism treatment.
CocoKefir probiotics are another autism therapy that manufacturers are advertising as a "major key" to recovery from autism. However, the FDA also indicates that this treatment is not proven to be safe or affective.
No Known Cure for Autism
Other therapies have been approved by the FDA to help remedy specific symptoms of autism and bring on improvement. However, the FDA warns there is no cure for autism spectrum disorder, only treatments to help manage symptoms.
The agency warns consumers to use only FDA approved medications to help manage symptoms.
"The bottom line is this—if it's an unproven or little known treatment, talk to your health care professional before buying or using these products," states the FDA advisory.
The FDA also warned consumers to be suspicious of any product which claims to treat a wide range of disease and offers a miracle cure or quick fix. Personal testimony should not be substituted for proven scientific evidence showing a product is safe and effective.
About one in 68 children has autism. Boys are five times more likely to be diagnosed with autism than girls. It is a disorder which effects all racial, ethnic and socioeconomic groups.
Children diagnosed with autism often have difficulty with social interaction. They also display problems with verbal and nonverbal communication, exhibit repetitive behaviors and have narrow obsessive interests. The disorder can present as mild or very disabling and has no known cure.
"*" indicates required fields