New Bill Calls For Better Auto Defect Reporting After GM Recall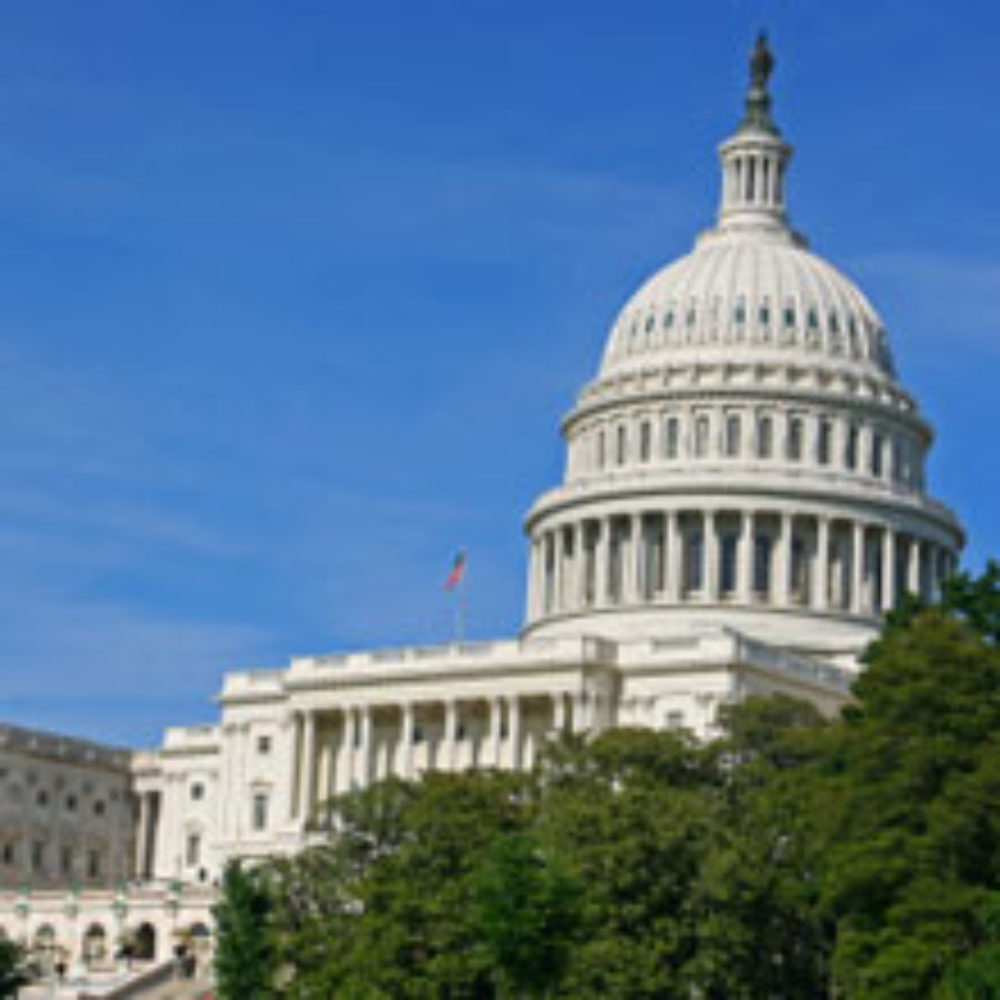 March 26, 2014
By: Martha Garcia
In the wake of a massive General Motors recall issued this month, which came more than a decade after the company first learned about problems with the vehicles, two U.S. Senators proposed a bill on Tuesday that is designed to provide consumers more information about automobile safety and potential defects.
Senators Edward J. Markey, D-Mass, and Richard Blumenthal, D-Conn, proposed legislation this week that would add important revision to the vehicle Early Warning Reporting (EWR) system, ensuring that auto makers update information about accidents that result in fatalities to the National Highway Transportation Safety Administration (NHTSA).
"A massive information breakdown at NHTSA has led to deadly vehicle breakdowns on our roads," said Senator Markey in a press release announcing the initiative.
The Early Warning Reporting System Improvement Act requires the NHTSA to make information concerning automobile safety defects publicly available and easily searchable. The senators hope the legislation will close loopholes that auto manufacturers have used to avoid reporting problems that may signal widespread safety issues.
The bill also requires the NHTSA to upgrade the current online databases, integrating many different databases, ensuring all information related to safety issues is available in one place.
GM Recall Sparks Concerns
The proposed bill comes on the heels of the recall issued by General Motors last month for more than 1.6 million vehicles, due to a faulty ignition switches that may cause the vehicle to suddenly shut down and prevent airbags from deploying during an accident.
The recall was initially limited to 700,000 Chevrolet Cobalt and Pontiac G5 vehicles, but General Motors later expanded the recall to include Saturn Ions, Chevrolet HHRs, Pontiac Solstice and Saturn Sky models.
Following the recall, a federal investigation was launched concerning the ignition switch recall to determine if GM waited too long to announce the recall. Reports have recently surfaced that indicate the auto maker may have known about the problem for years, and GM has apologized for the delay in taking action.
Amid the increased scrutiny, GM has announced several more recall this month for other problems with vehicles, including potential engine fire risks, air bag problems and failure to meet crash standards, bringing the total recalled vehicles to more than 3 million.
As further details about General Motors long-term knowledge about the potential safety defects emerge, questions are being raised about whether earlier information may have prevented dozens or even hundreds of deaths and other serious injuries.
GM officials have indicated that at least a dozen deaths may have been associated with the ignition problem, but a report issued earlier this month by the Center for Auto Safety (CAS) suggests the number may be substantially higher.
After examining data in the NHTSA's Fatal Analysis Reporting System (FARS), the group identified at least 303 deaths involving front seat occupants in the recalled Chevy Cobalt and Saturn Ion vehicles where the airbag failed to deploy in non-rear impact crashes. CAS suggested that NHTSA and General Motors could have and should have detected the trend and launched an investigation to determine why airbags were not deploying on Cobalt and Ion vehicles.
General Motors now faces increasing lawsuits over the recall, including a number of wrongful death claims filed by families of individuals who died in crashes involving recalled vehicles, class action lawsuits brought on behalf of vehicle owners who claim the safety lapse caused diminished value and investors fraud claims, alleging that the auto maker has sat on information about the potential defect for more than a decade.
The new legislation introduced this week is intended to help identify potential safety issues much earlier, avoiding massive recalls and hopefully resulting in fewer deaths linked to vehicle safety issues.
"Timely information can save lives when it reveals lethal defects," Blumenthal said.
"*" indicates required fields