Bard Blood Clot Filter Problems Result in FDA Warning Letter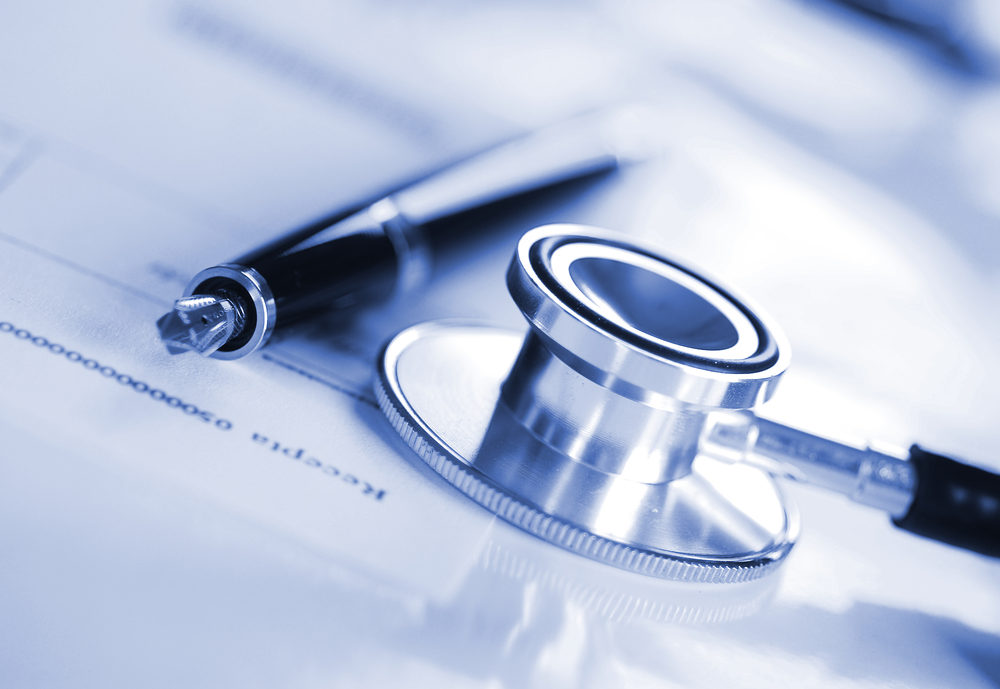 August 06, 2015
By: Irvin Jackson
Amid continuing concerns about the risk of problems with Bard IVC filters, federal investigators indicate that the medical device manufacturer has failed to properly report complications associated with some of its blood clot filters and has been illegally marketing a device designed to remove the filters from the inferior vena cava (IVC). 
The FDA sent a warning letter to C.R. Bard on July 13, regarding inspections at two facilities that make blood clot filter products, including the Denali IVC Filter and Recovery Cone Removal Kit.
The blood clot filters, also known as inferior vena cava (IVC) filters, are designed to prevent blood clots from traveling to the lungs. However, various different products sold by Bard in recent years have been linked to reports of problems, where the filter may puncture the vena cava or move out of position, potentially resulting in serious injury or death.
Design Problems with Certain IVC Filters Linked to Severe Injuries. Lawsuits Reviewed Nationwide.
Review A Case
According to investigators, the company failed to submit adverse event reports involving malfunctions with the Danali IVC filter and did not explain why it thought the same problems would not result in severe injury or death for other individuals who received the blood clot filter.
Bard also allegedly sold and marketed the Recovery Cone Removal Kit, used to remove blood clot filters once they have served their purpose, without FDA approval.
Concerns over the Denali blood clot filters arose following an inspection of the Bard Peripheral Vascular facility in Tempe, Arizona. FDA investigators found that Bard had failed to file reports regarding Denali filter malfunctions in a timely manner.
Medical device manufacturers are required to send a medical device report (MDR) to the FDA within 30 calendar days of receiving information reasonably suggesting a device had malfunctioned.
"Your firm did not rule out that the reported malfunctions would not be likely to cause or contribute to a death or serious injury, if it were to recur," the warning letter states. "Therefore, an MDR should have been submitted for each of the referenced complaints."
The FDA also notes that in reports that were submitted, vital information was often left out.
The agency's concerns over the Recovery Cone come from an inspection of its facility in Queensbury, New York. The FDA determined that the device, used to remove blood clot filters, was sold without a premarket approval and the company never asked for an exemption. This means the FDA has never had the opportunity to test whether the device is safe or effective.
The FDA gave the company 15 days at the time to respond to the charges, and warned that it could take further corrective action if the questions are not adequately addressed.
Lawsuits Over Bard Blood Clot Filters
The warning letter comes as the manufacturer continues to face a growing number of Bard G2 filter lawsuits and Bard Recovery filter lawsuits filed on behalf of individuals who experienced problems after receiving these retrievable blood clot filters.
In August 2010, the FDA issued a warning about the risks associated with retrievable blood clot filters, indicating that the agency had received hundreds of adverse event reports where IVC filters broke free and travelled to other areas of the body or caused other injury.
A study published in the medical journal JAMA Internal Medicine in March 2013 raised questions about the effectiveness of blood clot filters, indicating that less than 10% of IVC filters evaluated in the study were successfully removed from patients and 8% of recipients of the devices suffered a pulmonary embolism despite the device's presence.
In May 2014, the FDA urged doctors to remove IVC filters within about one to two months after the blood clot risk has passed, suggesting that many doctors were not adequately warned about the importance of retrieving the devices.
According to allegations raised in some of the lawsuits against Bard, the manufacturer should have issued blood clot filter recalls for the G2 and Recovery designs once they discovered that the retrievable devices were linked to a high rate of problems.
While a handful of Bard IVC filter settlements have been reached in individual cases headed for trial, a growing number of complaints have been filed in recent months. As a result, the U.S. Judicial Panel on Multidistrict Litigation (JPML) is currently considering whether to centralize and consolidate all of the blood clot filter lawsuits filed against Bard before one judge for coordinated pretrial proceedings. Oral arguments were presented last week, and a decision is expected soon.
"*" indicates required fields