Bard Hernia Patch Lawsuits Continue To Mount Rapidly, As Bellwether Trial Cases Selected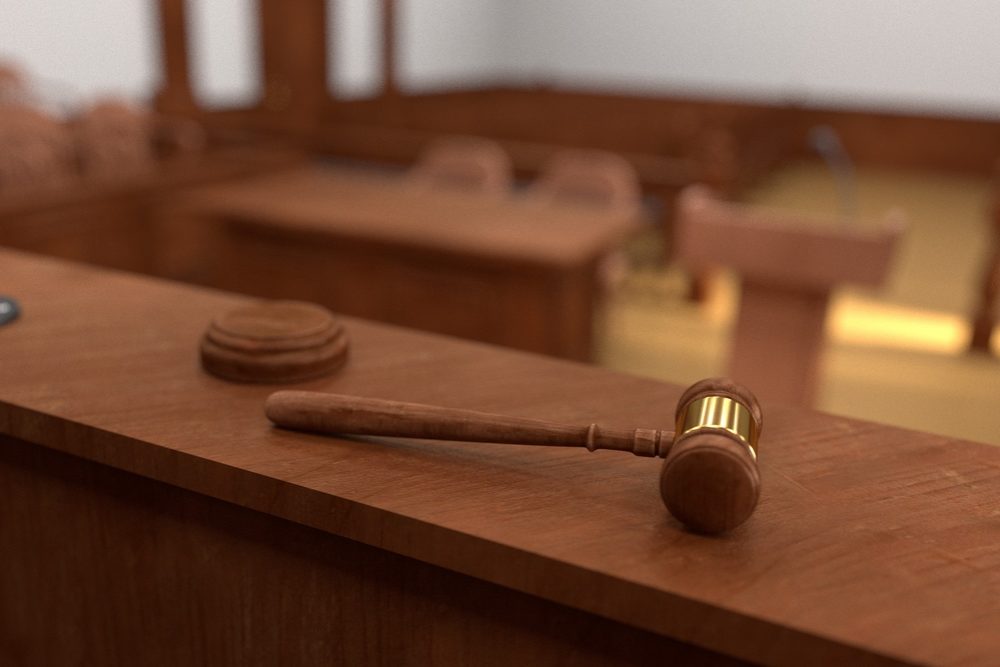 January 24, 2020
By: Irvin Jackson
With a series of bellwether trials expected to begin in May 2020, recent court filings indicate at least 5,182 hernia patch lawsuits are currently pending throughout the federal court system against C.R. Bard, and between 300 and 400 new claims continue to be brought each month on behalf of individuals who have experienced problems with various polypropylene mesh products sold in recent years.
Plaintiffs allege they have suffered painful and debilitating complications following hernia repair procedures involving Bard's Ventralex, Ventralight, Perfix, 3DMax and other patch designs, which may result in the need for repeat surgical procedures.
Given common questions of fact and law raised in complaints filed in U.S. District Courts nationwide, the federal court system has consolidated the litigation for coordinated discovery and pretrial proceedings before U.S. District Judge Edmund A. Sargus in the Southern District of Ohio, where a early trial dates are currently scheduled to begin May 11, 2020, July 13, 2020, and September 14, 2020.
While the outcomes of these trial dates will not be binding on other Bard hernia patch claims, they are intended to help the parties gauge how juries may respond to certain evidence and testimony that is likely to be repeated throughout the litigation. The jury findings may influence any hernia mesh settlements that Bard may attempt to reach to avoid thousands of individual trials being scheduled nationwide.
In a pretrial order (PDF) issued on January 22, the Court indicates that the parties expect that there will be about 7,500 claims brought before the end of the third bellwether trial.
Earlier this month, defendants proposed how the first three bellwether trials should be selected, and which cases they thought were the best picks.
According to a brief (PDF) filed by plaintiffs on January 21, the parties largely agree with the defense rationale for selecting the first cases to go before jury, but the court may have to resolve disagreements regarding which cases are the best choices to go before juries.
"The PSC and Defendants appear to agree that the initial bellwether trials should focus on devices that best represent the overall composition of this MDL," the brief states. "Notably, the PSC sees the wisdom in Defendants' proposal of the sequencing of cases and agrees that a Ventralight ST case should be tried first, followed by a Ventralex case, with an inguinal 'all polypropylene' case being tried third."
Bard has proposed two alternative cases for the first trial date, each involving plaintiffs who experienced problems with Ventralight ST mesh, indicating that plaintiffs also picked the same case. The parties also agreed on two alternative case selections that Bard proposes for the second trial date, which would involve a plaintiff who experienced problems with Bard Ventralex.
For the last trial date, the parties have proposed cases involving different hernia repair products, 3DMax and PerFix Plug, although both used in abdominal hernia repairs.
In addition to claims involving Bard mesh, similar allegations have also been presented in other lawsuits over hernia complications associated with polypropylene products sold by other manufacturers in recent years, including Atrium C-Qur, Ethicon Physiomesh and Ethicon Prolene hernia mesh.
"*" indicates required fields