Bard Pelvic Mesh Lawsuits Should Be Included in Avaulta MDL: Motion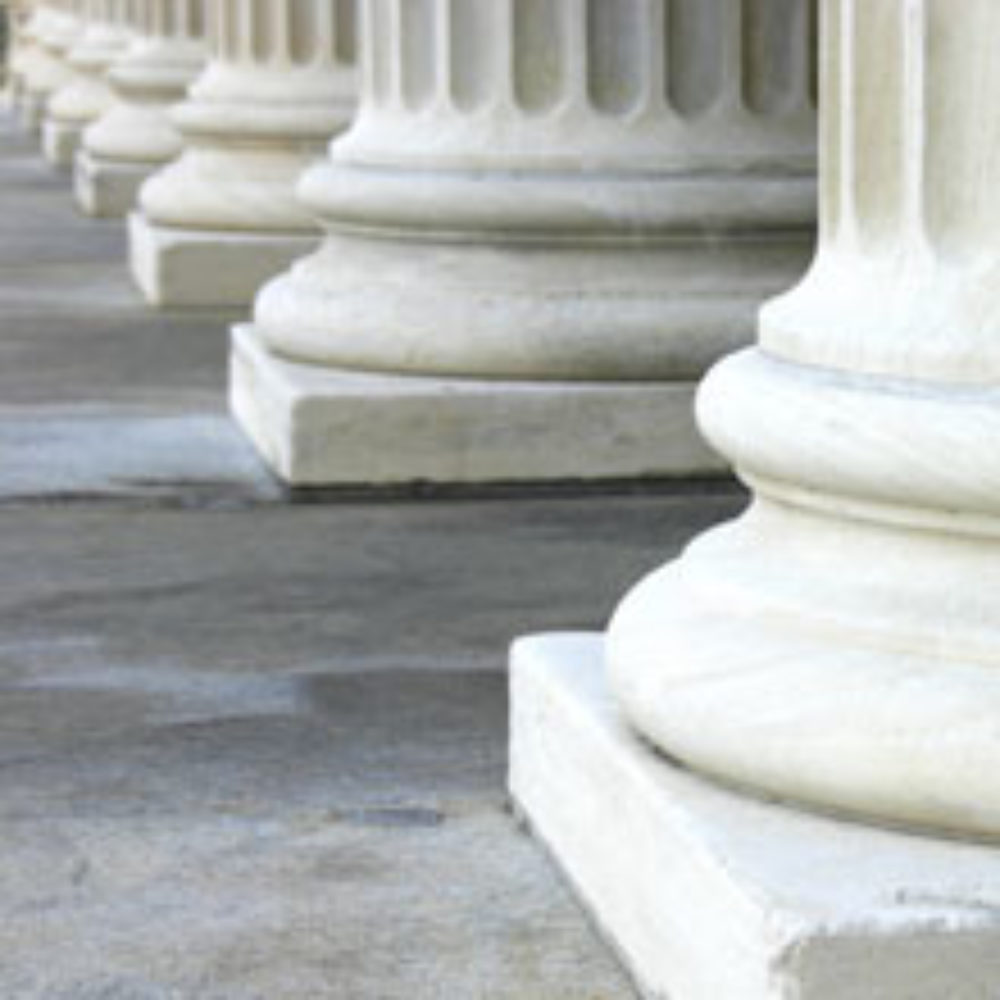 September 21, 2011
By: Staff Writers
A motion has been filed on behalf of about 30 people who have filed a vaginal mesh lawsuit over pelvic repair products sold by C.R. Bard, asking the U.S. Judicial Panel on Multidistrict Litigation to include these cases as part of the consolidated federal Bard Avaulta litigation, which was centralized last year in West Virginia for coordinated pretrial proceedings.
In October 2010, the U.S. Judicial Panel on Multidistrict litigation ordered that all federal Bard Avaulta pelvic mesh lawsuits be consolidated before U.S. District Judge Joseph R. Goodwin in the Southern District of West Virginia as part of an MDL, or multidistrict litigation.
This MDL included cases filed by women who received three different types of Bard surgical mesh used for repair of pelvic organ prolapse (POP) or female stress urinary incontinence (SUI): the Bard Avaulta Biosynthetic, Bard Avaulta Plus and Bard Avaulta Solo mesh. These products were sold by C.R. Bard and manufactured by either Bard or subsidiaries of Covidien plc.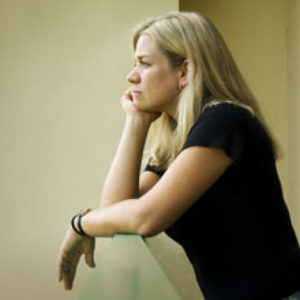 In a motion filed on September 15, plaintiffs requested that at least 29 other Bard pelvic mesh lawsuits filed on behalf of women who received other products sold by C.R. Bard for repair of POP or SUI also be included within the Bard Avaulta MDL.
These complaints were filed by women who received other Bard pelvic repair products, such as Pelvicol, PelviLace, PelviSoft, Pelvitex, Uretex or Align mesh. All of these products were also sold by C.R. Bard and manufactured by either Bard or Covidien subsidiaries.
All of the pelvic repair mesh lawsuits involve similar allegations that the defendants designed and sold defective and dangerous products without providing appropriate warnings or instructions, which caused the plaintiffs to suffer serious physical injuries.
All of the Bard pelvic mesh products, which are also known as transvaginal mesh, are used to support female pelvic organs that have begun to fall, often in older women or those who have had children. The mesh is often used as a sling or support to prevent the organs from pressing against the bladder and vagina.
The Bard pelvic slings have been associated with reports of serious and debilitating complications, including erosion of the mesh into the vagina, infection, movement of the mesh, pelvic pain and injury to nearby organs.
In recent months, a growing number of pelvic mesh lawsuits have been filed against Bard, Covidien and manufacturers of other similar products. Public awareness about the risk of transvaginal mesh problems increased after the FDA issued a warning this summer and held an advisory panel meeting earlier this month to discuss whether a pelvic mesh recall should be issued.
In July 2011, the FDA issued a statement to consumers and the medical community indicating that they have been unable to find any evidence that Bard pelvic mesh or other transvaginal mesh products used for repair of pelvic organ prolapse provide any benefit over other available means of treatment.
Plaintiffs argue that all of the Bard pelvic repair products should be included in the same multidistrict litigation (MDL), as they will involve common questions of fact relating to Bard's and/or Covidien subsidiaries' research, development, design, testing, manufacturing, selling, marketing and labeling of these products.
"Transferring and centralizing these cases is appropriate because coordination of the pretrial proceedings will promote the just and efficient conduct of the actions, as well as serve the convenience of the parties and the witnesses," plaintiffs argued in the motion.
According to the motion, attorneys for the various defendants involved in the cases have indicated they support the expansion of the Bard Avaulta litigation to include all Bard pelvic mesh lawsuits.
Consolidation of complex product liability lawsuits into an MDL help reduce duplicative discovery for all parties, eliminate inconsistent pretrial rulings and avoid potentially conflicting deadlines in different courts.
The 29 Bard mesh lawsuits that are not currently included in the MDL are now pending before at least 12 different judges in 3 different federal district courts.
patricia

November 6, 2011 at 3:58 am

there is no amount of money to replace the loss of the life i had before avulta was put in my body ,my life has no meaning any more I cant do anything i used to do before, I rode motor cycles,horses, cared for animals and just plane had fun but since I had the mesh put in for incontinent i cant even have sex with my husband of 24 yrs not just because it hurts me but it cuts him making it unpleasin[Show More]there is no amount of money to replace the loss of the life i had before avulta was put in my body ,my life has no meaning any more I cant do anything i used to do before, I rode motor cycles,horses, cared for animals and just plane had fun but since I had the mesh put in for incontinent i cant even have sex with my husband of 24 yrs not just because it hurts me but it cuts him making it unpleasing for both of us. can you imagine feeling your bottom parts hurting all the time? are always aware of your privates every Minuit of the day? the way you sit all are things i'm always aware of the pain has caused me to think of taking my own life instead of living in pain all the time, now I have had my 1st surgery to remove what they could but they couldn't get it all because much of it takes time to erode through , so now it's a game of watch and wait , hope my husband can hang through this, he has been very patient so far but he is a man and has needs I can't take care of, the depression is awful. if your Dr suggest this( because it is still on the market) do your research don't just trust him there are other ways of fixing these things with out mesh run don't walk to another Dr. what iI have written only scratches the surface of the pain and emotional stress this has caused me.If you love your body don't let a doctor make a gunnie pig out of you. I have found a wonderful doctor now and she is doing her best to "fix" the mess they made and also found a wonderful attorney to help but like I said no amount of money will give me the last 4 yrs of my life back. I would like to see the company who did this to me go bankrupt
"*" indicates required fields