Brain Bleeds from Xarelto, Other New Blood Thinners Hard to Stop: Study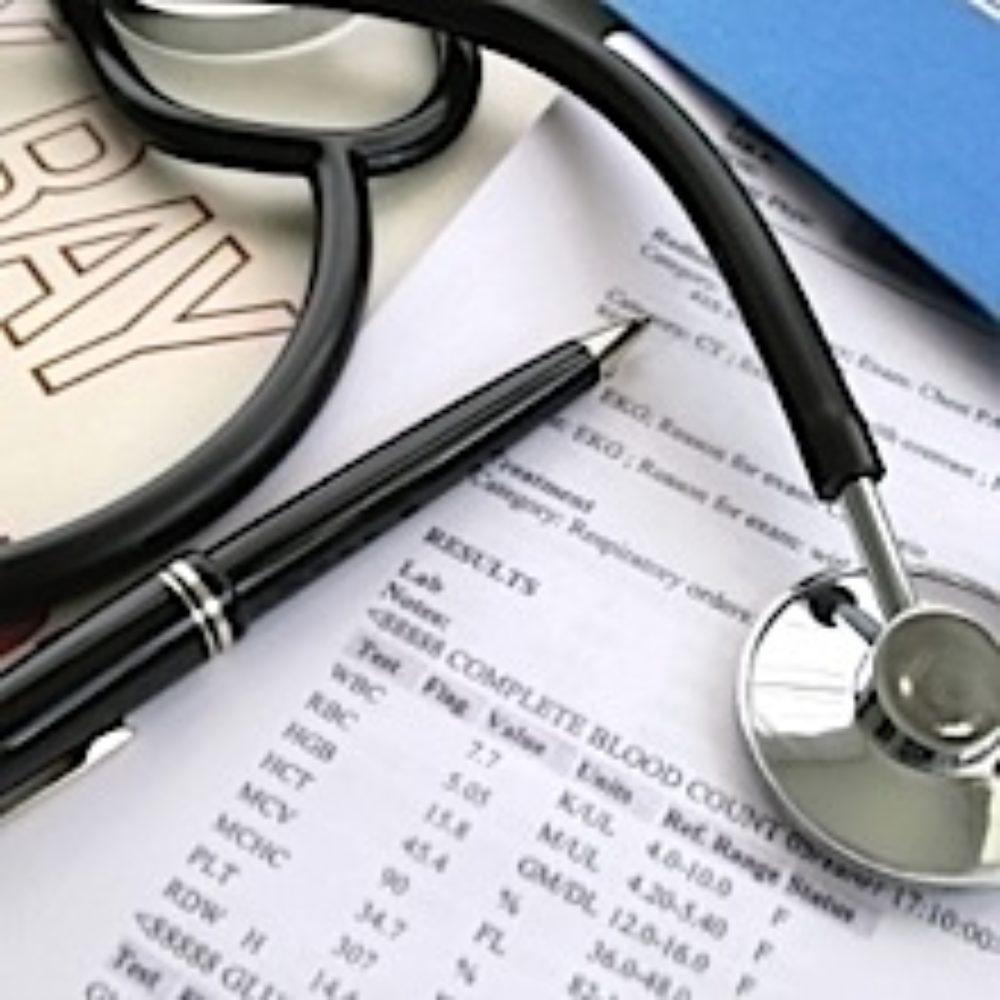 August 08, 2014
By: Irvin Jackson
New research highlights the difficulty doctors face in reversing the effects of new-generation blood thinners, such as Xarelto and Pradaxa, which lack an approved antidote that can be used to counteract the blood thinning effects of the medication in the event of hemorrhaging. 
In a study published in the Journal of Neurosurgery on August 1, researchers from a number of Pennsylvania universities and medical centers looked in-depth at how new and old anticoagulants used to prevent stroke due to atrial fibrillation could be counteracted in case of a bleeding problems.
Experts and doctors say that quickly being able to reverse the effects of such drugs could be the difference between life and death for many patients.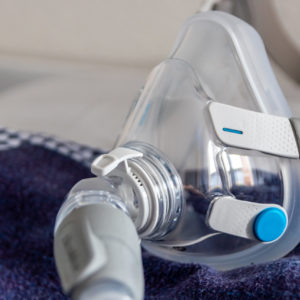 Did You Know?
Millions of Philips CPAP Machines Recalled
Philips DreamStation, CPAP and BiPAP machines sold in recent years may pose a risk of cancer, lung damage and other injuries.
Learn More
Researchers looked specifically at intracerebral hemorrhage (ICH), which is a potentially deadly form of stroke involving brain bleeding that causes blood escaping the brain tissue to increase blood pressure in the skull, potentially resulting in loss of consciousness and death if not treated quickly.
The anticoagulant warfarin, which is sold under the brand name Coumadin, has been the go-to blood thinner for prevention of stroke among individuals with atrial fibrillation for decades. However, in recent years, a new generation of blood thinners have been introduced, such as Xarelto, Pradaxa and Eliquis, which have been promoted as superior alternatives because they are easier to take and purportedly did not require the same blood monitoring to maintain appropriate doses.
While doctors have long known that they can quickly counteract the effects of warfarin if a brain bleed develops, using a dose of vitamin K-based prothormbin complex concentrates (PCCs) and fresh frozen plasma (FFP) as a reversal agent, no such antidote is approved for use with Xarelto and the other new blood thinners.
Researchers noted that not only are patients' lives endangered by brain bleeds and other bleeding events, but they are also at risk of thrombotic events because they discontinue use of the drugs after suffering a life-threatening bleeding event.
New Blood Thinners Lack Reversal Agents
Pradaxa was the first approved medication that is part of this new batch of oral anticoagulants (OACs), which is a direct thrombin inhibitor introduced in October 2010. In late 2011, Xarelto was introduced, and the medication has since grown to become the most widely used of the new class of medications, which also includes Eliquis, and Lixiana.
The medications have all been aggressively marketed with claims that they require less monitoring than warfarin and are overall less likely to cause bleeding events; claims which have been contested in some studies and supported in others.
"Despite their convenience, efficacy and lower (brain bleed) risk, a major limitation of the targeted OACs is that there is currently no specific antidote for any of the agents," the researchers said. "Furthermore, there are no evidence-based strategies that can be used to guide treatment or targeted OAC-associated ICH. Therefore, current strategies that are frequently used include discontinuation of the targeted OAC and removal of the drug from the systemic circulation, if possible."
The researchers found that activated charcoal could help reverse the effects of Pradaxa, but only if the last dose was taken within the last two hours. Emergency dialysis was also a possibility to get the drug out of the patient's system. In the case of ICH, PCC and FFP did decrease hematoma expansion, but only the vitamin-k based treatments did so when patients took higher doses of Pradaxa.
Xarelto brain bleeding problems were even harder to stop, the researchers discovered. The medication has a short half-life, requiring doctors to act more quickly to manage brain bleeds. No studies have been done to see if activated charcoal helps, and because it is highly plasma protein bound, dialysis will not work like it does in Pradaxa. Only one specific type of PCC, KCentra, appears to have a reversing effect, according to one study.
Less is known about Eliquis, because there is a lack of experimental and clinical data, the researchers said. Activated charcoal may help if the last dose was within three hours, but dialysis again will not help.
"To date, there are no human studies of reversal agents in patients who require rapid (Eliquis) reversal," the researchers warned. They found that in studies on rabbits, the drug resulted in increased blood loss, lengthened bleeding time, and clotting time. Some treatments reduced bleeding time, clotting time and prothrombin time, but only vitamin-k based treatments had any success in reducing actual blood loss.
Xarelto Lawsuits and Pradaxa Lawsuits
Within a few years after Pradaxa was introduced by the drug maker Boehringer Ingelheim, it was quickly identified as one of the most commonly cited medications in adverse event reports submitted to the FDA, involving problems with uncontrollable bleeding and death.
Boehringer Ingelheim subsequently faced more than 9,000 Pradaxa lawsuits filed on behalf of individuals who suffered severe or fatal injuries as a result of uncontrollable bleeding on the medication. Earlier this year, the drug maker agreed to pay $650 million in Pradaxa settlements to resolve the litigation, averaging about $150,000 per case.
As the popularity of Xarelto has increased, a growing number of bleeding complications have been associated with this drug as well.
A number of lawsuits have been filed against the makers of Pradaxa and Xarelto by plaintiffs who say the manufacturers should have never released the drugs without a reversal agent. Boehringer Ingelheim, the manufacturer of Pradaxa, recently agreed to pay $650 million to settle about 4,000 Pradaxa lawsuits over bleeding events.
A growing number of Xarelto lawsuits are now being filed against Bayer Healthcare and Johnson & Johnson's Janssen subsidiary, alleging that the drug makers failed to provide adequate warnings about the bleeding risks and the lack of a reversal agent. Many plaintiffs also allege that the benefits provided by the medication do not justify the risks, indicating that the drug makers should issue a Xarelto recall until a reversal agent can be developed.
Boehringer Ingelheim recently announced that the FDA has granted "breakthrough status" to fast-track the approval process for a possible antidote to the blood thinner Pradaxa, and Bayer and Johnson & Johnson indicated last year that they are working with a company called Portola Pharmaceuticals to develop an Xarelto reversal agent.
"*" indicates required fields