Boston Scientific Pinnacle Pelvic Mesh Recall Issued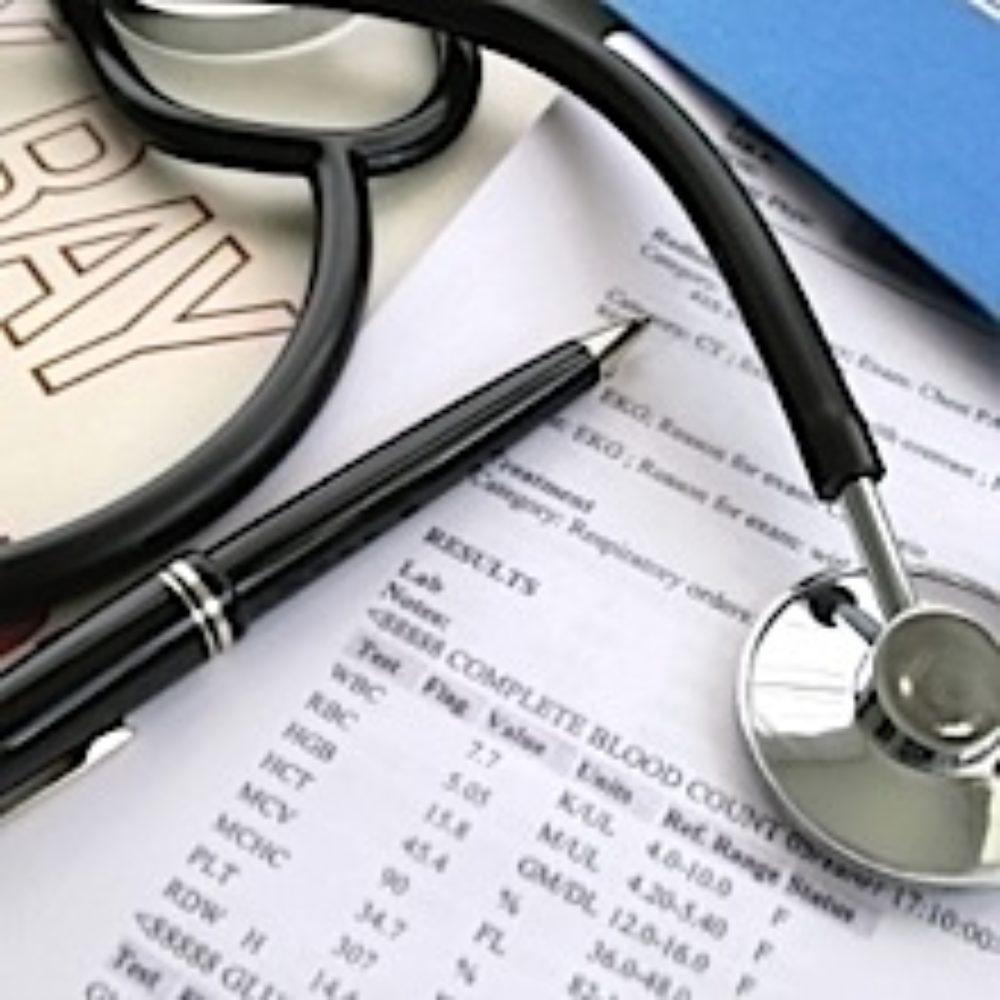 August 30, 2011
By: AboutLawsuits
Boston Scientific has issued a class 2 recall for their Pinnacle Pelvic Floor Repair Kits, due to a risk that problems with some of the transvaginal mesh systems may allow the needle to detach during surgery for repair of pelvic organ prolapse.
The Boston Scientific Pinnacle pelvic mesh recall was posted on the FDA website on August 3, 2011, indicating that the manufacturer sent an "Urgent Medical Device Recall" letter to all affected customers about potential problems with some of the kits.
The recall affects the Boston Scientific Pinnacle Pelvic Floor Repair Kit for Anterior/Apical repair and for Posterior repair, which are used to provide tissue reinforcement and stabilization of the pelvic floor for vaginal wall prolapse. Approximately 540 of the kits have been distributed.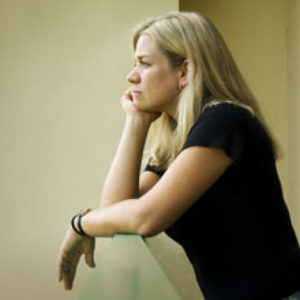 According to the recall notice, the Pinnacle mesh may exhibit low tensile strength between the needle and suture and lead to needle detachment during mesh leg placement.
The Pinnacle pelvic floor repair kit is a type of transvaginal surgical mesh used to repair pelvic organ prolapse, which occurs when the pelvic floor tissues that hold the pelvic organs in place becomes weakened or stretched, often from child birth. This can cause pelvic organs to prolapse, or bulge, into the vagina.
In recent months, there has been growing concerns about problems with Boston Scientific Pinnacle pelvic mesh and other similar products made by different manufacturers, which have been linked to a high rate of complications, such as vaginal erosion, extrusion, infection, vaginal pain and other problems.
Last month, the FDA issued a safety communication about the risk of pelvic mesh complications, indicating that women who undergo surgery for transvaginal placement of the mesh to repair pelvic organ prolapse may face an unnecessary risk of injury, since the devices appear to provide no benefits over other methods of treating pelvic organ prolapse.
An estimated 75,000 women undergo surgical procedures each year to have transvaginal mesh implanted, and thousands have filed reports with the FDA involving serious and potentially disfiguring problems.
An FDA advisory panel is scheduled to meet next month to review the safety of the devices and make recommendations on how the regulatory agency should proceed. Last week, the consumer group Public Citizen filed a petition with the FDA calling for a pelvic mesh recall to be issued for all of the devices to protect consumers.
Linda

August 31, 2011 at 5:47 pm

Ever since I had then done in the fall of 2000 I have had problems leaking when I go somewhere .I keep infections and hurt in there when I cough.The doctor said to not cough but thats crazy when you have a real bad cough and cant control it and now my bladder is leaking again.
"*" indicates required fields