Children, Teens Face Risk of Energy Drink Side Effects: Study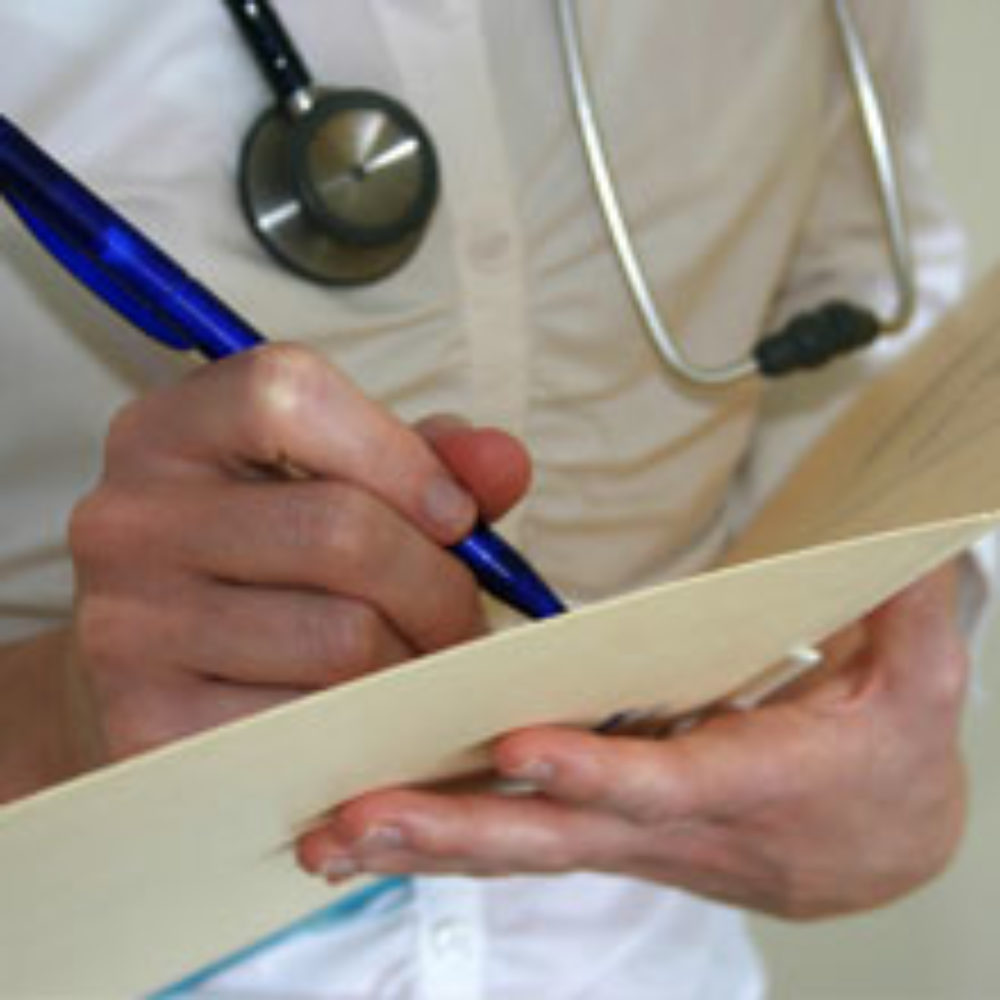 February 15, 2011
By: Staff Writers
Children and teens chugging energy drinks in hope of getting a boost of energy and concentration may actually be just exposing themselves to increased health risks, according to the findings of a new study. 
Researchers from the University of Miami published a report this month in the medical journal Pediatrics on the risk of potential energy drink side effects (pdf) for children.
The popular caffeinated drinks, which are marketed under names like Red Bull, Rockstar and Monster, were found to expose youths to an increased risk of toxicity, caffeine overdose and could exacerbate existing health conditions like diabetes, seizures and behavioral disorders.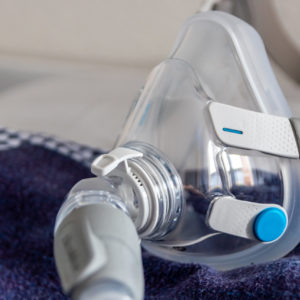 Did You Know?
Millions of Philips CPAP Machines Recalled
Philips DreamStation, CPAP and BiPAP machines sold in recent years may pose a risk of cancer, lung damage and other injuries.
Learn More
The researchers estimate that 30% to 50% of adolescents and young adults consumer energy drinks. They indicate that in the U.S. alone, average caffeine intake is 60 to 70 mg per day and can range up to as high as 800 mg/day. While most of that comes from soda, energy drinks can have three times as much caffeine as the average 8 oz. can of soda. The researchers found that of the 5,448 caffeine overdoses reported in 2007, 46% of them involved youths under the age of 19.
Previously, caffeine overdoses from energy drinks were not tracked, meaning that researchers could not determine whether an overdose was due to an energy drink, soda or coffee. But in 2010, U.S. poison control centers gave energy drinks their own reporting code, which allowed the rate of energy drink caffeine overdoses to be tracked.
The findings of the study also identified a number of other potentially serious side effects of energy drinks, particularly among youths who already suffer from seizures, diabetes, cardiac abnormalities, mood or behavioral disorders and in young people who take certain medications. The researchers found data from Germany, which has tracked energy drink-related incidents since 2002, that linked the high caffeine drinks to liver damage, kidney failure, respiratory problems, agitation, seizures, psychotic conditions, rhabdomyolysis and death.
Energy drinks often combine high amounts of caffeine and sugar with other ingredients, such as guarana, to give the drinker a jolt of energy.
In November, the FDA banned a number of energy drinks that also contained alcohol, such as Four Loko, because the high amount of caffeine prevented some drinkers from being able to tell that they were intoxicated, resulting in injuries and deaths.
In August, an energy drink wrongful death lawsuit was filed against the makers of 5-Hour Energy, after a family claimed that the drink caused a Tennessee man to suffer a fatal heart attack.
Researchers said that many of the ingredients in energy drinks are not regulated and have not been subjected to thorough scientific studies. They concluded that the known, and unknown, risks of these ingredients, coupled with caffeine overdose and toxicity reports is a cause for concern and said that pediatricians should be made aware of the possible energy drink side effects and should educate families. The researchers also called for more long-term studies into at-risk populations and increased toxicity surveillance.
Tags:
Children,
Diabetes,
Energy Drinks,
Four Loko,
Heart Attack,
Kidney Failure,
Liver Damage,
Monster,
Overdose,
Poison,
Red Bull,
Respiratory,
Rhabdomyolysis,
Rockstar,
Wrongful Death
Image Credit: |
Phil

February 15, 2011 at 4:14 pm

Reliv International introduced last week a new triple function drink that will improve energy, brain function and stress management. It is called 24K and was featured in releases on Feb 7 to the investment wire services. This is a fase product in that there is no caffein or sugar in it. The 24 ingredients are nutrients with strong clinical evidence of efficacy.
"*" indicates required fields