Chinese Drywall Tax Deductions Sought by Lawmakers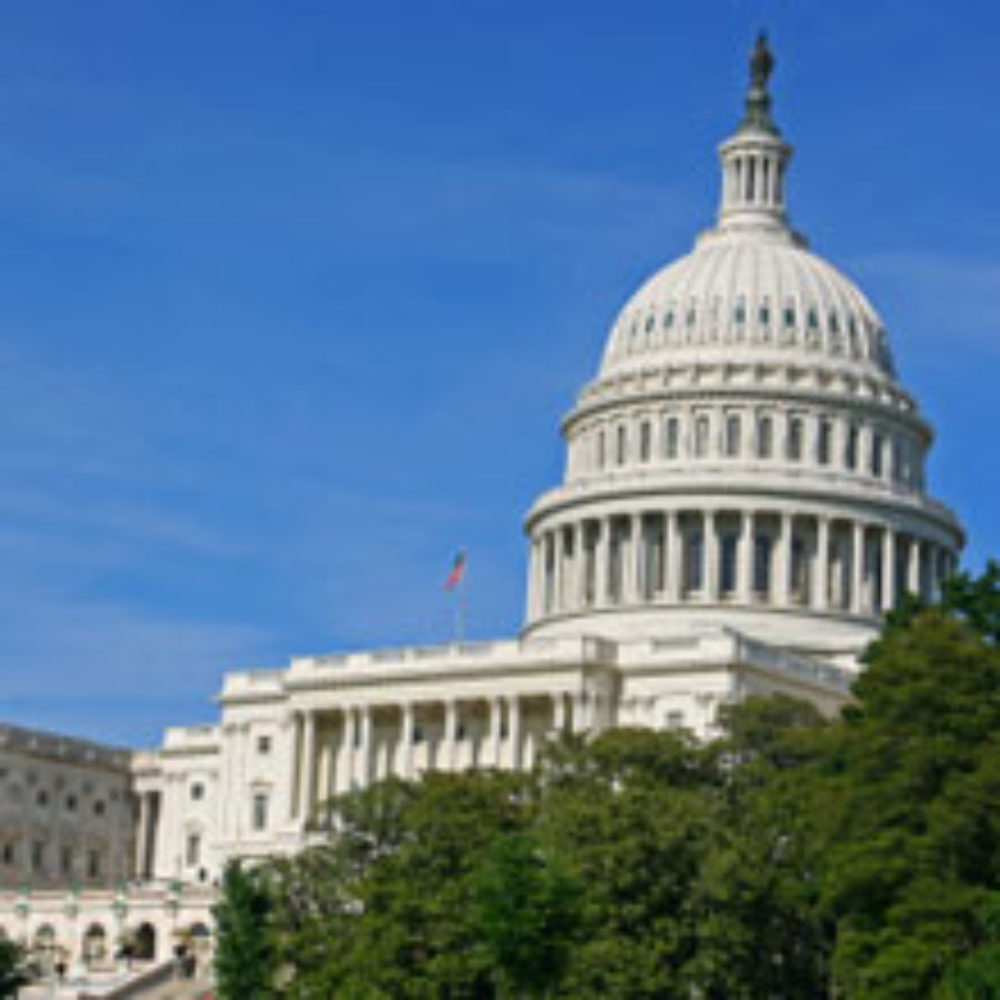 June 24, 2009
By: AboutLawsuits
Four U.S. lawmakers are inquiring whether property owners who have experienced Chinese drywall problems in their homes can qualify for a special tax deduction to help recoup losses caused by defective drywall that has started to emit corrosive gases.
Senators Mark Warner and Jim Webb, along with Rep. Glenn Nye of Virginia, have joined with Senator Bill Nelson of Florida in requesting that the IRS clarify whether homeowners who have incurred financial damages can qualify for a casualty loss deduction due to the side effects of Chinese drywall.
A shortage of domestically produced drywall lead to hundreds of thousands of sheets of drywall made in China being imported to the United States between 2004 and 2007. The drywall was made from fly ash residue, a waste material found in coal-fired plants, and contained high levels of sulfur compounds.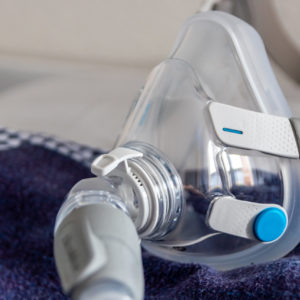 Did You Know?
Millions of Philips CPAP Machines Recalled
Philips DreamStation, CPAP and BiPAP machines sold in recent years may pose a risk of cancer, lung damage and other injuries.
Learn More
The drywall has caused a number of issues for homeowners in recent years, particularly in the more humid southeast. The drywall has been found to emit sulfuric gases that smell like spoiled eggs. The gas has also corroded electrical wiring and damaged major appliances, like air conditioners. Many homeowners have also reported that they experienced health problems while living in the properties, such as nosebleeds, coughing, sneezing, breathing difficulty and eye irritation.
In seeking the Chinese drywall tax deduction, the lawmakers highlighted Section 165(h) of the Internal Revenue Code, which allows taxpayers to deduct casualty losses if the property was not connected with a profit-making venture, and if the property was partially or fully destroyed due to an unforeseen, sudden and unusual event. The letter says that the lawmakers believe losses associated with Chinese drywall meet those requirements.
"If this deduction applies, it would help alleviate our constituents' federal tax burden during this time of crisis," wrote the legislators in a letter seeking clarification from the IRS and guidance on hose homeowners should value their loss.
While a tax deduction for Chinese drywall damage is not a solution, it would help provide some relief to homeowners, many of whom will need to rip the drywall out of virtually new homes and replace it. Some victims have tried to get compensated for losses through their homeowner's insurance, but those attempts have thus far proven to be futile.
Homeowner policies in Florida, which received about a third of the drywall, usually contain exclusions from covering damage caused by construction defects. Home insurance experts say other insurers across the country will probably have the same response as those in Florida who have rejected insurance claims over Chinese drywall.
A number of homeowners have filed Chinese drywall lawsuits against the manufacturers, importers, suppliers, retailers and builders to secure compensation for damages caused by the drywall. However, the drywall litigation will take many years to resolve, leaving homeowners in a difficult financial position while they pay for repairs, alternative housing and their current mortgage.
Last week, ten federal defective drywall lawsuits from several states were consolidated into a multidistrict litigation (MDL) in New Orleans before U.S. District Judge Edlon E. Fallon. The lawsuits all contain similar allegations regarding problems caused by the drywall.
"*" indicates required fields