Judge Blocks Confidential Yaz Litigation Files from Going to FDA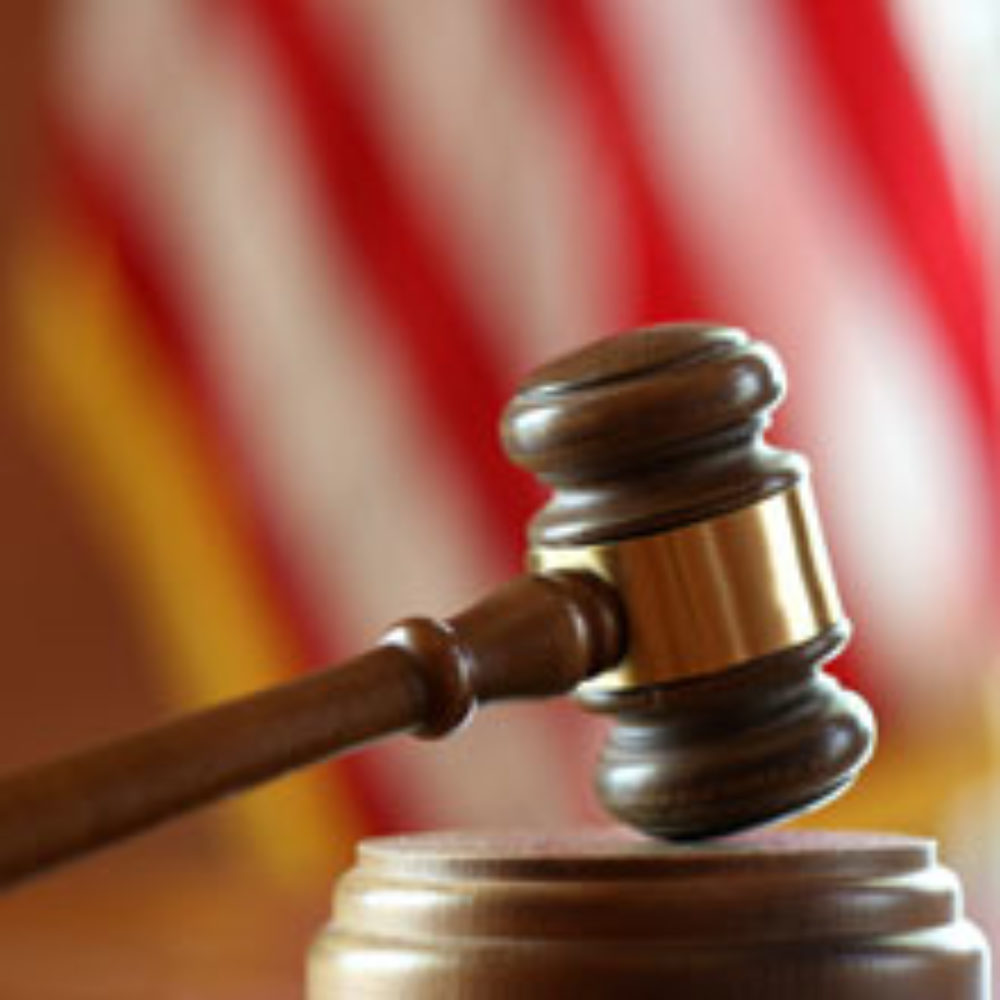 November 14, 2011
By: Staff Writers
A federal judge has rejected the request of a woman who wants to show federal health regulators certain protected documents that were obtained during discovery in the Yasmin and Yaz litigation, despite the plaintiff's indication that the "confidential" internal documents may reveal important safety information about the controversial birth control pills that the FDA may not already have. 
Kaitlyn Dietrick, one of thousands of women who have filed a Yaz lawsuit or Yasmin lawsuit against Bayer Healthcare over failure to warn about side effects of their birth control pills, attempted to get about two dozen confidential documents unsealed so that they could be presented at an upcoming FDA advisory committee meeting next month.
According to arguments raised by Dietrick with U.S. District Judge David R. Herndon, who is presiding over the federal Yaz Multidistrict Litigation (MDL), the documents reveal important safety information and could also show potential conflicts of interest among certain members of the FDA's panel of independent advisors, who are scheduled to meet December 8.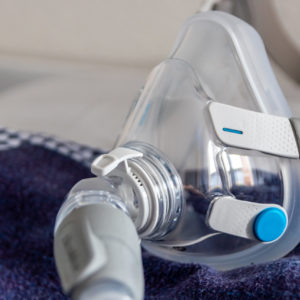 Did You Know?
Millions of Philips CPAP Machines Recalled
Philips DreamStation, CPAP and BiPAP machines sold in recent years may pose a risk of cancer, lung damage and other injuries.
Learn More
Dietrick and her attorneys got Bayer to agree to release 10 of the documents, but the parties could not agree on another 48. Dietrick argued that releasing the documents was a first amendment right, but Bayer argued that publishing the documents would violate German law, potentially exposing employees of the drug maker to criminal prosecution for privacy violations.
In an order issued November 10, Judge Herndon denied Dietrick's motion for authority to petition the FDA and its advisory committee by presenting the protected documents. Herndon found that Dietrick had no First Amendment right to release the documents and indicated that doing so would damage the discovery process in the Yaz litigation. Herndon also agreed that the documents include trade secrets and that the company had shown good cause to keep the documents confidential.
The December 8 FDA advisory committee hearing over the safety of Yaz, Yasmin and other drospirenone-based oral contraceptives comes as concerns mount over the drugs' side effects.
Two panels of experts at the joint meeting of the Reproductive Health Drugs Advisory Committee and the Drug Safety and Risk Management Advisory Committee are scheduled to meet and analyze the existing safety data on Yaz and Yasmin and make recommendations to the FDA on what course it should follow to protect women's health. Although the committees' recommendations are not binding, they usually factor in heavily in the FDA's final decision.
Drospirenone is a newer type of progestin that is used in combination oral contraceptives that also include estrogen. It was originally introduced by Berlex Laboratories in Yasmin. Once Berlex was acquired by Bayer Healthcare an updated version of Yasmin was introduced called Yaz. More recently, Bayer introduced a third version, marketed as Beyaz, which includes a folate supplement. Generic versions of Yaz and Yasmin are also now available from other manufacturers. Generic versions of Yaz and Yasmin include Ocella, Gianvi, Loryna, Safyral, Syeda and Zarah.
The FDA recently released a study that determined that drospirenone-based birth control pills may increase the risk of blood clots by 75% over older birth control pills. They also doubled the risk of heart attacks and strokes in users who were new to birth control, with some health problems appearing in less than three months after women started to take the pills.
According to allegations raised in hundreds of lawsuits filed against Bayer, the drug maker failed to adequately warn that Yaz and Yasmin side effects increase the risk of serious and potentially life-threatening injuries, such as stroke, pulmonary embolism, deep vein thrombosis, gallbladder disease and sudden death.
Tags:
Bayer,
Beyaz,
Birth Control Pill,
Blood Clot,
Gallbladder,
Gianvi,
Heart Attack,
Loryna,
Ocella,
Pulmonary Embolism,
Safyral,
Stroke,
Syeda,
Yasmin,
Yaz,
Zarah
Image Credit: |
"*" indicates required fields