Senators Urge Halt to Energy Drink Marketing Directed Towards Kids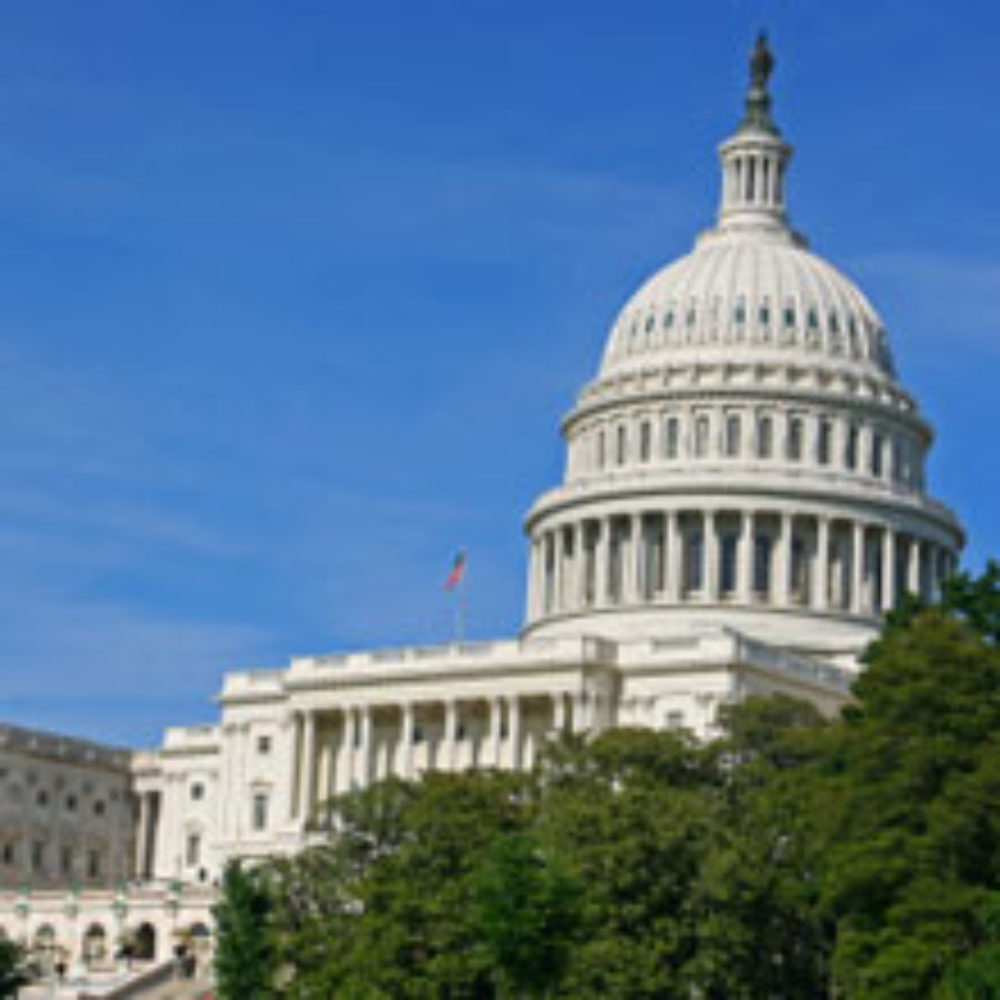 September 26, 2013
By: Austin Kirk
Four Democratic Senators are calling on manufacturers of popular energy drinks to stop marketing the highly caffeinated products to children, following increasing concerns about health risks of energy drinks for children.
The letters were sent out by Senators Edward J. Markey, John D. Rockefeller IV, Richard Durbin and Richard Blumenthal on September 25, directed to makers of several different energy drinks, including Red Bull, 5-hour Energy, Monster Energy and Pepsi Co. Inc.
The letters ask the energy drink companies to stop advertising to children under the age of 18, to provide information on the label about the total amount of caffeine in the products and to change their policies so that they are not selling energy drinks in schools or at school events.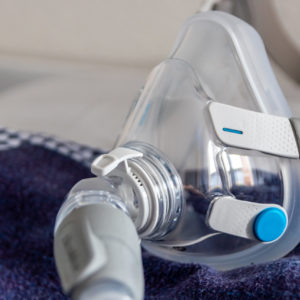 Did You Know?
Millions of Philips CPAP Machines Recalled
Philips DreamStation, CPAP and BiPAP machines sold in recent years may pose a risk of cancer, lung damage and other injuries.
Learn More
Energy drink companies claim they refrain from advertising to children; however the products are promoted over social media and samples are handed out at common teen hangouts, such as sporting events, concerts and even at SAT prep courses.
The letters also include requests that energy drink makers not promote excessive consumption of the products, not promote mixing energy drinks with alcohol or drugs and to put restrictions on advertising on social media sites that are accessible to young children.
Most energy drink products do not provide information about the ingredients in their products, including the amounts of caffeine, with many containing upwards of 200 milligrams in each serving. Products that do list the amount of caffeine are often inaccurate, with recent independent testing by Consumer Reports finding that the caffeine content of these products varies by as much as 20%.
Research suggests that healthy adults can safely drink up to 400 milligrams of caffeine per day, the equivalent of four 8-ounce cups of coffee. However, many experts agree that children should only consume between 45 milligrams to 85 milligrams a day, depending on weight.
Energy Drinks Side Effects
Often the amount of caffeine contained in these products is far too much for children to metabolize properly and may be very unhealthy for them.
Medical emergencies involving children who consumed energy drinks have increased dramatic recently. Many of the emergencies include seizures, heart palpitations and death, according to research conducted by health experts at Rutgers University. Children under the age of six accounted for more than half of all energy drink toxicity cases.
U.S. lawmakers questioned energy drink companies in July at a special hearing before the Senate Committee on Commerce, a committee for which Rockefeller is the chairman. The committee addressed many of these concerns, accusing energy drink makers of using advertising techniques similar to those of cigarette companies.
The hearing, which considered legislation that would put tighter regulations on the energy drink industry, also asked energy drink producers to refrain from marketing to children or selling in schools, refrain from promoting consumption of the products with alcohol or other drugs, and to refrain from rapid consumption.
The senators' recent letters call on these requests to be upheld because of the serious health risks energy drinks pose to children. Health risks which may include death, according to several wrongful death lawsuits filed against the makers of Monster Energy Drinks.
The most recent alleges a 19 year old California boy went into cardiac arrest and died after drinking at least two 16-ounce cans of Monster Energy Drink within a 24-hour period. The lawsuit accuses the makers of Monster of failing to provide warnings about the dangerous levels of caffeine in the products and the serious side effects that may result due to consumption.
"*" indicates required fields