Environmental Groups Challenge EPA's Interim Decision Reapproving Roundup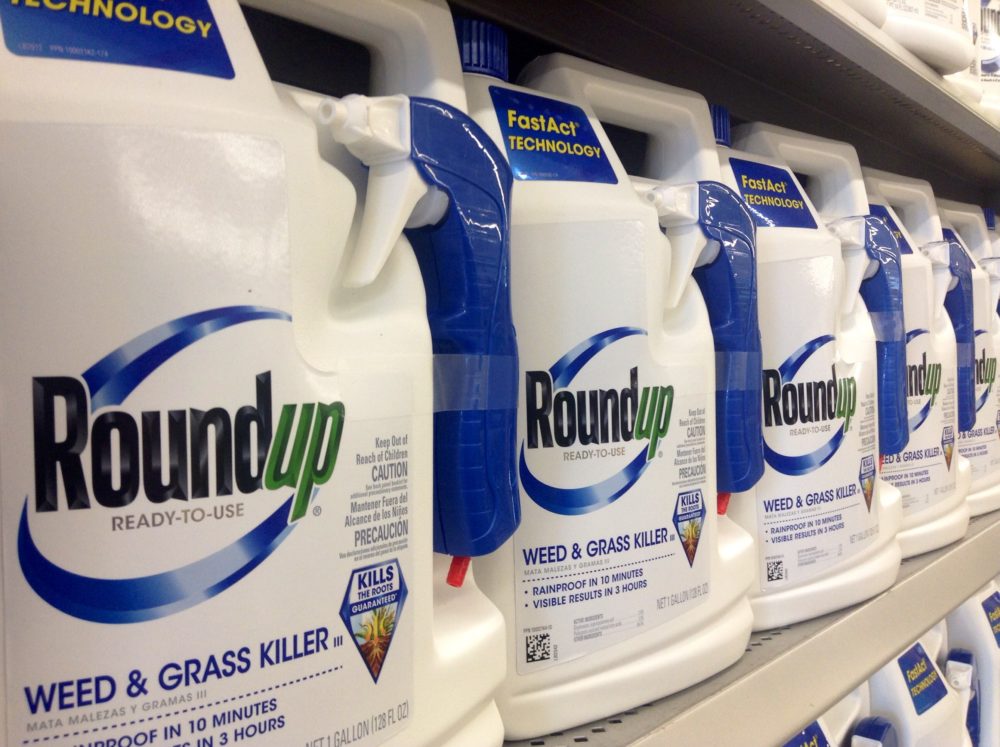 January 13, 2022
By: Irvin Jackson
A U.S. appeals court heard oral arguments earlier this week to consider whether federal regulators should be forced to withdraw or re-evaluate their approval of glyphosate, the active ingredient in Roundup; a controversial weed killer that may increase the risk of cancer.
Oral arguments were presented on Monday by environmental groups and some farm workers, asking a three-member panel of judges from the U.S. Court of Appeals for the Ninth Circuit to vacate a 2020 decision by the U.S. Environmental Protection Agency (EPA), which approved the continued use of glyphosate.
The original complaint (PDF) was filed in March 2020, claiming the EPA did not adequately review the safety or environmental impacts of the ubiquitous herbicide before agreeing to re-approve use of the weed killer. The decision has faced sharp criticism, as it seemed to ignore warnings issued by the World Health Organization's International Agency for Research on Cancer (IARC), which decided to classify glyphosate as a probable cancer-causing agent in 2015.
The IARC's research and studies conducted by a number of independent scientists have found that exposure to glyphosate in Roundup could increase the risk of non-Hodgkin's lymphoma and other forms of cancer, and there have been concerns that the EPA's regulatory decision was improperly influenced by false and misleading information provided by Monsanto, the makers of Roundup.
In addition to concerns about the link between Roundup and cancer, environmental groups like the Center for Food Safety, Beyond Pesticides and the Farmworker Association of Florida, also indicate that glyphosate exposure is damaging fragile, and important, species, including vital pollinators like bees and butterflies.
On Monday, the groups told the Ninth Circuit that the EPA ignored its own experts when re-approving glyphosate. Some of those experts have stepped forward in recent years to warn that even the agency's own science and scientists identified a link between glyphosate and cancer risks. However, internal documents have that have come to be known as the "Monsanto Papers", revealed inappropriate influence exerted by the manufacturer on the regulatory process.
Several agricultural industry groups have opposed the lawsuit, arguing that other governments have found glyphosate to be harmless, despite revelations that many of the studies used to reach those conclusions were secretly written by employees from Monsanto.
Observers say the panel of judges appeared inclined to send the issue back to the EPA to re-evaluate Roundup safety based on all of the available evidence. However, the panel has the option of banning glyphosate and Roundup outright as well, which legal experts think is unlikely.
Roundup Cancer Lawsuits
Since the IARC warnings were issued in 2015, more than 125,000 Roundup lawsuits have also been brought against Monsanto and its parent company Bayer, by individuals diagnosed with non-Hodgkins lymphoma or other forms of cancer, alleging that the manufacturer failed to warn about the risks associated with exposure to the glyphosate-based weed killer.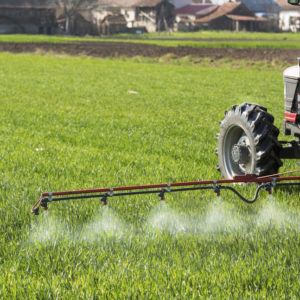 Following a string of massive losses in cases that went to trial in 2018 and 2019, Bayer has engaged in efforts to settle the Roundup litigation, and indicated last year that it would pay more than $11.6 billion to resolve pending claims. However, finalization of the settlements has been slow, with many plaintiffs rejecting their individual offers and new claims continuing to be filed by individuals diagnosed with cancer following prior use of the weedkiller.
Late last year, Bayer indicated it had reached agreements to settle 98,000 of the Roundup complaints. However, while pursuing an appeal to the U.S. Supreme Court, which it hopes will end its Roundup liability, the company announced in December that it was suspending all settlement negotiations.
To limit its future liability over Roundup, Bayer recently announced plans to remove the active ingredient glyphosate from Roundup weed killers sold to U.S. residential customers by 2023. The products would still be sold under the Roundup label, but would use a different active ingredient, which has not been linked to a risk of non-Hodgkin's lymphoma. However, glyphosate would still be used in products sold to agricultural businesses and farmers, and in product sold in other parts of the world, Bayer officials said.
"*" indicates required fields