Side Effects of Dilantin, Tegretol, Other Epilepsy Drugs Linked to Fracture Risk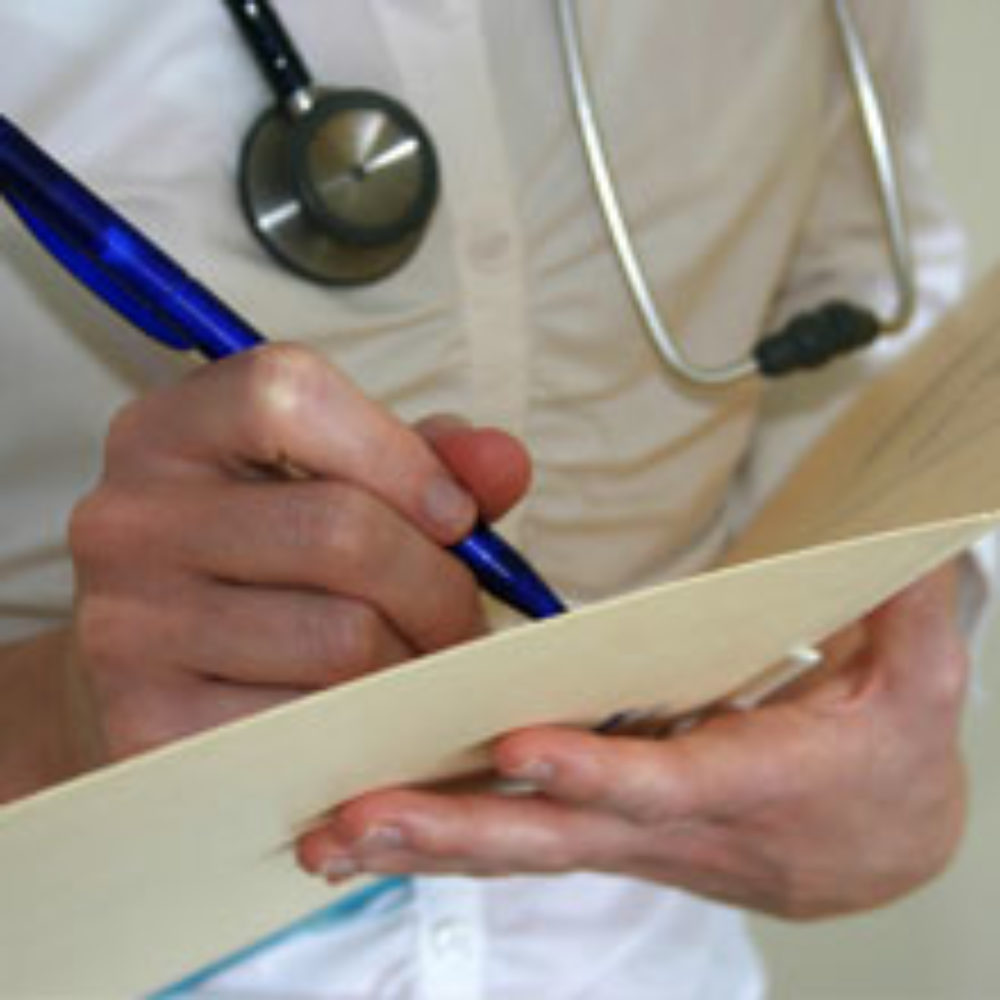 January 12, 2011
By: Staff Writers
Epilepsy drugs like Dilantin and Tegretol may be linked to an increased risk of fractures in older patients, according to the findings of a new study. 
Researchers from Canada found a correlation between the use of epilepsy drugs and an increased risk of fracture in every major antiepileptic except Depakote and other valproic acid-based drugs. Dilantin was found to carry the highest risk of fractures. Their findings were published in this month's issue of the Archives of Neurology.
The researchers conducted a cohort study of 15,792 people age 50 and older who suffered nontraumatic wrist, hip and vertebra fractures between 1996 and 2004. They found that the risk of fracture increased between about 24% for clonazepam-based drugs, like Klonopin and Valpax, and 91% for Dilantin. They found no increased risk in those taking Depakote.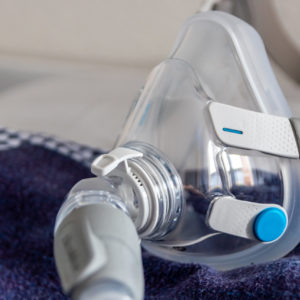 Did You Know?
Millions of Philips CPAP Machines Recalled
Philips DreamStation, CPAP and BiPAP machines sold in recent years may pose a risk of cancer, lung damage and other injuries.
Learn More
Much of the recent attention on antiepileptic drugs by scientists has focused on suicide risks and birth defects. In 2008, the FDA conducted a  meta-analysis that led to a 2008 decision requiring all epilepsy drugs to carry a suicide risk warning. But some researchers have said that risk appears to be limited to newer epilepsy drugs while older drugs, like Depakote, Neurontin and Lamictal, appeared to have no increased risk of suicide.
Dilantin (phenytoin) is an antiepileptic drug manufactured by Pfizer. Mylan makes a generic version called Phenytek which is considered bioequivalent.
In November 2008, the FDA issued a warning about a risk of Stevens-Johnson syndrome from Dilantin and its generic equivalents. It has also been linked to a rare condition known as Purple Glove Syndrome.
Stevens-Johnson Syndrome (SJS) is a painful and debilitating reaction that has been linked to several medications. It can cause the skin to burn, producing blisters, severe rashes and the skin may begin to separate from the body. When the skin lesions affect more than 30% of the body, the condition is typically referred to as toxic epidermal necrolysis (TEN). Treatment in a hospital Intensive Care Unit (ICU) or Burn Unit is often required, and the conditions can be fatal in many cases.
Tags:
Birth Defect,
Depakote,
Dilantin,
Epilepsy,
Epilepsy Drug,
Fractures,
Lamictal,
Neurontin,
Pfizer,
Phenytek,
Phenytoin,
Purple Glove Syndrome,
Stevens-Johnson Syndrome,
Tegretol,
Toxic Epidermal Necrolysis
Image Credit: |
Eileen

August 14, 2011 at 2:30 am

I have been taking Tegretol plus Lamictal for 13 years. If I take my meds and eat Pizza, Cheese Pizza or others, I become dizzy within 15 minutes after eating it. This is if I take the Meds right before or after or for up to 1 hr. before or 1 hr. after. When I say dizzy, I mean to the point I cannot stand up. I need to be held up and walked to my bedroom and sleep it off for at least 6 to 8 hrs, a[Show More]I have been taking Tegretol plus Lamictal for 13 years. If I take my meds and eat Pizza, Cheese Pizza or others, I become dizzy within 15 minutes after eating it. This is if I take the Meds right before or after or for up to 1 hr. before or 1 hr. after. When I say dizzy, I mean to the point I cannot stand up. I need to be held up and walked to my bedroom and sleep it off for at least 6 to 8 hrs, and then I get around with minimal dizziness and feel unbalanced. Anyone out there have this reaction?

John

July 12, 2011 at 4:40 am

I am a 56 year old male with temporal lobe epilepsy since age 26. I've been taking Phenytoin for use as a anti-convulsant since 1982. In 1985 I suffered a factured ankle, and in 2005 the other ankle was fractured. Well, my question is why in respects to male fertility is or was nothing ever posted on the "Precautions or Warning lnformation. Many studies I've found dating back to 1998 showed sperm[Show More]I am a 56 year old male with temporal lobe epilepsy since age 26. I've been taking Phenytoin for use as a anti-convulsant since 1982. In 1985 I suffered a factured ankle, and in 2005 the other ankle was fractured. Well, my question is why in respects to male fertility is or was nothing ever posted on the "Precautions or Warning lnformation. Many studies I've found dating back to 1998 showed spermatogenesis and testicular atrophy in juvenille and adult male rats and dogs. I am now on Depakote for a mood disorder I have and for the seizures. Further compounding the male fertility problem which very well may be the underlining cause of the "mood-disorder" I have or have developed over these last three decades. Man, my youg adult-hood got hijacked and now at middle age the Urologists tells me I'm all good despite my direct questioning Physicians over the years of the possibility of there being a connection to my infertilitty with the Dilantin and now Depakote. Where's the warning? Since my twenties my libido changed drastically while on phenytoin and as I recall I seemed to be stronger and more alive when I went off it for awhile. "Knowing but not knowing" at the time that it was the right thing to do. I think I should have been told of the risks and given an optional drug.

Pamela

January 15, 2011 at 5:41 am

I am a 43 year old female.I have taken Dilantin and Zonegran for several years,not sure if they had any part in my knee injury.I go in Monday to have surgery on my knee.God Bless Us All.always pam
"*" indicates required fields