Ethicon Physiomesh Case Bellwether Schedules Extended By 75 Days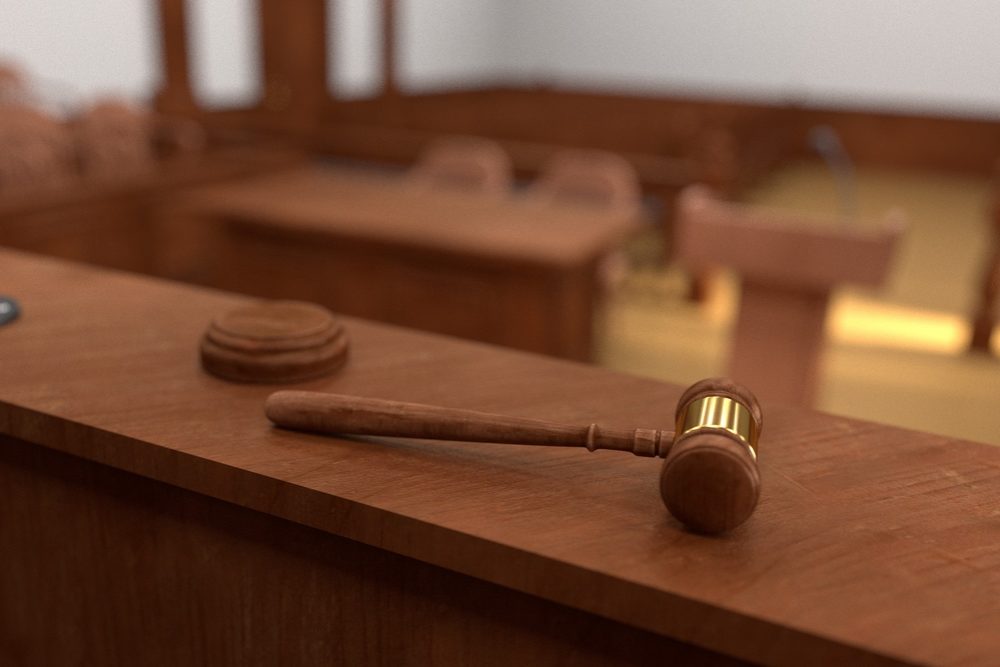 September 18, 2018
By: Irvin Jackson
The U.S. District Judge presiding over all federal Ethicon Physiomesh lawsuits has agreed to extend all pending discovery deadlines by 75 days, which may push the start of the first bellwether trial into early 2020. 
There are currently at least 1,417 product liability lawsuits pending against Johnson & Johnson & it's Ethicon subsidiary in the federal court system, each raising similar allegations that problems with the hernia mesh resulted in painful complications and the need for additional surgery to remove the Physiomesh after it failed.
Given similar questions of fact and law raised in the complaints, the federal litigation is centralized before U.S. District Judge Richard Story in the Northern District of Georgia, as part of an MDL, or multidistrict litigation. To reduce duplicative discovery into common issues in the cases, avoid conflicting rulings from different courts and to serve the convenience of parties, witnesses and the judicial system, cases filed in U.S. District Courts nationwide are consolidated before Judge Story for pretrial proceedings and a series of early "bellwether" trials.
To help the parties gauge how juries may respond to certain evidence and testimony that is likely to be presented throughout the litigation, Judge Story established a bellwether process, where a small group of claims are going through case-specific discovery to select representative cases for trial, the first of which was previously expected to begin in September 2019.
In an Order (PDF) issued on September 11, the Court announced that all pending deadlines were being extended for two and a half months, which may delay the start of the first Ethicon Physiomesh trial dates until the end of 2019 or early 2020.
Earlier this year, the parties each selected a group of cases to go through preliminary discovery, including the exchange of Plaintiff Fact Sheets providing information about each claim. This initial discovery pool was expected to be narrowed down to a total of 20 cases by December 1, but that selection process will be delayed until mid-February 2019.
Following the recent extension of all deadlines, each side is now required to submit a proposal regarding the manner of trial, order of selection of plaintiffs and specific timing of trials by mid-July 2019. The court will then consider challenges to the admissibility of expert witness testimony in late 2019, as well as any dispositive motions before the first case goes before a jury.
While the outcome of these early bellwether trials is not binding on other plaintiffs involved in the litigation, the cases are being closely watched, as they may influence eventual negotiations to resolve claims.
Johnson & Johnson's Ethicon unit introduced Physiomesh in March 2010, containing an absorbable film coating on each side of a polypropylene hernia mesh, which was designed to help the patch incorporate into the body and minimize inflammation. However, the hernia mesh was recalled last year, after a higher-than-expected number of individuals required revision surgery due to problems with the design.
Following the coordinated proceedings in the MDL, if Ethicon fails to reach hernia mesh settlements for individuals who had a Physiomesh patch fail, each individual complaint may be transferred back to the U.S. District Court where it originally would have been filed for a future trial date.
"*" indicates required fields