Ethicon Mesh Lawsuits Results in $41M Following Pelvic Organ Prolapse Complications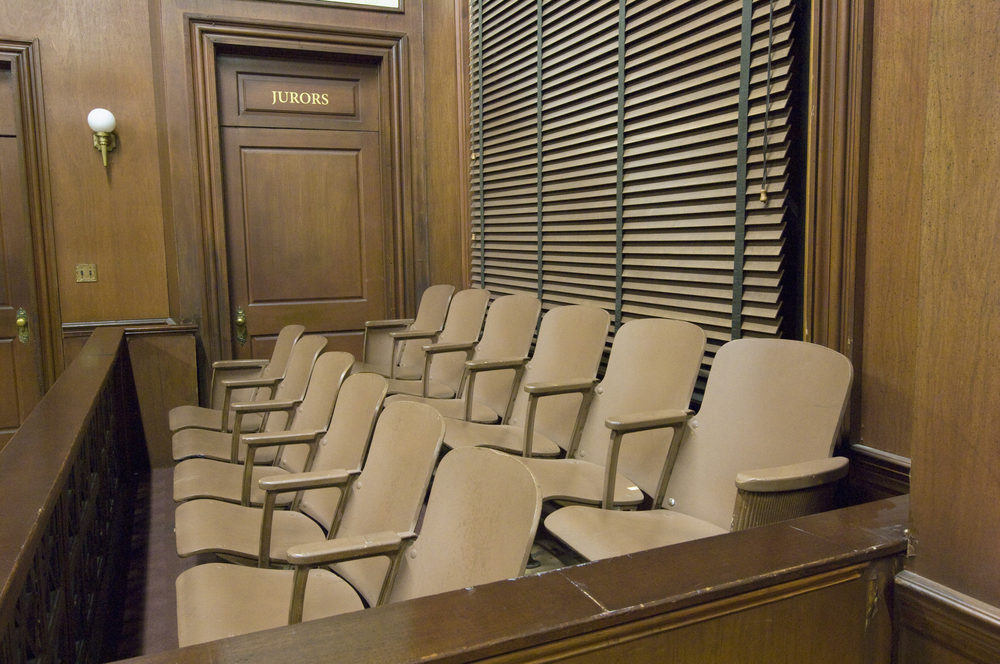 February 04, 2019
By: Irvin Jackson
A Philadelphia jury decided last week that Johnson & Johnson should be required to $41 million in compensation to a woman who still suffers from complications linked to its Ethicon Gynemesh, TVT-O and Prolift mesh implants, which she said were defectively designed and unfit for use during pelvic organ prolapse surgery. 
The verdict was returned in an Ethicon mesh lawsuit filed by Suzanne Emmett, who indicates that she was implanted with all three devices, alleging that the transvaginal mesh products were defectively designed and caused her to suffer serious complications, including erosion of the mesh into other organs and the need for
additional revision surgeries.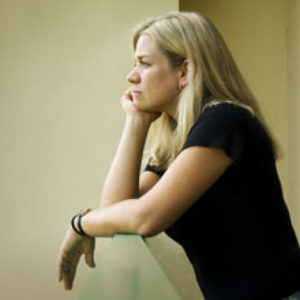 Following a trial in the Philadelphia Court of Common Pleas, a jury determined on Thursday Emmett should receive $15 million in compensatory damages, and $25 million in punitive damages, which are designed to punish the manufacturer for failing to warn about known design defects with their product and acting with reckless disregard for the safety of consumers. The jury also awarded her husband, Michael, $1 million for loss of consortium.
The trial was the fifth of seven held in that court that resulted in verdicts in favor of the plaintiffs who did not settle their claims as part of the massive transvaginal mesh litigation. Officials from Ethicon, a subsidiary of Johnson & Johnson, say they will appeal the verdict.
The litigation over vaginal mesh products has been one of the largest mass torts in recent years, with the number of cases beginning to increase rapidly after July 2011, when the FDA warned that it had received thousands of adverse event reports involving problems with vaginal mesh products between January 2008 and December 2010.
After a review of all available data, the FDA concluded that there was no evidence that transvaginal mesh provides any additional benefits when compared to more traditional surgery for treatment of pelvic organ prolapse.
In early 2012, the FDA sent a letter to several manufacturers of these products, ordering that they conduct additional studies and trials to evaluate the safety of transvaginal mesh products, and establish whether they pose an unreasonable risk of injury for women. Since then, a number of manufacturers have decided to stop making the devices to avoid the need to spend money studying the safety of products they have sold for years.
Following several years of litigation, various different manufacturers have reached vaginal mesh settlements to resolve groups of claims involving problems with products manufactured by Endo's AMS, C.R. Bard, Boston Scientific, Ethicon and others.
On February 12, the FDA will hold a meeting of its Obstetrics and Gynecology Devices Panel of its Medical Devices Advisory Committee, which will take place on February 12. The meeting will involve discussions on the safety and effectiveness of transvaginal mesh.
"*" indicates required fields