FDA Rejects Call for Lipitor, Crestor Muscle Injury Black Box Warning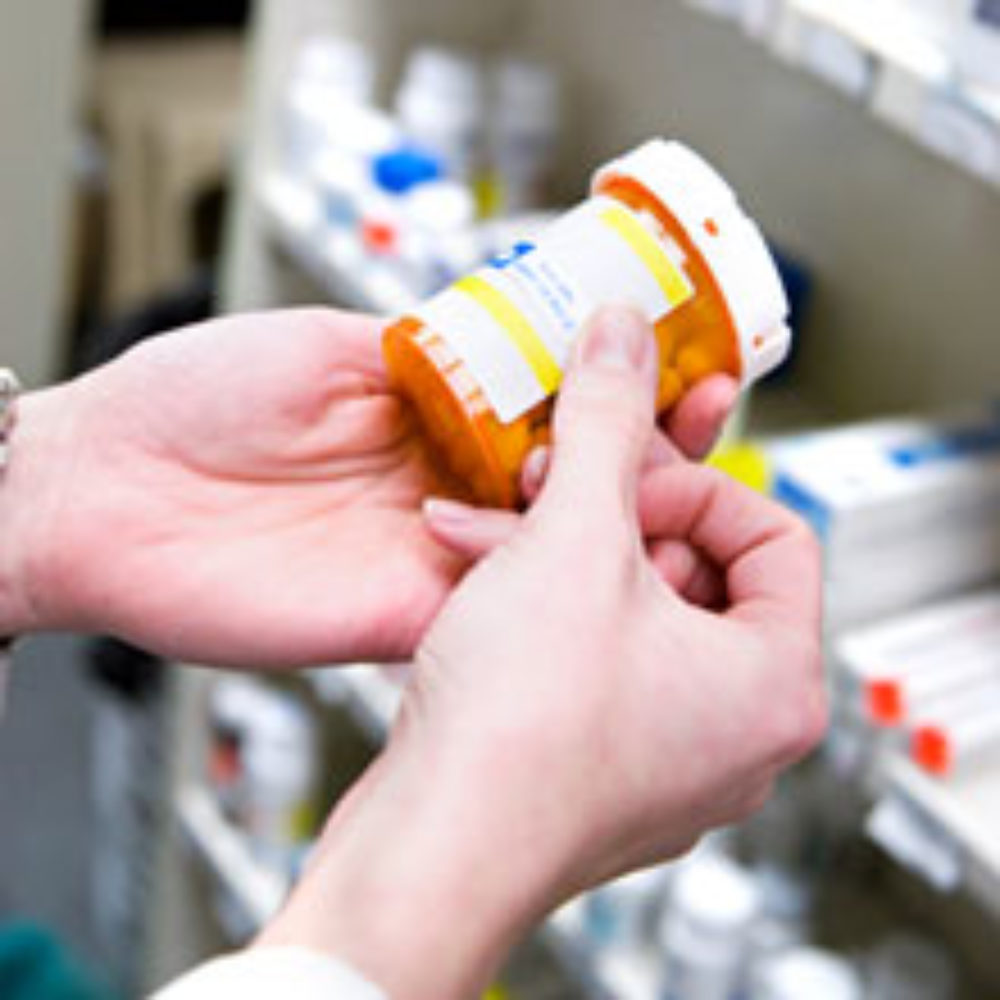 June 24, 2014
By: Irvin Jackson
The FDA has rejected calls for a new black box warning for Lipitor, Crestor and other statin-based medications, which consumer advocates have called for to ensure information about the risk of severe and potentially life-threatening muscle problems and kidney damage is placed more prominently on the drug labels.  
In a letter sent to the prominent watchdog group Public Citizen, the agency indicated that it is denying a petition originally filed in 2001, which called for a rhabdomyolysis warning on all cholesterol drugs.
The FDA indicates that it does not see a high enough risk to warrant what the most stringent label warning that can be required by the regulatory agency, suggesting that it fears the warning may scare consumers away from using statin drugs.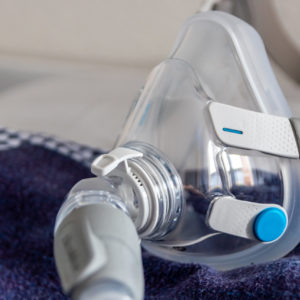 Did You Know?
Millions of Philips CPAP Machines Recalled
Philips DreamStation, CPAP and BiPAP machines sold in recent years may pose a risk of cancer, lung damage and other injuries.
Learn More
Statins are among the best-selling drugs in the United States, with more than $14.5 billion in combined sales each year, including such blockbuster medications as Lipitor, Crestor, Zocor and others.
The drugs use the liver to block the body's creation of cholesterol, which is a key contributor to coronary artery disease. However, a number of studies have linked the drugs to an increased risk of potentially serious injuries, including muscle damage, kidney problems and diabetes.
All statins carry warnings about the potential risk of serious muscle injury, known as myopathy. The most severe form of the muscle damage is rhabdomyolysis, which may lead to severe kidney damage, kidney failure and death. Public Citizen officials said those label warnings, which were put in place after the petition was filed, constituted only a partial victory.
Rhabdomyolysis causes muscle fibers to begin to break down, releasing a protein called myoglobin, which can damage the kidneys as they attempt to filter it out of the bloodstream. Symptoms of rhabdomyolysis include muscle cramps, tenderness, stiffness, pain or spasms. The illness is usually reported in patients over 65 years of age or those who have renal impairment or uncontrolled hypothyroidism.
According to a story by Law360.com, the FDA has determined that a prominent black box warning to patients of a rhabdomyolysis risk could constitute a public health risk because of the health benefits of statins.
Public Citizen first sent the petition to the FDA in 2001, in response to dozens of deaths associated with the statin Baycol, which was pulled from the market by Bayer. The agency called the Baycol rhabdomyolysis deaths and injuries an "outlier." However, rhabdomyolysis was then linked to high doses of the statin Zocor.
Zocor (simvastatin) is a synthetic statin developed by Merck & Co., which is widely available as generic simvastatin. Before patent protections expired in 2005, it was Merck's best-selling drug and the second best selling cholesterol lowering drug in the world, bringing in $4.3 billion in 2005.
In June 2011, the FDA placed restrictions on the use of 80 mg Zocor, which could include twice-a-day 40mg doses, due to the risk of myopathy and rhabdomyolysis, warning doctors that no new patients should be placed on the high dose regimen due to the risk of muscle problems.
The FDA letter to Public Citizen reportedly indicates that Zocor is another outlier.
New Guidelines Will Put Millions on Statin Treatments
The FDAs decision to reject Public Citizen's petition comes amid increasing concerns about the "statinization" of American following new heart guidelines issued last year by the American heart Association (AHA) and the American College of Cardiology (ACC).
The recommendations suggest that statins should be the only drugs doctors prescribe to lower cholesterol levels and call for doctors to toss out cholesterol goal numbers and keep their patients prescribed to drugs like Lipitor and Crestor for the rest of their lives.
Some doctors and scientists have questioned whether the goal of the guidelines was to generate new customers for the pharmaceutical industry and whether the risk calculator used to determine whether someone is at risk of heart disease is accurate and effective. There are also concerns about the side effects of statin drugs, which have been linked to an increased risk of diabetes and other health problems.
Some estimates suggest that more than 13 million Americans not currently using statins would be prescribed to the drugs permanently under the new guidelines. And some doctors say that the prescribing models issued in connection to the guidelines would lead to millions of prescriptions to statins for patients who do not need them.
One Duke University study published in March in the New England Journal of Medicine predicted that most of the new statin users would not need the drugs.
Other Statin Health Risks
In addition to the risk of muscle damage and kidney failure, side effects of Lipitor, Crestor and other statins have been linked to other health concerns, including an increased risk of diabetes.
In February 2012, the FDA required new diabetes warnings for Lipitor, Crestor and other related drugs, indicating that users may experience a potential impact on blood sugar levels.
Studies have suggested that otherwise healthy individuals who begin taking statins to reduce their risk of heart disease, may actually face an increased risk of diabetes, which itself increases the risk of cardiovascular disease.
Diabetes is already at epidemic levels in the U.S. Adults with diabetes face increased health risks, including the very risk of cardiovascular disease that those statins were supposed to lower. For those who develop statin diabetes, that risk would increase, along with the risk of numerous other health complications.
Pfizer currently faces hundreds of Lipitor diabetes lawsuits filed by women throughout the United States, who allege that use of the medication as a preventative measure to prevent heart failure has caused them to develop diabetes, which carries a number of health risks, including an increased risk of heart disease. Plaintiffs claim that the drug maker knew or should have known about Lipitor diabetes problems for years, but withheld information to avoid a negative impact on sales and growth of the blockbuster medication.
AstraZeneca also faces a number of Crestor lawsuits filed on behalf of former users of the cholesterol drug who were diagnosed with diabetes. Most of those cases are currently pending in California state court.
Julie

April 21, 2022 at 3:52 pm

I'm wondering if a statin can interfere with proper treatment for calcium that has already been diagnosed in top of both lungs and heart?

Annemarie

March 26, 2022 at 11:08 pm

Statin induced necrotizing myositis causing 80% disability and catastrophic effect on life and career as a primary care nurse practitioner in primary care.

Valerie

March 10, 2020 at 10:55 pm

I've been on Lipitor which has caused me to also be on metformin. In the last 6 months i hv been hving extreme muscle spams in left of neck which has caused migraine headaches that had stoped in a series on over 10 yrs that now has returned. I hv the spasms in neck/migraines two-four times a day. Never experienced this b4 the Lipitor medication.

Emily

June 18, 2019 at 3:48 pm

Cant believe information side affects my doctor knew of diabetes 2 high cholestrol triglycerides. Still gave me lipitor causing diabetes worsen a1c 8. To 13. No one of 4 drs ever advising me the risks letting me make a decision on my life.
"*" indicates required fields