FDA Reviewing Link Between Fosamax and Fractures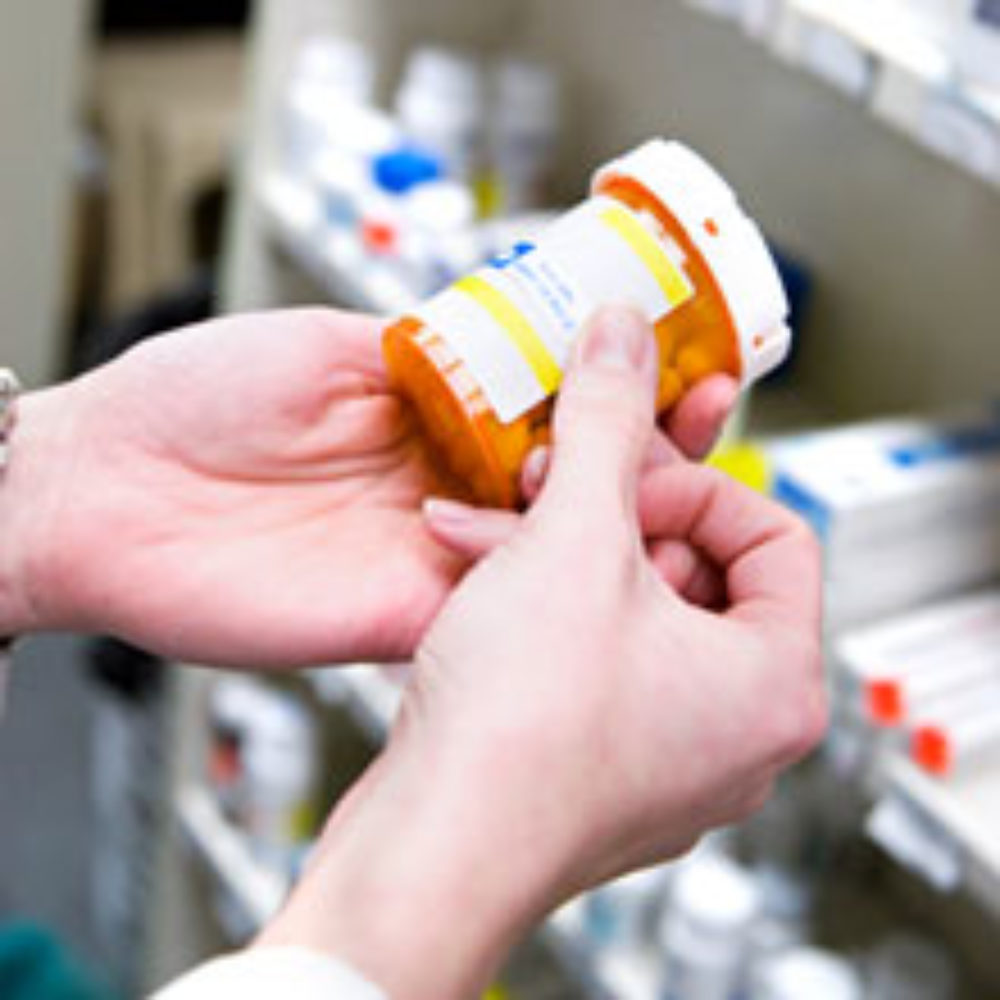 March 12, 2010
By: Staff Writers
The FDA indicated this week that it is still investigating a potential link between unexplained femur fractures and osteoporosis drugs, like Fosamax, Actonel, Boniva and Reclast, but questions whether such a causal connection exists. 
A Drug Safety Communication was released by the FDA on March 10, indicating that while the agency will continue to review new information and update the public once their investigation is complete, the data examined at this point has not shown a "clear connection" between the oral bisphosphonate medications and a risk of atypical subtrochanteric femur fractures reported among some users of Fosamax.
The risk of Fosamax femur fractures have been highlighted in a number of recent news reports and published case studies that suggest the oral bisphosphonate medication may be responsible for a growing number of unexplained, low-impact femur fractures.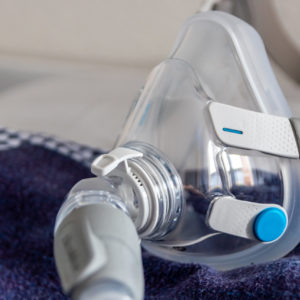 Did You Know?
Millions of Philips CPAP Machines Recalled
Philips DreamStation, CPAP and BiPAP machines sold in recent years may pose a risk of cancer, lung damage and other injuries.
Learn More
A study published in the May/June 2008 issue of the Journal of Orthopedic Trauma found a pattern of femur fractures among Fosamax users that was 98% specific to the osteoporosis drug, involving low-energy fractures that were typically caused by falls from a standing height or less. The study also found that the average duration of Fosamax use was longer among those who had signs of these specific femur fractures than those who did not.
In addition, a Fosamax fracture case study published in September 2009, in the Journal of Bone and Mineral Research examined a patient suffering from rheumatoid arthritis with multiple risks for bone fractures who took Fosamax for eight years and developed femur fractures. The report found that the patient had an imbalance between bone resorption and bone formation at the site of a rare femur fracture known as a spontaneous bilateral subtrochanteric/diaphyseal fracture, which suggested a possible connection to the osteoporosis drug.
However, the FDA says that in June 2008 it requested information on all available case reports and clinical trial data. The information, supplied by bisphosphonate drug manufacturers, did not show an increase in the risk of femur fractures, the FDA said in its statement.
"The FDA is working closely with outside experts, including members of the recently convened American Society of Bone and Mineral Research Subtrochanteric Femoral Fracture Task Force, to gather additional information that may provide more insight into this issue," the FDA communication states.
Merck & Co. issued a statement following the release of the FDA communication, saying that Fosamax has been repeatedly tested and is safe, but also noting that there have been cases of Fosamax users developing a jaw deteriorating codition known as osteonecrosis of the jaw, or ONJ.
"When talking about reports of potential side effects, it's important to keep in mind that these events can and do occur in people who have never taken one of these medicines," said Dr. Michael Rosenblatt, M.D., Chief Medical Officer of Merck. "But we are committed to continuing to study these reports, and to provide updates on what we learn. Based on what we know now, we believe that the benefits of bisphosphonates outweigh potential risks."
A number of Fosamax femur fracture lawsuits have been filed against the drug maker alleging that it failed to adequately research their medication or warn users about the risk of the bone breaks.
The FDA is recommending that healthcare professionals continue following drug label recommendations for oral bisphosphonates while the review continues. FDA also recommends that patients continue to take prescribed oral bisphosphonates unless told to stop by their health care provider.
Fosamax (alendronate sodium), is a member of a class of drugs known as bisphosphonates, and is prescribed for treatment of osteoporosis. Fosamax was approved by FDA in October 1995, and has been used by more than 20 million people. The drug generated over $3 billion in annual sales for Merck before it became available as a generic last year.
Merck & Co. faces about 1,000 Fosamax lawsuits over ONJ. The federal Fosamax cases have been consolidated into a multidistrict litigation (NDL) for pretrial proceedings in the U.S. District Court for the Southern District of New York. In December, District Judge John Keenan, overseeing the cases, ruled that femur fracture lawsuits over Fosamax should be handled separately, due to the differences between those cases and the Fosamax ONJ lawsuits.
Claudia

June 2, 2010 at 4:24 pm

I recently fell and shattered the femur bone in my right leg. I have been on Fosomax for a few months this time, but had been on it for several years prior. I don't remember much about the fall and I don't know whether the femur shattered and I fell or if the fall caused the break. I need some advise, please

Thanh

March 18, 2010 at 7:58 pm

My mother fell two weeks ago while walking on the kitchen floor and broke the femer bones on her right and left legs and had 2 major surgeries done. She is currently in rehab and she has been on fosamax for about 8 years. I'm wanting to find out how I go about putting her name onto the group that has attorney represent for them to file for lawsuit against Merck.
"*" indicates required fields