Xeljanz Problems Highlighted in Study Data May Lead to New FDA Restrictions: Report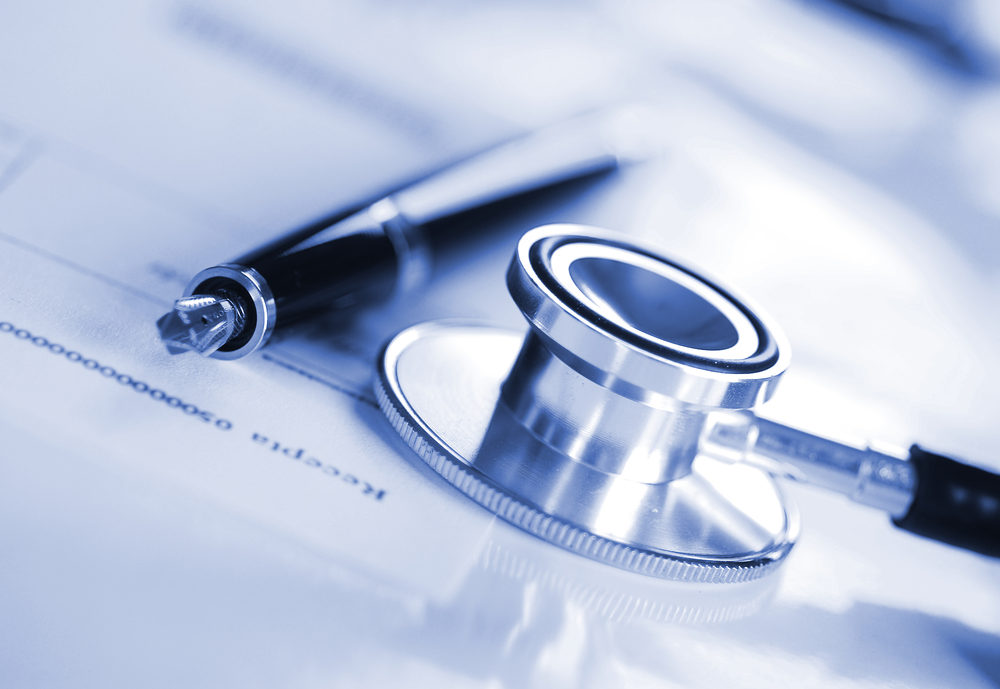 February 08, 2021
By: Irvin Jackson
Federal regulators may be considering new restrictions on Xeljanz, following problems highlighted in recent clinical trial data, which indicated users of the ulcerative colitis drug may face an increased the risk of serious heart problems, such as heart attacks and strokes, as well as cancer.
Xeljanz (tofacitinib) was the first Janus kinase inhibitor (jakinib) approved by the FDA in 2012, for treatment of adults with rheumatoid arthritis, which is an autoimmune disorder that causes inflammation of the joints in approximately 1% of the population. In 2018, the drug gained approval from the FDA to treat a serious inflammatory condition called ulcerative colitis, which typically involves higher doses.
Last week, the FDA issued a safety communication about the potential Xeljanz problems, following an initial analysis of postmarketing trial data that suggested users may face cancer and cardiovascular risks.
The study was part of a continuing effort to monitor the potential side effects of Xeljanxz, after prior data suggested that users may face an increased risk of pulmonary embolism or death when taking higher doses of the medication, leading the FDA to issue a black box warning in 2019, which is the strongest label warning that can be placed on a prescription medication. However, the new findings suggest that users may face a risk of problems from Xeljanz that extend beyond blood clots, and may also occur with lower doses used for treatment of rheumatoid arthritis and psoriatic arthritis.
According to a new report by FiercePharma.com, federal regulators are now considering additional restrictions or warnings.
In a fourth-quarter earnings call last Tuesday, Pfizer executives defended the drug, saying the study data only pertained to a small population of high heart risk patients over the age of 50. However, they note it is unclear whether the FDA will further restrict the drug's use, saying they are still working with the agency.
Additional concerns raised in that initial clinical trial suggested that patients taking Xeljanz were at an increased risk for developing serious infections including tuberculosis, invasive fungal infections and bacterial and viral infections that resulted in hospitalizations and deaths. Pfizer previously announced that if a patients develops an infection while using Xeljanz, treatment should be interrupted until the infection is controlled.
As Xeljanz blood clot injuries emerged, the FDA required Pfizer to conduct post-marketing safety clinical trials to reassess dosing levels and compare the rate of blood clot, cardiovascular disease, cancer development and overall mortality rates to patients taking alternative tumor necrosis factor (TNF) inhibitors. This led to the latest results, which have not yet been finalized or fully analyzed, the FDA warned.
Since Xeljanz was first introduced into the market in 2012 by Pfizer Pharmaceutical Company, roughly 1% of the population is anticipated to have used or currently be using the medication. The company's multi-purpose drug has been steadily increasing in sales each year, reaching blockbuster status with sales in excess of $1 billion per year.
The FDA is encouraging health providers and patients to report adverse events related to Xeljanz and Xeljanz XR to the administration's MedWatch Safety Information and Adverse Event Reporting Program.
Even before the latest cardiovascular and cancer concerns, Pfizer faced a number of Xeljanz lawsuits filed by users of the medication who have suffered a pulmonary embolism, deep vein thrombosis (DVT), stroke or other blood clot injuries, including wrongful deaths.
"*" indicates required fields