Final 3M Combat Arms Earplug Bellwether Trial Ends in $77.5 Million Verdict for Veteran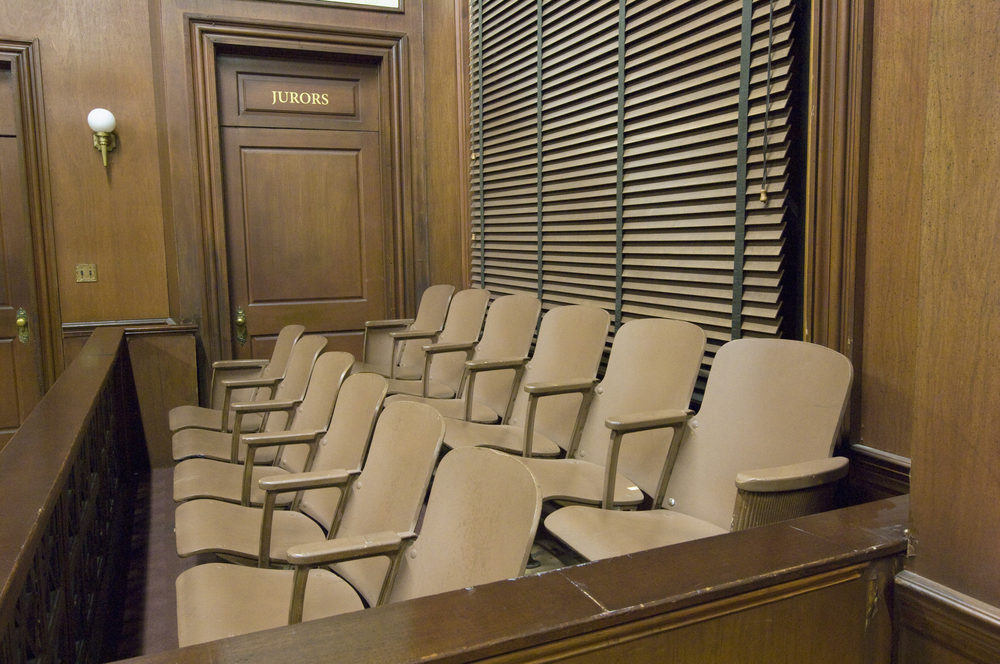 May 23, 2022
By: Irvin Jackson
The last in a series of 3M Combat Arm earplug lawsuits scheduled for early trial dates ended late last week, with a federal jury in Florida returning a verdict of $77.5 million in damages for a U.S. Army veteran, sending another strong signal about the extent of liability the manufacturer will likely face for causing hearing loss and tinnitus among former service members.
The case was the final bellwether trial scheduled by the U.S. District Judge presiding over the litigation, to help the parties gauge how juries are likely to respond to certain evidence and testimony that will be repeated throughout nearly 300,000 claims presented by former U.S. military veterans, who have been left with hearing problems following use the 3M Combat Arms earplugs, which were standard issue to all service members between 2003 and 2015.
Plaintiffs allege 3M knew about design problems with the earplugs, which caused them to fall out and not properly seal the ear canal, yet continued to sell the ear protectors to the U.S. government and provide inadequate instructions for service members being deployed.
Given common questions of fact and law presented in the litigation, all claims filed over the 3M earplugs throughout the federal court system are centralized before U.S. District Judge Casey Rodgers in the Northern District of Florida, who has been presiding over coordinated discovery and early bellwether trials in a small group of claims, while the growing backlog of plaintiffs awaiting their day in court continues to grow.
After plaintiffs won nine out of the first 15 bellwether trials held so far, a jury awarded Army veteran James Beal $5 million in compensatory damages in the final test case, and also ordered 3M Company to pay an additional $72.5 million in punitive damages, which were intended to punish the company for its actions. The verdict is the largest returned so far in the early bellwether trials, which 3M Company indicates it intends to appeal.
Since the parties have not made any progress toward reaching 3M earplug settlements for veterans with hearing loss, Judge Rodgers has ordered the parties to begin preparing three large waves of 500 cases each for trial, with case-specific discovery and depositions being completed in more than 1,500 claims that may later be remanded back to U.S. District Courts nationwide for individual trial dates. However, that is only a small fraction of the remaining cases pending on the administrative docket.
A recent Bloomberg News analysis highlighted the increasing concerns among 3M investors, which may put additional pressure on the manufacturer to begin negotiation earplug settlements. Some estimates warn that resolving all pending Combat Arms lawsuits could cost the company as much as $185 billion.
With only about 2,000 civil jury trials typically held nationwide each year throughout the federal court system, it is likely that Courts will continue to combine large numbers of plaintiffs for consolidated trials to avoid taking decades to resolve the 3M earplug litigation.
"*" indicates required fields