Fix Needed For Generic Drug Side Effects Labeling Loophole, Doctors Warn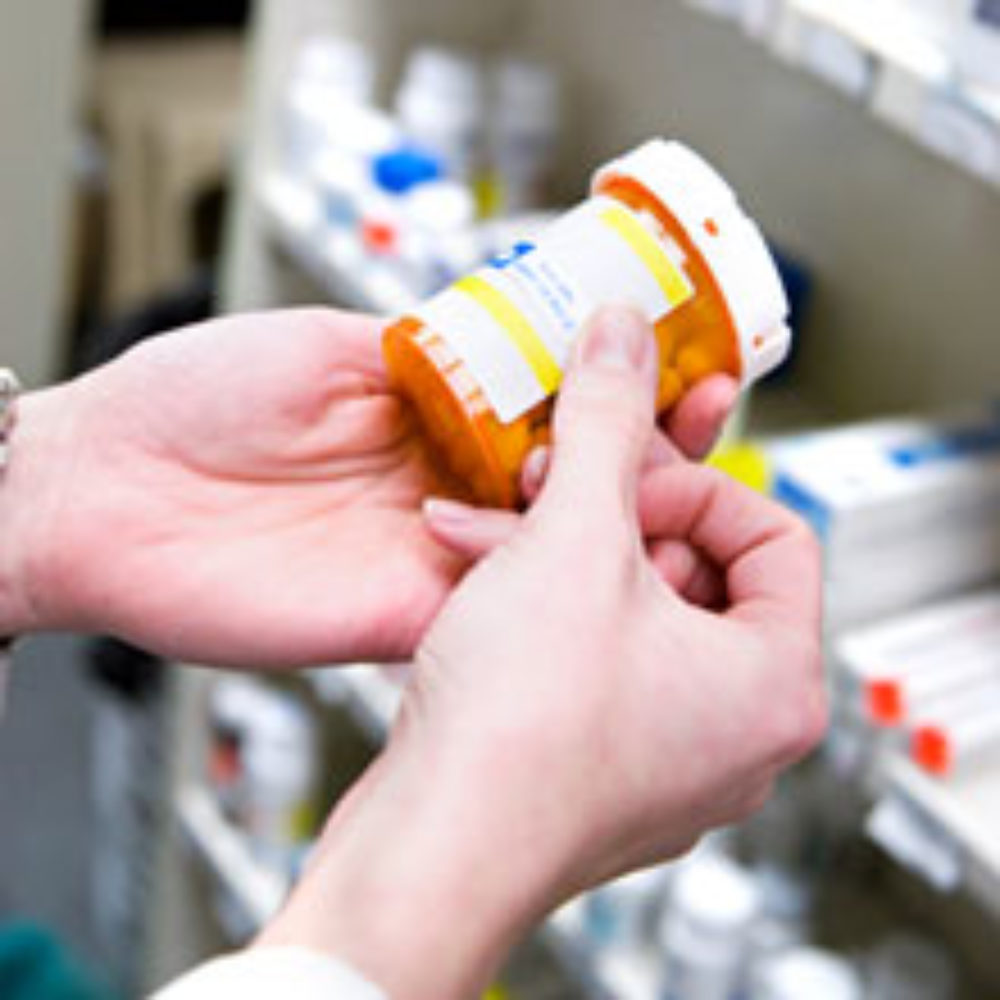 November 01, 2012
By: Irvin Jackson
A prominent medical journal is warning that a lack of drug safety labeling enforcement for generic drugs is putting patients at risk, and generic drug makers may be able to escape liability for failure to warn about known side effects associated with medications they produce. 
In an opinion piece published this week in the New England Journal of Medicine, doctors call for action to be taken to close a loophole created by a recent Supreme Court decision, which lets generic drug manufacturers off the hook for not mentioning dangerous, sometimes deadly, side effects on the their labels.
The writers, Drs. Aaron S. Kesselheim, Jerry Avorn and Jeremy A. Greene, suggested a number of possible solutions in order to protect patients.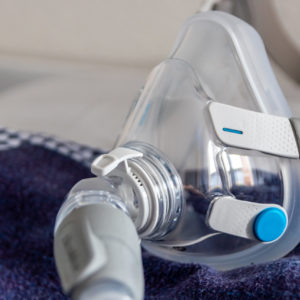 Did You Know?
Millions of Philips CPAP Machines Recalled
Philips DreamStation, CPAP and BiPAP machines sold in recent years may pose a risk of cancer, lung damage and other injuries.
Learn More
Pliva v. Mensing Granted Generic Drug Makers Immunity
The decision, Pliva v. Mensing, was handed down in 2011 by the U.S. Supreme Court, finding that failure to warn lawsuits against generic drug manufacturers are pre-empted by federal regulations that require generic medications to carry the same warnings that are provided with the name brand equivalent.
As a result of the ruling, courts have found that generic drug makers can not be held liable for providing inaccurate or misleading information about the health risks associated with medications they manufacture and sell.
FDA rules require that generic drug makers copy the label warnings of the original product exactly. The generics manufacturers have used these regulations to argue that they can not be sued when consumers are injured, even if there is evidence that they knew about the potential side effects caused by their medications.
Thousands of product liability lawsuits pending against the manufacturers of generic medications have been dismissed in the wake of the Supreme Court decision, including lawsuits over generic Reglan, Accutane, Darvocet and others.
In many cases consumers are not able to control whether they receive a generic version of a medication, and certainly are not being told that they may be left without a remedy if they use a generic equivalent.
The FDA and others have suggested that the rules were never meant to prohibit new warnings from being added, but the Supreme Court's conservative judges declared the generic companies immune from prosecution in failure to warn lawsuits in a 5-4 split down ideological lines. Justice Clarence Thomas, writing for the majority, said he was fully aware that the decision left patients in danger, and said it was congress's job to fix it.
Legislation Stalled in Congress
Bipartisan legislation to do just that has been stalled in congress almost since the decision was handed down. However, in the New England Journal of Medicine "Persective" article, the doctors suggest that the solutions offered in the current bill are impractical, because the bill puts the weight of discovering and reporting new adverse drug side effects directly on the generic manufacturer.
"Imposing vague liability and postmarketing surveillance responsibilities on large numbers of generic-drug manufacturers, many of them small companies that are ill-prepared to undertake such surveillance, may be ineffective in generating sufficient knowledge about drug safety and could make these products more expensive, creating a Catch-22," the editorial states.
Instead, they suggest that a central information database be created for the collection and study of late-arising side effects. This repository would be overseen by the FDA. When problems were discovered, a centrally written consensus label could be created for the generic. The cost could be off-set by a minimal fee on generic drugs that still would leave them significantly cheaper than their originals.
They also suggest creating a fund for compensating patients that are injured by a generic drug when the side effects were not known when the brand-name version was on the market. A similar system exists for vaccine side effects, which shield vaccine makers from litigation to ensure that the supply is not affected.
"*" indicates required fields