Fosamax Benefits Not Seen After 5 Years of Use: FDA Report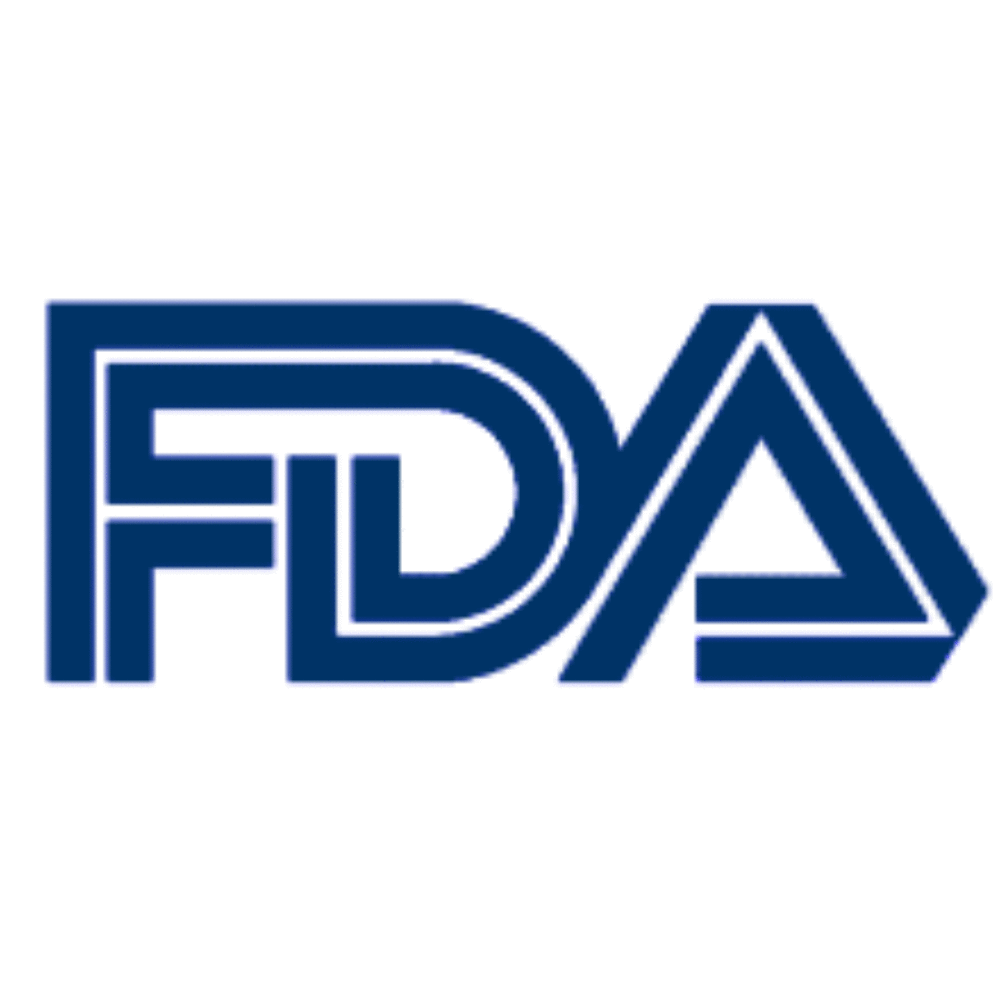 September 08, 2011
By: Staff Writers
Some federal drug regulators indicate that women should only take Fosamax for five years, to maximize the benefits of the osteoporosis drug and minimize the risk of femur fractures and other problems associated with long-term use. 
According to a report (pdf) released by the FDA this week in advance of an advisory panel meeting, some officials are strongly recommending a five year time limit on prescribing Merck's popular osteoporosis drug, as well as other similar bisphosphonate medications, indicating that women get the most benefit in the first three years.
An FDA advisory committee, which involves outside experts, is scheduled to meet on Friday to review the risk of Fosamax health problems and make recommendations about what regulatory actions the FDA should take to protect consumers.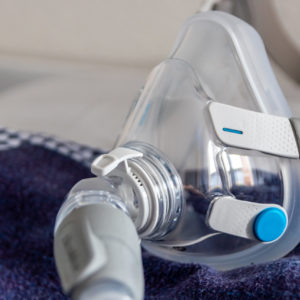 Did You Know?
Millions of Philips CPAP Machines Recalled
Philips DreamStation, CPAP and BiPAP machines sold in recent years may pose a risk of cancer, lung damage and other injuries.
Learn More
The panel of experts is expected to consider whether a time limit on Fosamax use should be recommended and whether patients should be advised to take breaks from the medication from time-to-time, known as a "drug holiday", to lower the risk of Fosamax side effects. While the FDA is not required to follow the recommendations of their advisory panels, they often play a large factor in the agency's final decision.
According to the report prepared by FDA officials in advance of the meetings, Fosamax benefits in protecting against osteoporosis and bone density are not seen beyond five years. However, women who take the drug for shorter periods of time seem less likely to suffer a femur fracture from Fosamax. The report notes, however, that there has never been a causal connection made between Fosamax and bone fractures. 
A growing number of people taking Fosamax and other bisphosphonates have reported suffering spontaneous and unexplained femur fractures after using the medication for long periods of time. The Fosamax femur fractures typically occur with little or no trauma at all.
In October 2010, the FDA required new warnings about the risk of thigh fractures from Fosamax and other bisphosphonate medications. During a review of the potential Fosamax side effects, the FDA determined that the risk of fractures of the thigh bone may be connected to long-term use of bisphosphonates.
Merck & Co. currently faces hundreds of Fosamax fracture lawsuits that have been filed by individuals who claim the drug maker failed to adequately warn about the potential risk of problems. Complaints allege that side effects of Fosamax may weaken the ability of the femur bone to repair itself from microdamage, increasing the risk of a sudden femur fracture.
Yasmine

October 2, 2012 at 3:08 pm

Hey there..I ran into this post, and really felt the need to reply. I myslef (you can read more about me by clicking my username..but I'm not too interesting!) have OI as well. I have type 3..and am indeed in a wheelchair. Strangely, I too had the option of the pins in the leg/arms..but never had it done. My mom wanted to wait for me to choose as well, and truthfully, I don't think it would have d[Show More]Hey there..I ran into this post, and really felt the need to reply. I myslef (you can read more about me by clicking my username..but I'm not too interesting!) have OI as well. I have type 3..and am indeed in a wheelchair. Strangely, I too had the option of the pins in the leg/arms..but never had it done. My mom wanted to wait for me to choose as well, and truthfully, I don't think it would have done much. I'll never walk, which is perfectly fine..so there isn't much need for all the painful surgeries. None the less, I live a perfectly normal life..go to college..have friends, and all that. I'm 25, and I'd say quite healthy. I'll also say I haven't had a broken bone in years (though I had several throughout my childhood..from ribs..to arms..legs..etc). I was also born with a fractured skull and a broken leg. None the less..I've found that at about age 16 things really started to slow down with the breaking, and I have found that my bones have become far stronger. I can do things which I never could..including getting out of my chair, in it, etc. I can't walk, but really..it doesn't affect me in a negative way.Anyway..I rambled..I always do..haha! It was interesting to see someone else who has OI. I hope all is well..and perhaps we could talk some time.((sorry for the double post..I meant to post under my actual account..))Bye for now!-Joe
"*" indicates required fields