Fosamax Settlement Master Appointed in Federal Jaw Litigation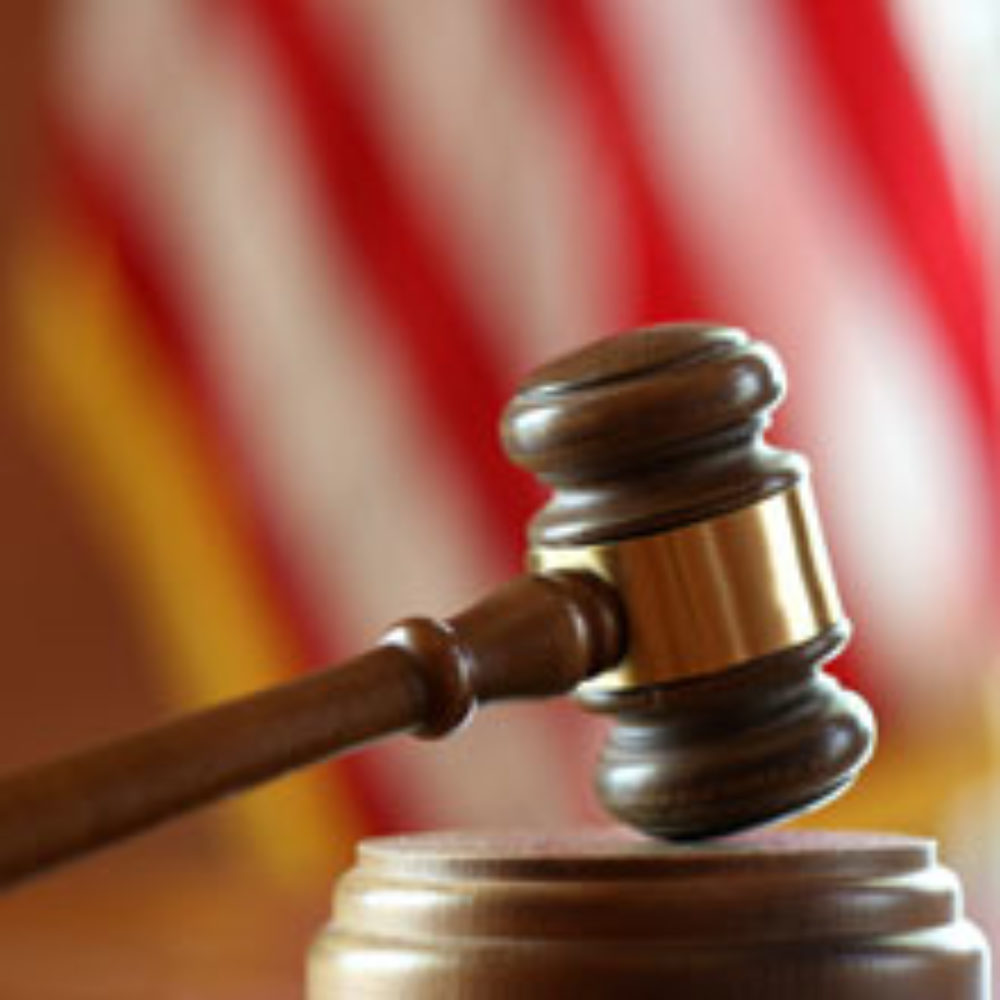 December 01, 2011
By: Staff Writers
A federal judge has appointed a well-respected law professor to oversee settlement talks aimed at reaching a resolution in hundreds of Fosamax jaw decay lawsuits filed by individuals throughout the United States. 
John D. Feerick, Dean Emeritus of the Fordham University School of law was appointed Special Settlement Master on November 22, by U.S. District Judge John F. Keenan, who is presiding over the federal multidistrict ligitation (MDL) for all federal lawsuits involving jaw problems from Fosamax.
Once Feerick has been brought up to speed on the litigation, he will attempt to facilitate a Fosamax settlement agreement between Merck and plaintiffs who claim that the osteoporosis drug caused them to suffer decay of the jaw bone, known as osteonecrosis of the jaw (ONJ).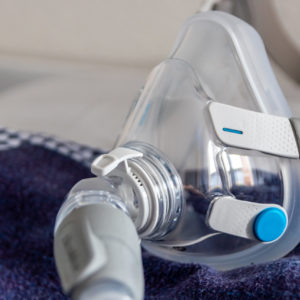 Did You Know?
Millions of Philips CPAP Machines Recalled
Philips DreamStation, CPAP and BiPAP machines sold in recent years may pose a risk of cancer, lung damage and other injuries.
Learn More
Feerick was appointed to help facilitate a resolution for the Fosamax jaw litigation before Judge Keenan considers remanding individual lawsuits back to the federal district courts where they were originally filed for individual trials throughout the country.
There are currently more than 900 product liability lawsuits over Fosamax jaw necrosis filed in federal court against Merck, with another couple hundred cases pending in New Jersey and other state courts. All of the complaints involve similar allegations that Merck failed to adequately warn consumers and doctors about the risk of Fosamax side effects.
Fosamax (alendronate sodium) is an oral bisphosphonate medication, which has been associated with decay of the jawbone when taken long-term or at high doses. With a very long half-life of 10 years, most of the Fosamax claims argue that dose accumulation over time increases the risk of ONJ; where the jaw bone begins to decay and can result in bone showing through the skin. In some cases full or partial jaw removal is required.
Merck has successfully defended its medication in all but one of the Fosamax jaw cases that have gone to trial so far. In the one trial where the plaintiff was successful in establishing that the medication caused her jaw problems, the jury awarded $8 million in damages from Fosamax. However, Judge Keenan subsequently ruled that the verdict was excessive and the plaintiff elected to have another trial rather than accepting Keenan's reduced award of $1.5 million. Merck is currently appealing that verdict on other grounds.
In addition to the jaw litigation, Merck also faces a growing number of Fosamax lawsuits over sudden femur fractures, which have been consolidated before U.S. District Judge Garrett E. Brown, Jr. in the U.S. District Court for the District of New Jersey as part of a separate multidistrict litigation (MDL).
carole

January 10, 2012 at 12:55 am

Took actonel 5-05 to 10-08(3 mo supply);Boniva 3-09; alendronate sodium 4-09 to 10-10. Lost 2 dental implants 10/11-10. Saw oral surgeon 11-10; finally diagnosed with osteonecrosis 5-2011; required IV antiobiotics 5 weeks; 3 months oral antibiotics
"*" indicates required fields