Fresenius Granuflo Lawsuit Statute of Limitations May Be Approaching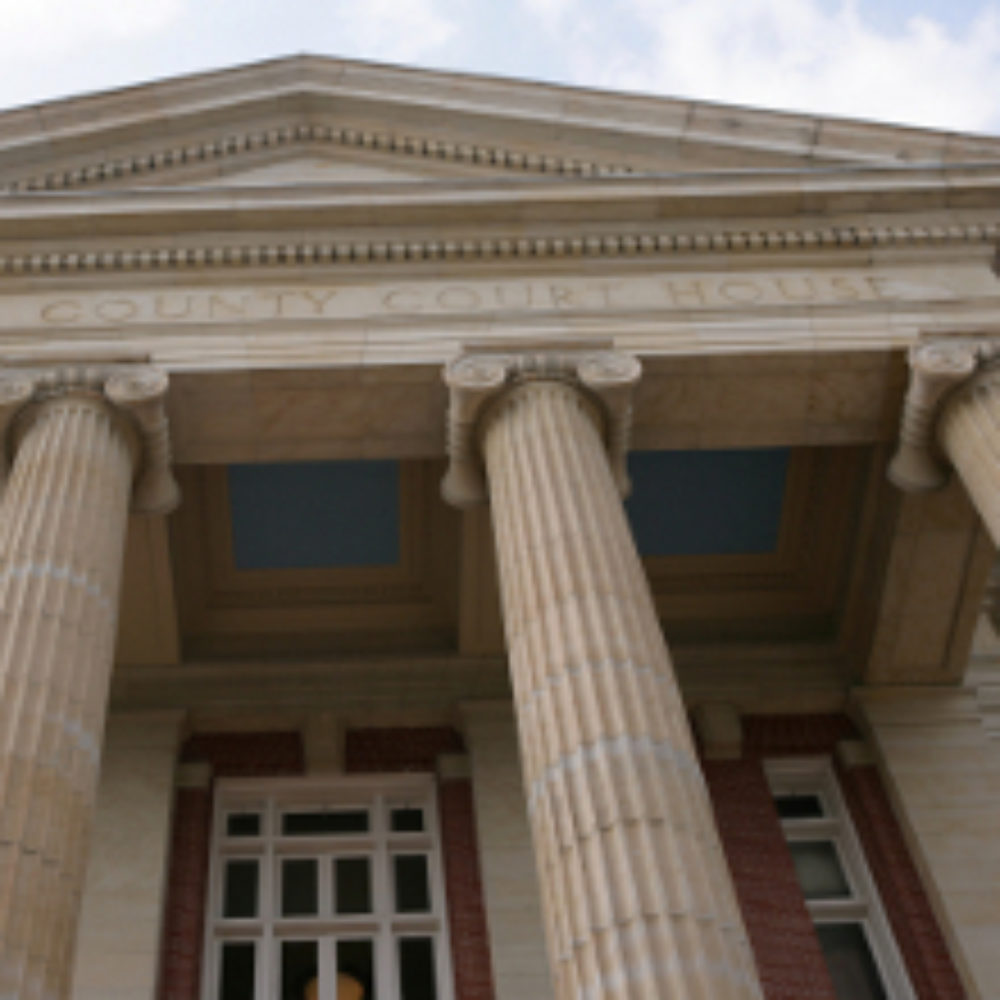 February 17, 2014
By: Irvin Jackson
As the two year anniversary approaches for the NaturaLyte and Granuflo recall issued by Fresenius Medical Care in March 2012, an influx of product liability lawsuits are likely be filed on behalf of dialysis patients who suffered cardiac arrest or sudden death during treatments.
Hundreds of Fresenius dialysis lawsuits are already pending in state and federal courts across the country, all involving similar allegations that Fresenius failed to provide adequate warnings about the risk of heart problems from GranuFlo or NaturaLyte dialysate solutions. However, the number of filed cases is expected to increase dramatically over the next month, as a potential statute of limitations may require that many cases be filed before the end of March 2014.
Every injury case has a statute of limitations, or deadline by which any cause of action must be filed in court. While different state have different time-frames and rules surrounding the statute of limitations that may apply to the Fresenius litigation, many states require that claims be filed within two years after an individual discovers or could have discovered the link between a product and an injury.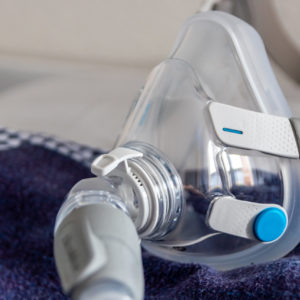 Did You Know?
Millions of Philips CPAP Machines Recalled
Philips DreamStation, CPAP and BiPAP machines sold in recent years may pose a risk of cancer, lung damage and other injuries.
Learn More
Although plaintiffs allege that Fresenius has known for years that a higher-than-expected number of patients were suffering sudden cardiac arrest or death during dialysis treatments, the first information about the risk became available on March 29, 2012, when the manufacturer sent a notice (PDF) to facilities using GranuFlo and NaturaLyte about the importance of monitoring patient bicarbonate levels during treatment. The FDA later classified this notice as a recall for Granuflo and NaturaLyte.
As a result of this first warning sent to clinics throughout the U.S., Fresenius Medical Care may argue that claims involving injuries that occurred prior to March 2012 in states with a two-year statute of limitations need to be filed by the end of next month.
While plaintiffs' lawyers are expected to argue that this warning is insufficient to start the running of the statute of limitations period, many new complaints are still likely to be filed prior to the two-year anniversary of this notice to ensure that a subsequent interpretation of the Fresenius Granuflo statute of limitations does not result in their case being barred.
Fresenius Dialysis Cardiac Arrest and Heart Attack Concerns
Granuflo and NaturaLyte are dry acid and liquid acid concentrates that were used over the past decade at dialysis clinics throughout the United States. Fresenius Medical Care manufactures the products for use at their own dialysis clinics, but also sold the product to competing centers as well.
In November 2011, Fresenius conducted an internal review of the use of GranuFlo and NaturaLyte at their own clinics, identifying at least 941 instances where patients suffered sudden cardiac arrest during dialysis treatment in 2010. While the company issued a memo to their own doctors in late 2011, warning about the importance of monitoring bicarbonate levels during treatment with GranuFlo and NaturaLyte, they failed to provide that same information to other clinics that used the products.
After an internal memo was leaked to the FDA in March 2012, Fresenius finally provided a warning letter to all healthcare providers on March 29 of that year.
While defending lawsuits filed on behalf of individuals who allege they suffered an injury due to Fresenius' failure to provide earlier warnings, the manufacturer is likely to argue that their March 2012 warning provided sufficient notice to individuals with a potential claim about the potential link between cardiac arrest and dialysis treatments.
Since no courts are expected to issue rulings on the applicability of the statute of limitations to Fresenius lawsuits, lawyers investing potential claims will likely file a large number of cases in the coming weeks that have been under investigation.
Granuflo and NaturaLyte Litigation
In April 2013, the U.S. Judicial Panel on Multidistrict Litigation (JPML) established coordinated pretrial proceedings for all Fresenius cases filed throughout the federal court system, centralizing all lawsuits before U.S. District Judge Douglas P. Woodlock in the District of Massachusetts to reduce duplicative discovery, avoid conflicting rulings from different judges and to serve the convenience of the witnesses, parties and the courts.
According to the latest update (PDF) released by the U.S. JPML, there are currently at least 460 lawsuits centralized as part of the Fresenius MDL. As additional cases are filed in U.S. District Courts throughout the country in the coming weeks, they will be transferred to Judge Woodlock for coordinated handling.
A number of cases have also been filed against Fresenius in Massachusetts state court, where similar centralization has been established to place the litigation before one judge.
In January 2014, Judge Woodlock approved the use of a master complaint and short form complaint to standardize the process of filing additional Granuflo and NaturaLyte lawsuits in the MDL. The master complaint outlines all of the common allegations raised in each case, which allows plaintiffs to file a short form complaint adopting those allegations and outlining the case-specific allegations of that plaintiff's claim.
Patricia

March 1, 2017 at 2:37 am

My sister had two heart attacks during dialysis. She had another attack and died. She was given dialysis that morning if her death. She died April 19, 2012. Please let me know if it is to late to file suit

Saundra

June 16, 2014 at 1:14 pm

My Mom was told that she required dialysis treatment in 2011. On her 3rd treatment she suffered from cardiac arrest. She was placed on life support for two weeks before being removed and died within a few hours later. Please call me if it's not too late to file a claim. The hospital was Saint Lukes of KCMO. Thank you, Saundra
"*" indicates required fields