Generic Drug Maker May Be Held Liable for Failure to Warn: Appeals Court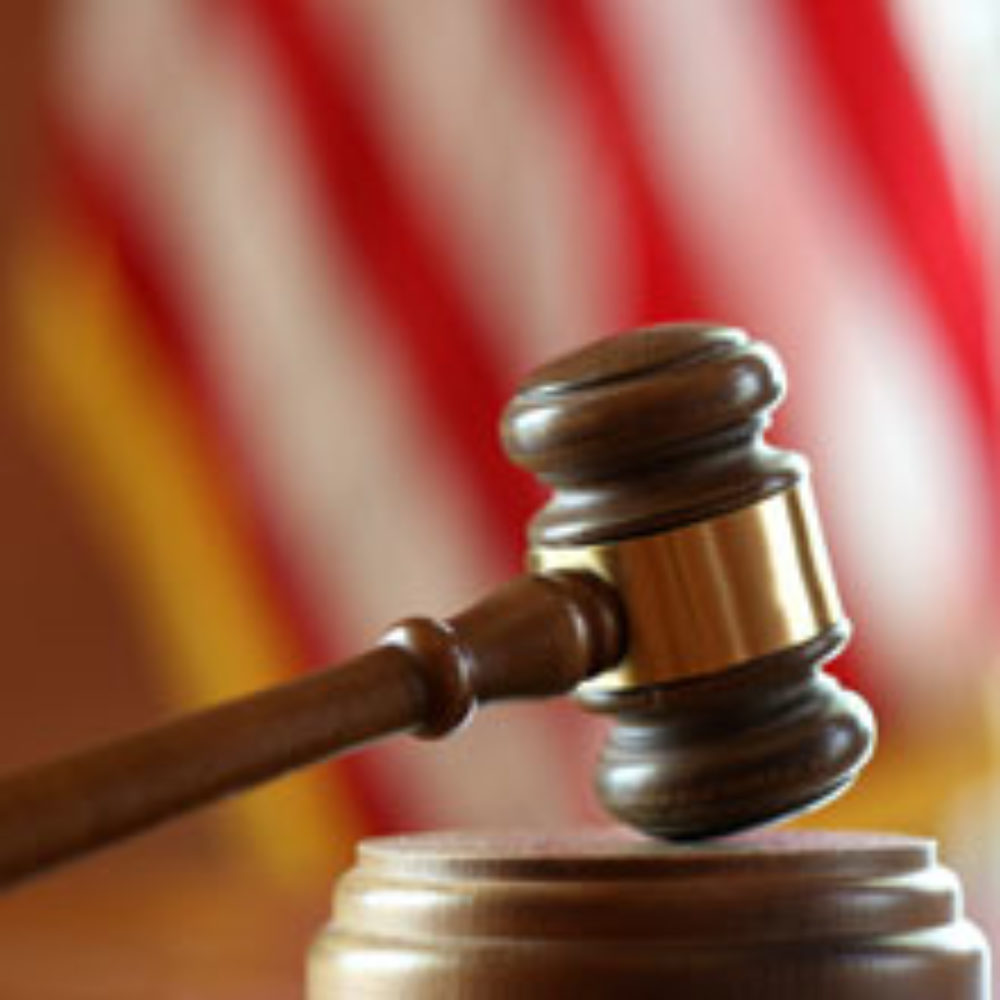 January 26, 2011
By: Staff Writers
A federal appeals court has rejected an argument by a generic drug manufacturer that it should be immune from liability through product liability lawsuits simply because they are copying the brand name medication and the FDA approved their product. 
On January 24, the Court of Appeals for the 9th Circuit ruled (pdf) that generic drug manufacturers may be held responsible for failing to warn consumers and doctors about potential side effects of their medication. The decision came in a case filed against Perrigo Pharmaceuticals by Margarita Gaeta, whose son suffered liver failure that was allegedly caused by the use of a generic version of the painkiller ibuprofen.
A lower court threw Gaeta's lawsuit out based on an argument by Perrigo that since the FDA had already approved their drug for sale with the existing warning labels, they were exempt from certain state laws and shielded from "failure to warn" lawsuits; an argument known as preemption.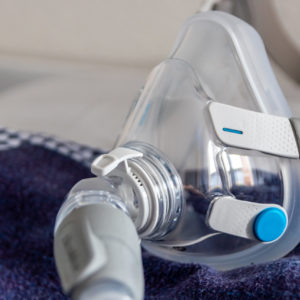 Did You Know?
Millions of Philips CPAP Machines Recalled
Philips DreamStation, CPAP and BiPAP machines sold in recent years may pose a risk of cancer, lung damage and other injuries.
Learn More
A 2009 Supreme Court decision in Wyeth v. Levine has already shot down the preemption argument for brand name drug manufacturers, but a California district court ruled that the decision did not apply to generic drug makers, who are required by the FDA to use the same warning label as the brand name drug they are imitating.
In its opinion, the 9th Circuit Appeals Court disagreed with Perrigo's claims that it was impossible to comply with the FDA's regulations requiring their labels be unchanged, and state laws requiring that they warn consumers about new side effects discovered after their drug was approved. The judges said that federal and state regulations give generic manufacturers at least three different mechanisms by which they can warn consumers of newly discovered drug side effects: FDA's Changes Being Effected (CBE) regulation allowing stronger label warnings, the prior approval process, or by sending a "Dear Doctor" warning letter to health care professionals.
The intermediate appellate court decision comes as the U.S. Supreme Court is preparing to hear a case involving similar arguments in March. That case involves a generic Reglan lawsuit brought by Gladys Mensing, of Minnesota. Mensing sued generic drug makers after she was diagnosed with tardive dyskinesia, a rare movement disorder that has been linked to Reglan and its generic equivalent; metaclopramide. The case has worked its way through the federal court system and the Supreme Court announced in December that it would hear the case.
Reglan (metoclopramide) was originally introduced by Wyeth in 1989, and the drug company continued to market and distribute the drug through late December 2001, when Schwarz acquired the rights to Reglan. Schwarz continued to manufacture and distribute the drug until 2008, when they ceased production, leaving only generic metoclopramide versions. Since the mid-eighties metoclopramide generic has been manufactured by a number of companies, including the defendants in this case.
In February 2009, the FDA required that the manufacturers of all metoclopramide-containing drugs add a "black box" warning about the risk of tardive dyskinesia from Reglan. In addition, the manufacturers were required to develop a mitigation and risk evaluation strategy to help ensure that patients are made aware of the potential tardive dyskinesia. However, lawsuits allege that generic drug makers should have warned about the potential side effects of metoclopramide earlier.
"*" indicates required fields