Honda Airbag Recall Repairs May Have Been Improperly Installed: Report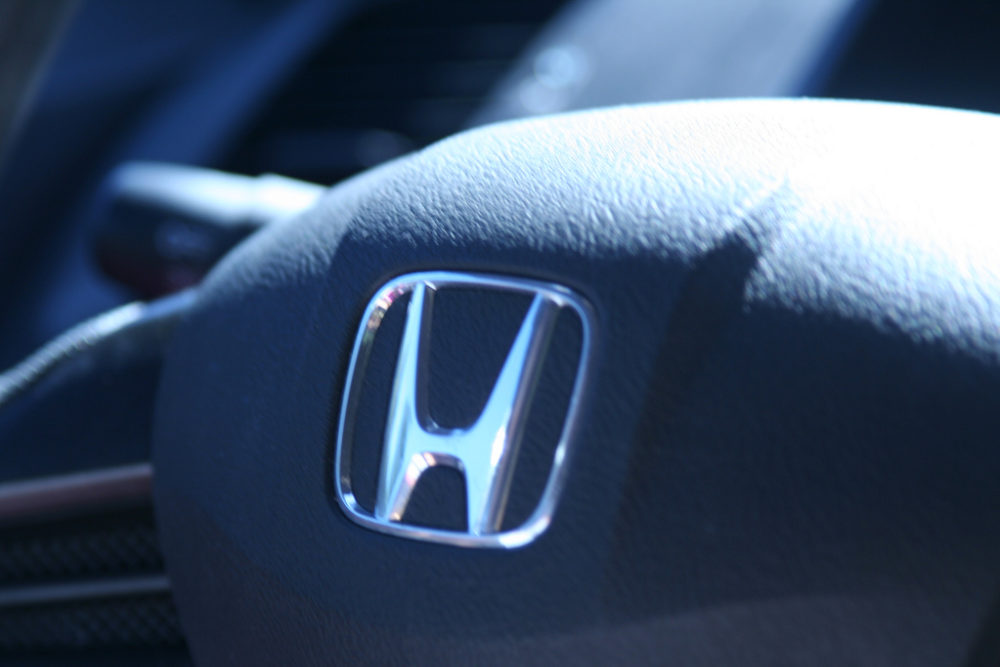 November 13, 2017
By: Russell Maas
Honda is expected to issue another recall this week, to address problems in a series of vehicles that were previously part of a Takata airbag inflator recall, since prior repairs may have been improperly completed, resulting in a continued risk for vehicle occupants. 
According to a report by Automotive News, Honda Motor Company plans to inspect and replace previously repaired airbag inflators, which may have been installed the wrong way in the dashboard, which could cause the airbag to fail to deploy in the event of a crash.
The Honda airbag repair recall is the second to be issued for the impacted vehicles. The first recall was issued last year to replace defective ammonium nitrate Takata airbag inflators that were found to be subject to spontaneously rupture and cause shrapnel to be projected into the vehicle cabin.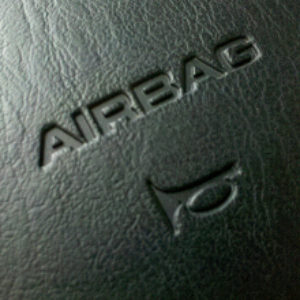 Honda warns that the vehicles with repaired airbags may have had the new parts installed backwards within the passenger side dashboard, which could cause the inflators to fail to deploy during a crash.
The vehicles impacted by the recall include certain model year 2008 through 2012 Accord sedans, 2010 through 2012 Crosstour models, 2006 through 2011 Civic models, 2007 through 2011 CR_V's, 2009 through 2012 Fit, 2010 through 2012 Insight, and 2009 through 2012 Pilot SUVs.
According to Automotive News, only the passenger side airbags are impacted by this new recall, and all other airbag replacements included in the original Takata recall were deemed to have been installed properly.
Honda has notified the National Highway Traffic Safety Administration (NHTSA) about the intention to issue the expanded recall, and is reportedly awaiting a formal response from the agency before issuing a public statement.
The Takata air bag inflator recalls have rocked the automotive industry over the last two years, with more than 42 million vehicles recalled worldwide. Another 80 million vehicles are expected to be recalled.
The NHTSA has suggested that ammonium nitrate based propellants used in the inflators may cause the airbag explosions, and that the chemical may not be safe for inflator designs.
With such a high number of vehicles being recalled, automakers have not been able to keep up on recall repairs due to the lack of replacement inflators. While more than 18 automakers are still scrambling to repair tens of millions of defective Takata airbag inflators, experts have questioned whether repair remedies have been fully tested to prevent secondary recalls.
To date, at least 18 deaths and over 200 injuries have been linked to rupturing Takata inflators that deployed improperly, projecting shrapnel into vehicle cabins, causing serious lacerations and injuries to vehicle occupants.
"*" indicates required fields