Infected Bard PowerPort Caused Septic Embolism, Need for Port Catheter Removal: Lawsuit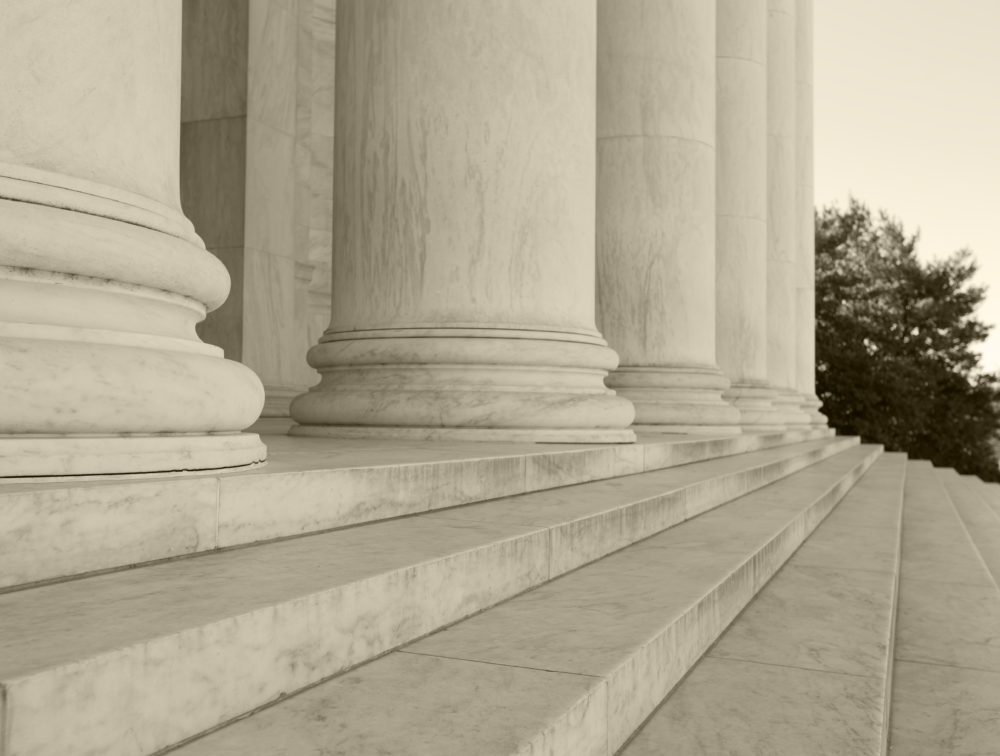 November 13, 2023
By: Irvin Jackson
An infected Bard PowerPort caused a Kentucky man to develop a septic embolism, according a recently filed product liability lawsuit, which indicates that design problems with the implanted port catheter caused him to require additional surgery to remove the device that was implanted to administer immunoglobulin infusions.
The complaint (PDF) was filed by Ryan Meadors on November 10 in New Jersey federal court, joining a growing number of similar complaints filed in recent months against Becton, Dickinson and Co., and its subsidiaries, C.R. Bard, Inc. Bard Access Systems, Inc. and Bard Peripheral Vascular, Inc. as the defendants.
The Bard PowerPort is a vascular access device, consisting of an injection port, where the needle is inserted to deliver medications, and a polyurethane catheter tube which carries the drug into the blood vessel.
Unlike other implanted port catheters, such as Port-a-cath or Mediport, the Bard PowerPort is marketed as a special type of port catheter, which is intended to withstand higher injection pressures. However, Meadors and other individuals now pursuing Bard PowerPort infection lawsuits indicate that the catheter tube is prone to fracture and rupture, which can cause life-threatening infections, pulmonary embolism, deep vein thrombosis and other complications.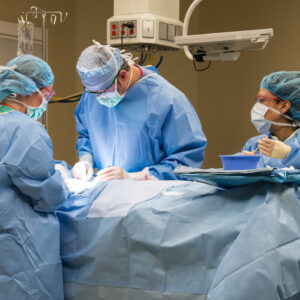 Bard Port Catheter Lawsuit
Meadors indicates that he had a PowerPort implanted in December 2021, so that he could receive immunoglobulin infusions. However, just under a year later, in November 2022, he began to suffer from abdominal pain, nausea, and vomiting.
It was determined that Meadors developed an infection caused by the port catheter, which led to septic embolism. As a result, he had the infected Bard PowerPort device surgically removed later that month.
According to the complaint, the manufacturers knew of problems with Bard PowerPort infections and failures, but did not warn patients or the medical community.
"The Defendants concealed — and continue to conceal – their knowledge of the PowerPort's unreasonably dangerous risks from Plaintiff and his physicians," Meadors' lawsuit states. "Numerous reports of PowerPort catheter-related infection in the absence of medical provider error were recorded and reported to Defendants prior to the implantation of the PowerPort in Plaintiff."
The lawsuit presents claims of negligence, strict product liability, failure to warn, design defect, breach of warranty, fraudulent concealment, violation of the New Jersey Consumer Fraud Act, and seeks both compensatory and punitive damages.
November 2023 Bard PowerPort Lawsuit Update
Given common questions of fact and law raised in Bard PowerPort lawsuits filed throughout the federal court system, the U.S. Judicial Panel on Multidistrict Litigation (JPML) decided to consolidate all Bard PowerPort lawsuits in the District of Arizona in August 2023, and U.S. District Judge David Campbell was assigned to preside over coordinated pretrial procedures.
Meadors' case will be centralized with other claims to avoid duplicative discovery into common issues that apply to all cases, avoid conflicting pretrial ruling from different judges and to serve the convenience of common witnesses, parties and the judicial system.
As part of the management of the port catheter lawsuits, it is expected that Judge Campbell will select a small group of representative cases that will be prepared for early trial dates, to help gauge how juries may respond to certain evidence and testimony that will be repeated throughout the litigation. However, if the manufacturer fails to negotiation Bard PowerPort settlements following these MDL proceedings, each case may later be remanded back to the U.S. District Court where it was originally filed for a separate trial date in the future.
---
Find Out If You Qualify for Port Catheter Compensation
"*" indicates required fields