Johnson & Johnson Vaginal Mesh Lawsuit Verdict Upheld by Trial Judge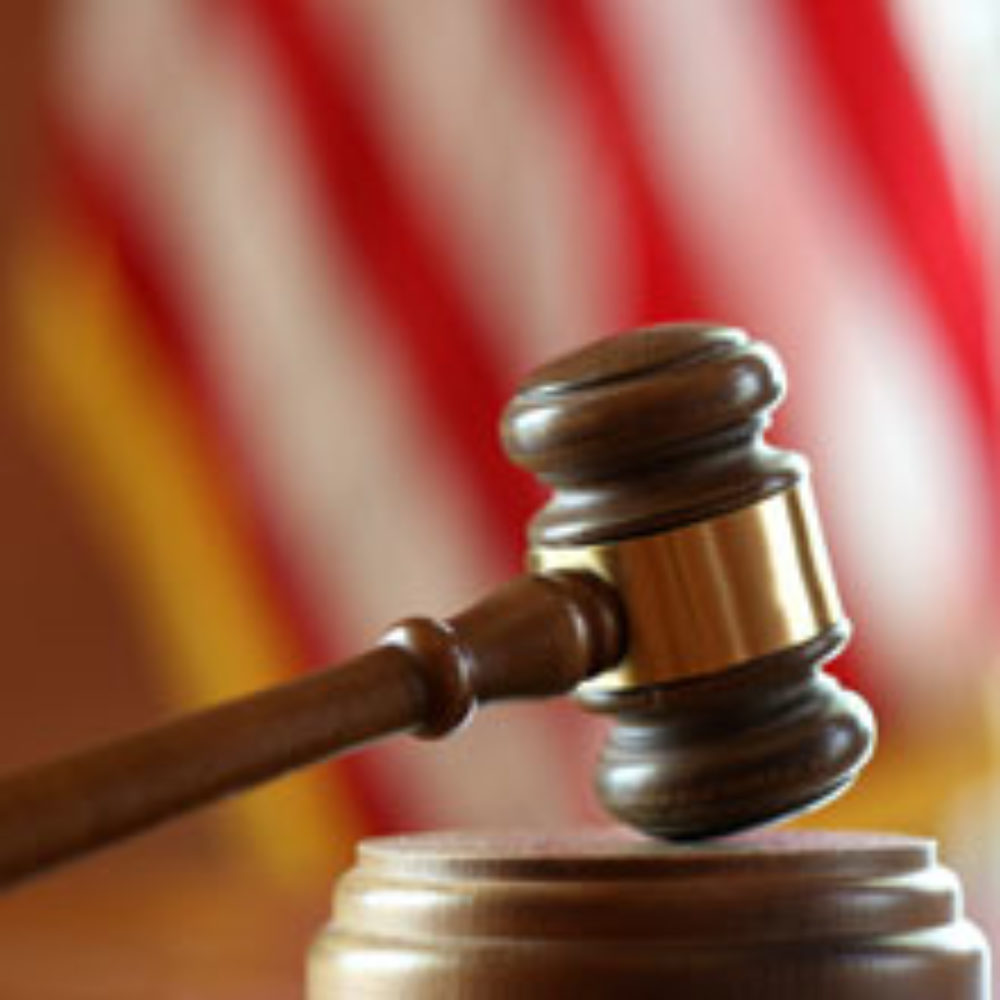 July 18, 2014
By: Irvin Jackson
A New Jersey Judge has rejected Johnson & Johnson's bid to overturn an $11.1 million verdict returned in one of the first vaginal mesh lawsuits to go to trial, involving injuries associated with Gynecare mesh manufactured by the company's Ethicon subsidiary. 
In February 2013, a New Jersey jury ruled that a Johnson & Johnson mesh surgically implanted in Linda Gross caused her to suffer severe injuries, and that the manufacturer failed to warn her and her doctor about the potential risks and made fraudulent misrepresentations to them regarding the mesh's safety. The jury ordered Johnson & Johnson's Ethicon unit to pay Gross $3.35 million in compensatory damages and another $7.76 million in punitive damages.
Following post-trial motions, New Jersey Judge Carol E. Higbee rejected Johnson & Johnson's request for a new trial or for judgment on their behalf. The manufacturer attempted to argue that the evidence presented at trial did not support the verdict and that the law does not allow for punitive damages.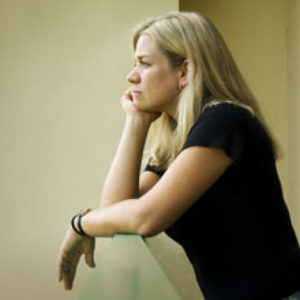 Judge Higbee said there was not only sufficient evidence that Ethicon failed to warn Gross of the dangers of her Gynecare Prolift mesh, but also that the company knew there were problems with the vaginal mesh and let it go forward on the market anyway. She rejected the company's argument that FDA approval preempted punitive damages in the case by New Jersey law, by pointing out that Ethicon did not actually obtain approval from the FDA until two years after Gross's injuries.
As for the size of the award, which Ethicon argued was excessive, Judge Higbee upheld the jury decision, indicating that the jury had the right to have made it significantly higher than they did.
Johnson & Johnson and Ethicon have indicated that they plan to appeal the trial court ruling further, in an attempt to have the verdict overturned.
Vaginal Mesh Litigation
Johnson & Johnson is just one of a number of medical device manufacturers facing a total of nearly 60,000 complaints by women who say they suffered severe complications as a result of various vaginal mesh products.
All of the complaints involve similar claims that women suffered painful and disfiguring complications following the use of surgical mesh to repair pelvic organ prolapse (POP) or female stress urinary incontinence (SUI).
The lawsuits allege that the manufacturers sold defective and unreasonably dangerous products, withholding information from consumers and the medical community about the risk that the bladder sling and vaginal mesh may erode through the vagina, cause infections and other injuries.
In addition to thousands of claims filed in New Jersey state courts, about 60,000 claims have been filed at the federal level as well, where the cases have been consolidated as part of seven different MDLs, or multidistrict litigation, before U.S. District Judge Joseph R. Goodwin in the Southern District of West Virginia for coordinated discovery and pretrial management of the claims.
According to the latest case list (PDF) released by the U.S. Judicial Panel on Multidistrict Litigation (JPML) on July 15, there are currently 18,501 Johnson & Johnson mesh lawsuits, 17,901 AMS mesh lawsuits, 12,199 Boston Scientific mesh lawsuits, 8,667 Bard Avaulta mesh lawsuits, 1,506 Coloplast mesh lawsuits, 213 Cook Medical mesh lawsuits and about 73 Neomedic Pelvic mesh lawsuits.
As part of the coordinated pretrial proceedings in federal court, Judge Goodwin has scheduled a series of early trial dates involving several of the manufacturers. Known as "bellwether" cases, such test trials are designed to help the parties gauge how juries may respond to certain evidence and testimony that may be repeated throughout the litigation.
In August, a trial involving a lawsuit filed against Johnson & Johnson by Jo Huskey is scheduled to go before a federal jury. Huskey alleges that she suffered injuries after receiving an Ethicon TVT-O bladder sling for stress urinary incontinence.
Later this year, a combined trial involving 11 Boston Scientific mesh cases is set to go before a jury starting in October 2014. That case involves women who experienced problems after receiving a Boston Scientific Obtryx sling for repair of stress urinary incontinence.
Given the lack of progress towards settling additional cases by some manufacturers, Judge Goodwin recently ordered that a second wave of Bard Avaulta cases and Boston Scientific mesh cases be prepared for trial, with hundreds of cases going through case-specific discovery over the remainder of this year so that they can be trial-ready by early 2015.
If the manufacturers fail to reach vaginal mesh settlements to resolve the majority of cases against them, they could face hundreds of individual trial dates scheduled throughout the country next year.
Helen

December 16, 2016 at 10:38 am

I got a very low amount of money after all I am going though, I don't think the lawyers should get more than I get. I still cant have the mesh taken out I didn't get enough to be off from work to have it done. I would have lost my home car everything to have had the thing out of me. now I am getting is a few dollars that still leave me holding the bag. I can never date or marry again. I lost my[Show More]I got a very low amount of money after all I am going though, I don't think the lawyers should get more than I get. I still cant have the mesh taken out I didn't get enough to be off from work to have it done. I would have lost my home car everything to have had the thing out of me. now I am getting is a few dollars that still leave me holding the bag. I can never date or marry again. I lost my husband a lot off money over this mesh. NO one seems to care as long as they get money off of me. I didn't get enough back for all I am going threw and what I have to face everyday I get out of bed, this is not fair I didn't; do this to myself I wonder if anyone else has this problem. now I have some papers to sign and they are telling me to take this little bet of money I am getting and deal with it. I have the papers still and I don't if I should do it or get more advise.

Cathy

August 7, 2015 at 11:51 pm

I had this mesh put in and bladder sling even having 8 children .basically for that reason .but it has made me hate .y self it did not help .just made it worse I am in pain all the time I have been fighting Johnson, Johnson for 8 years .now gone through 4 different lawyers. I would like to move on with life. So many cases have gotten played out I have not seen a dime .which I am invited for th[Show More]I had this mesh put in and bladder sling even having 8 children .basically for that reason .but it has made me hate .y self it did not help .just made it worse I am in pain all the time I have been fighting Johnson, Johnson for 8 years .now gone through 4 different lawyers. I would like to move on with life. So many cases have gotten played out I have not seen a dime .which I am invited for the pain I live in a everyday of my life this is not right to have be waiting 8 years

PAuline

July 22, 2014 at 7:02 pm

I just recently had a surgery with a mesh to hold up everything. After the surgery, it all came back down again and now is worse than before because a pessery doesn't even hold anything up. Is this the problem? Pauline Stangeland
"*" indicates required fields