Jury Finds Fosamax Did Not Cause Jaw Amputation for Bellwether Plaintiff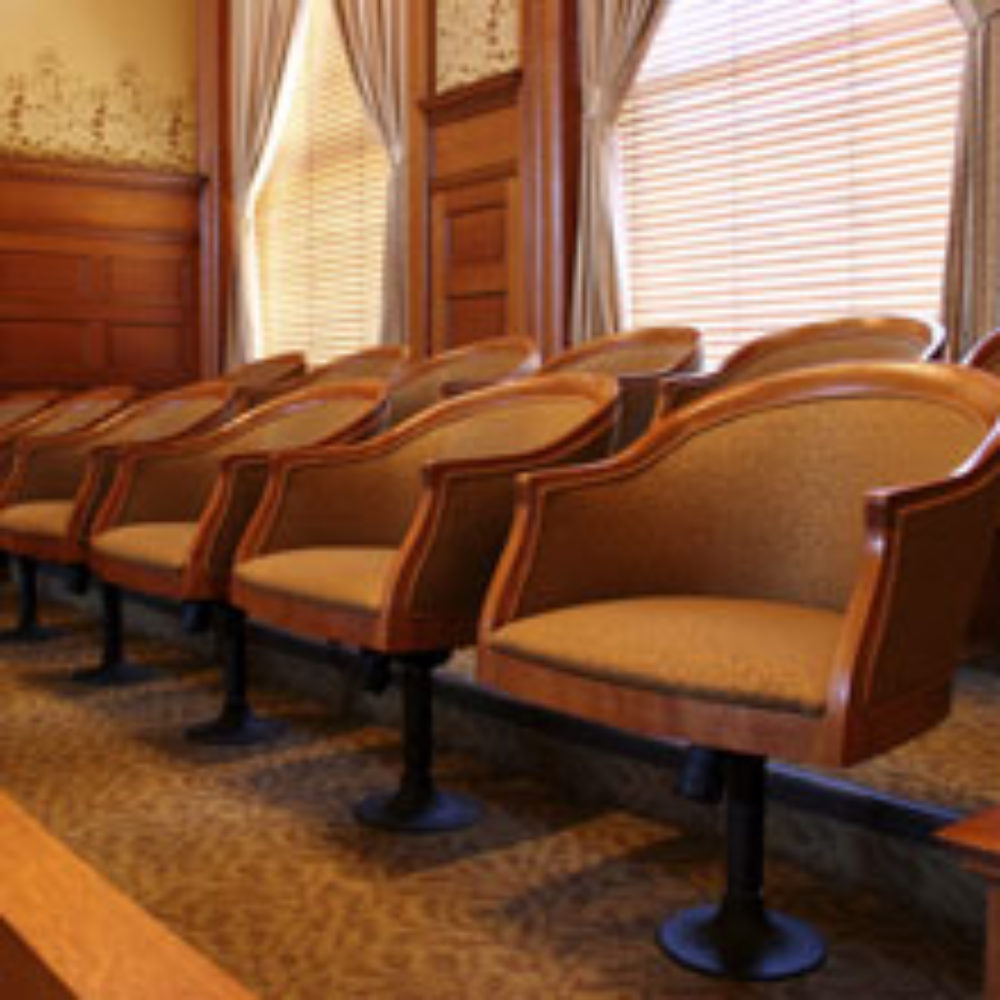 November 22, 2010
By: Staff Writers
A federal jury has issued a defense verdict in the third bellwether Fosamax lawsuit to go to trial, determining that Merck's osteoporosis drug did not cause a Florida woman's jaw amputation. 
The ruling was handed down on Friday in New York City, after several hours of deliberation. The complaint was brought by Judith Graves, a 67-year-old Army investigator who took Fosamax until 2004, and developed a debilitating jaw condition known as osteonecrosis of the jaw (ONJ), which caused portions of her jaw to decay and die, ultimately leading to surgery to have her jaw amputated in 2006.
The case is one of about 1,000 of Fosamax jaw lawsuits currently pending against Merck, which involve similar allegations that users of the drug suffered jaw damage from side effects of Fosamax.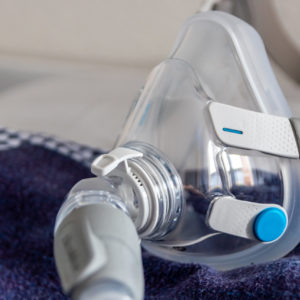 Did You Know?
Millions of Philips CPAP Machines Recalled
Philips DreamStation, CPAP and BiPAP machines sold in recent years may pose a risk of cancer, lung damage and other injuries.
Learn More
All of the federal cases are consolidated for pretrial proceedings before U.S. District Judge John Keenan in the U.S. District Court for the Southern District of New York, where Graves' case was one of five cases scheduled for an early trial.
Known as bellwether cases, the early trials are designed to help the parties gauge how juries are likely to respond in other cases where similar evidence will be presented. The process is designed to help the parties determine whether they may be able to reach a Fosamax settlement agreement or other resolution for the litigation without going to trial in hundreds of cases.
Graves' case was the third Fosamax bellwether lawsuit to go to trial, and the second trial victory for Merck. The drug maker previously prevailed at trial in a case brought by Louise Maley in April.
The Court selected Graves' lawsuit for trial as a replacement for another bellwether case that was dismissed by Judge Keenan last year, which involved a claim brought by Bessie Flemings. Earlier this month, the Second Circuit Court of Appeals upheld the dismissal of the Flemings Fosamax suit.
Merck was unsuccessful at trial this summer in a bellwether lawsuit brought by Shirley Boles over the development of ostenecrosis of the jaw from Fosamax. The Boles case originally ended in a mistrial in September 2009, after a jury could not reach an agreement about whether the osteoporosis drug caused her jaw damage. However, following a retrial in June 2010, a federal jury awarded Boles $8 million in damages. Judge Keenan later ruled that the damages awarded in the Fosamax suit were excessive, and plaintiffs have elected to have a new trial on the issue of compensation instead of accepting the Court's reduced award of $1.5 million.
Fosamax (alendronate sodium) is a member of a class of drugs known as bisphosphonates, which have been associated with decay of the jawbone when taken long-term or at high doses. With a very long half-life of 10 years, most of the Fosamax claims argue that dose accumulation over time increases the risk of ONJ.
Fosamax was approved by the FDA in October 1995, and has been used by more than 20 million people. Before the medication became available as a generic last year, Fosamax sales generated more than $3 billion annually for Merck.
Although the cases have been consolidated for pretrial proceedings, each plaintiff must still establish that Fosamax was the cause of their jaw damage. In the Graves case, the jury verdict came after one of the plaintiff's expert witnesses was barred from testifying at trial. Graves is likely to appeal the judge's decision to exclude that witness.
In September, Judge Keenan decided that a second round of bellwether cases will be necessary, with a fourth case selected to go to trial in March 2011 and a fifth case selected for trial to begin in May 2011.
"*" indicates required fields