Lawsuit Over Benicar HCT Side Effects Filed by Louisiana Woman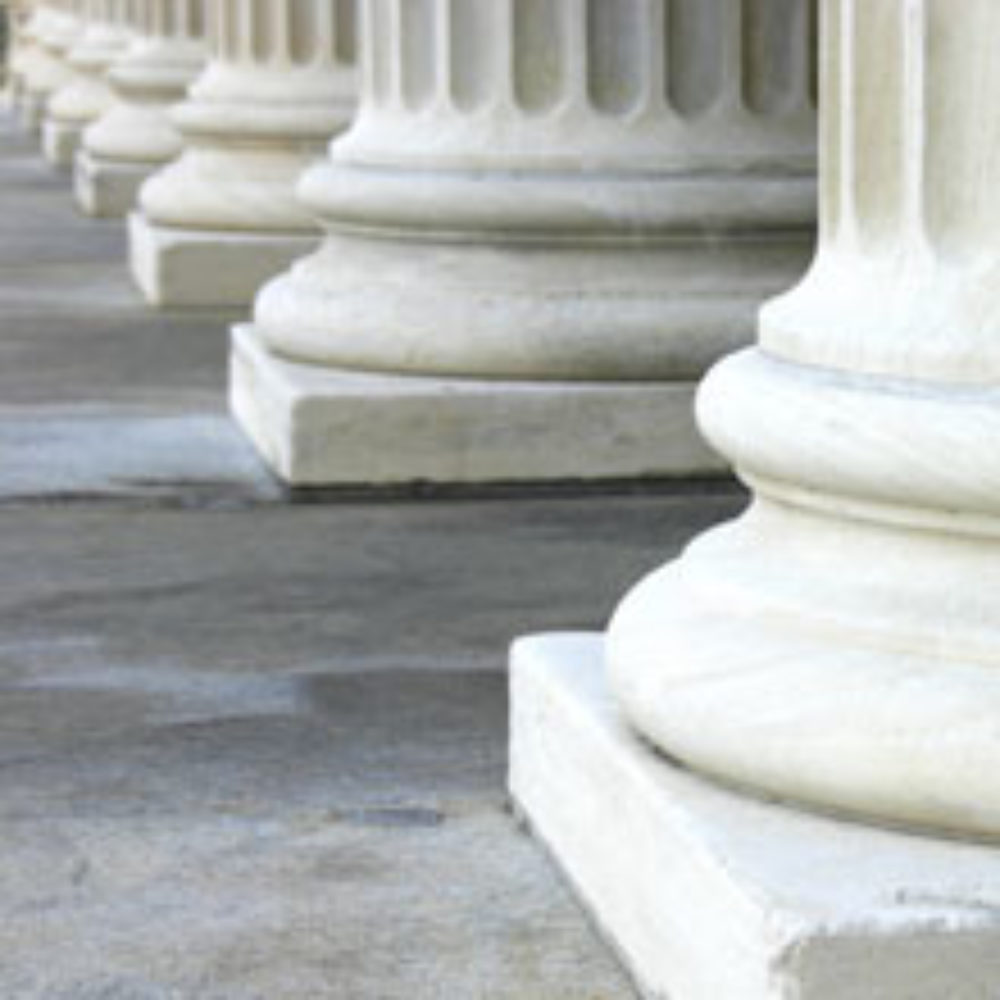 August 05, 2014
By: Irvin Jackson
Daiichi Sankyo and Forest Laboratories face a new product liability lawsuit over Benicar, alleging that side effects of the popular hypertension drug caused a Louisiana woman to suffer severe diarrhea and gastrointestinal problems that resulted in multiple surgeries, when all she had to do was stop using Benicar.
The complaint (PDF) was filed by Bernadette Bujol-Brown in the U.S. District Court for the Eastern District of Louisiana on August 1, alleging that the drug makers failed to provide adequate warnings for consumers and the medical community about the potential side effects of Benicar HCT.
Bujol-Brown indicates that she began taking Benicar HCT in May 2006. By 2010, she began to suffer from a number gastrointestinal problems, including diarrhea, abdominal pain, nausea and vomiting.
As a result of the lack of information about the link between Benicar and gastrointestinal side effects, she continued to use the medication as her doctors recommended three upper gastrointestinal endoscopy surgeries.
She underwent surgery in April 2010 twice, and a third time in November 2013 as doctors struggled to explain and resolve numerous lesions and gastric antral vascular ectasa (active bleeding) in her gastrointestinal tract.
According to allegations raised in the lawsuit, Bujol-Brown's physicians were unable to determine the cause of her problems until an FDA warning issued in July 2013, which indicate that Benicar may cause sprue-like enteropathy to develop months or even years after first use of the medication, causing severe diarrhea, weight loss and other gastrointestinal symptoms.
Bujol-Brown subsequently discontinued use of Benicar HCT and her symptoms have since resolved, though she alleges that she has been left with permanent injuries.
Benicar HCT Diarrhea Problems
Benicar HCT (olmesartan medoxomil – hydrochlorothiazide) is a blood pressure medication that is part of the Benicar-family medications, which also includes Azor and Tribenzor.
Bujol-Brown's case is one of a growing number of Benicar lawsuits filed since the FDA issued warnings last year, as individuals who have experienced gastrointestinal side effects for years continue to learn about the link between Benicar and diarrhea problems.
Prior to the warnings, many Benicar users suffered from these complications for years without realizing that the symptoms may be caused by the medication. In many cases, the Benicar gastrointestinal side effects have been misdiagnosed as Celiac disease or unclassified sprue, resulting in continued use of the medication, which could leave users with long-term intestinal damage.
Although Benicar has been on the market for more than a decade, the first reports suggesting a link between the medication and sprue-like enteropathy were not published until July 2012, when independent researchers from the Mayo Clinic identified a number of cases among patients treated at clinics nationwide.
In a report published in the medical journal Mayo Clinic Proceedings, researchers outlined cases involving at least 22 patients from 17 different states who were treated for symptoms consistent with celiac disease while taking Benicar. While treatments for celiac disease were ineffective, the report found that once patients stopped taking their blood pressure medication, the symptoms usually resolved.
In July 2013, the FDA issued a drug safety communication on the issue, providing information to the medical community for the first time about the risk of sprue-like enteropathy from Benicar. The federal drug regulators indicated that they found clear evidence of a cause and effect relationship between the drug and the gastrointestinal problems, with issues often stopping when the medication was no longer used and resuming if the treatment restarts.
Although the diarrhea symptoms from Benicar typically resolve when the medication is no longer used, the problems can cause permanent damage to the intestines.
Known as villous atrophy from Benicar, this involves the deterioration or decay of the villa in the intestinal tract, which may prevent the absorption of nutrients and reduce digestive capabilities. Left untreated, villous atrophy may result in dehydration, malnutrition, a weakened ability to fight off other illness and electrolyte problems.
BuJol-Brown charges the Benicar manufacturers of violating the Louisiana Products Liability Act. The lawsuit seeks compensation for medical expenses past and future, physical pain and suffering, mental anguish, physical disfigurement and impairment and loss of earnings.
daryl

November 22, 2014 at 5:27 pm

I HAVE BEEN TAKEN BENICAR HCT FOR 4 YEARS. THIS DRUG HAS MADE ME FEEL MORE SICKER. I HAVE ASKED MY DOCTOR TO TAKE ME OFF THIS DRUG. I HAVE DIARRHEA PROBELMS OFTEN WHILE ON THIS MEDICATION. IT IS NOT GOOD FOR ANYONE!
"*" indicates required fields