Lipitor Diabetes Lawsuits Will Not Be Centralized: MDL Panel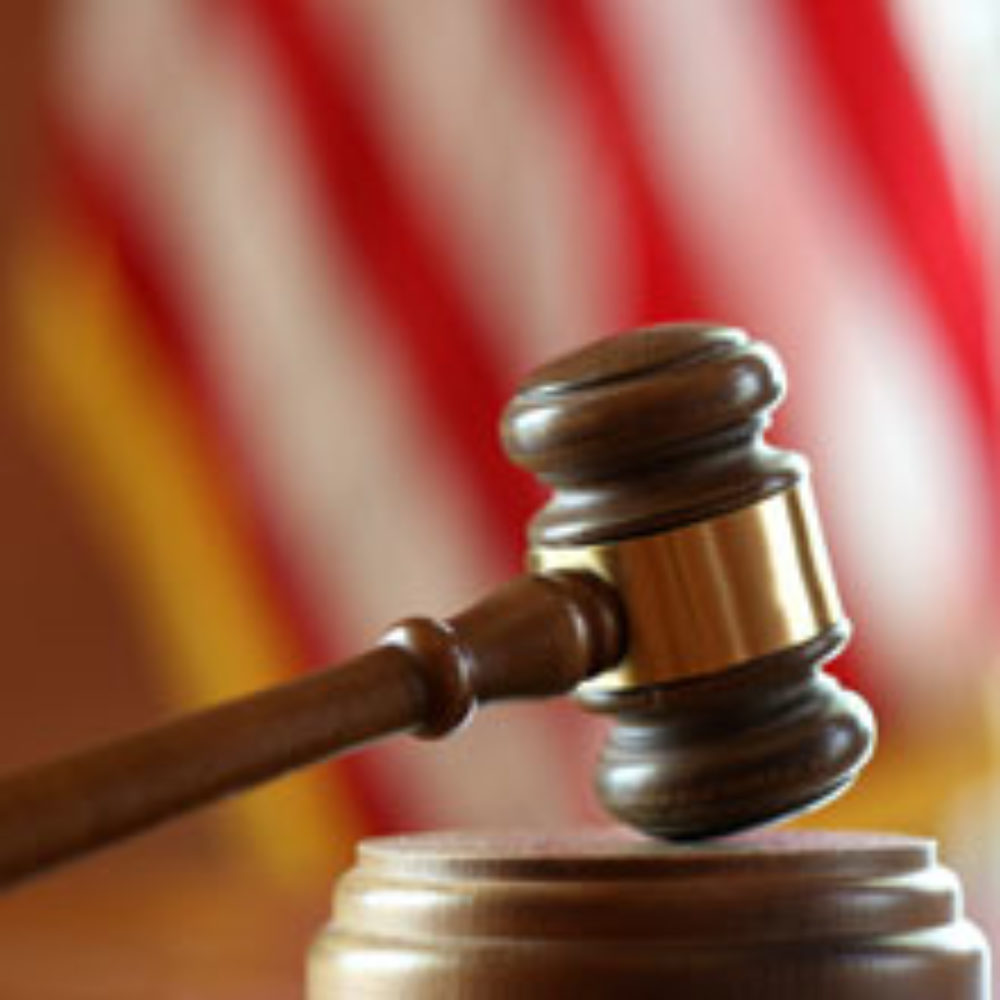 August 09, 2013
By: Austin Kirk
A panel of federal judges has rejected a request to centralize and coordinate the mounting number of product liability lawsuits brought by women who allege they developed type 2 diabetes from side effects of Lipitor, a blockbuster cholesterol drug that has been used by millions of Americans.
In an order (PDF) posted late on Thursday, the U.S. Judicial Panel on Multidistrict Litigation determined that there are not currently enough Lipitor diabetes lawsuits pending in different U.S. District Courts to justify centralized proceedings, indicating that it is not necessary to create an MDL (Multidistrict Litigation) at this time.
Despite the outward appearance that the litigation would be a good candidate for centralized management, the MDL panel pointed out that more than half of the pending actions are already coordinated before one judge in the District of South Carolina, and Pfizer has represented that it is ready and willing to informally coordinate any common discovery or pretrial matters across the cases.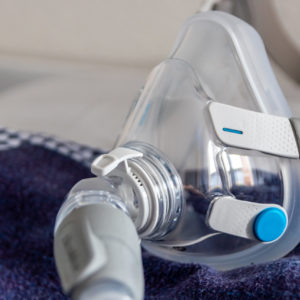 Did You Know?
Millions of Philips CPAP Machines Recalled
Philips DreamStation, CPAP and BiPAP machines sold in recent years may pose a risk of cancer, lung damage and other injuries.
Learn More
In April, a group of plaintiffs filed a motion seeking to establish a Lipitor MDL, identifying at least five cases pending at that time in the federal court system. During oral arguments on the motion, which were held July 25, the panel was made aware of at least another 23 related federal actions and plaintiffs indicated that hundreds, if not thousands, of cases are likely to be filed in the coming months and years.
"Although plaintiffs suggest that the number of Lipitor cases is likely to expand considerably, we are disinclined to take into account the mere possibility of future filings in our centralization calculus," wrote Judge John G. Heyburn III, Chairman of the Panel on Multidistrict Litigation. "That is particularly true here. Lipitor came to market in the late 1990's and is one of the best-selling prescription drugs of all time. Virtually all of the complaints in these actions cite a label change for the drug – as well as other statins – informing patients that increases in blood sugar levels had been reported with statin use. That label change, however, occurred in February 2012. Yet, more than a year later, only a relative handful of actions have been brought actually alleging a link between an indivudla's ingestion of Lipitor and the development of her type 2 diabetes."
Common Allegations in Lipitor Cases Not Sufficient
Lipitor (atorvastatin) is one of the most widely used brand-name medications in the United States, with millions of Americans taking the medication to help lower cholesterol and improve their health. Before it became available as a generic in 2011, Pfizer generated more than $125 billion in Lipitor sales.
All of the complaints involve similar allegations that women developed diabetes from Lipitor, after taking the cholesterol medication to improve their overall health. The lawsuits claim that Pfizer failed to adequately research the potential side effects of the medication or warn users and the medical community about the potential risk of diabetes.
In February 2012, the FDA required new diabetes warnings for Lipitor and other similar statins, informing users for the first time that they may face an increased risk of changes to blood glucose levels. However, plaintiffs allege that Pfizer knew or should have known about the possible risk of diabetes long before these warnings were issued, with some studies connecting statins to diabetes date as far back as 2004.
Plaintiffs maintain that if they had been provided proper warnings about the Lipitor risks, they could have avoided diabetes by choosing not to take the cholesterol drug or by diligently monitoring their blood glucose levels during treatment.
While the U.S. JPML indicated that the cases do share common factual allegations around one product, and that the number of actions in other circumstances may be sufficient, other factors weighed against creating an MDL.
"The South Carolina actions already are proceeding in a coordinated fashion before one judge, and, importantly, Pfizer represents in its brief that it is 'ready and willing to work with Plaintiffs' counsel in the [non-South Carolina] actions to appropriately coordinate any common discovery or other pretrial matters across the cases'," the panel said in its ruling. "Given that express representation, the limited number of involved actions, and the overlap among counsel, we do not believe that creation of an MDL is necessary at this time."
The Panel indicated that the cases will involve highly individualized inquiry to determine whether any particular plaintiff's diabetes diagnosis was caused by Lipitor, and where there are few cases filed, the balance tips toward maintaining the standard litigation process.
"*" indicates required fields