Lipitor Side Effects May Increase Risk of Diabetes by One-Third: Study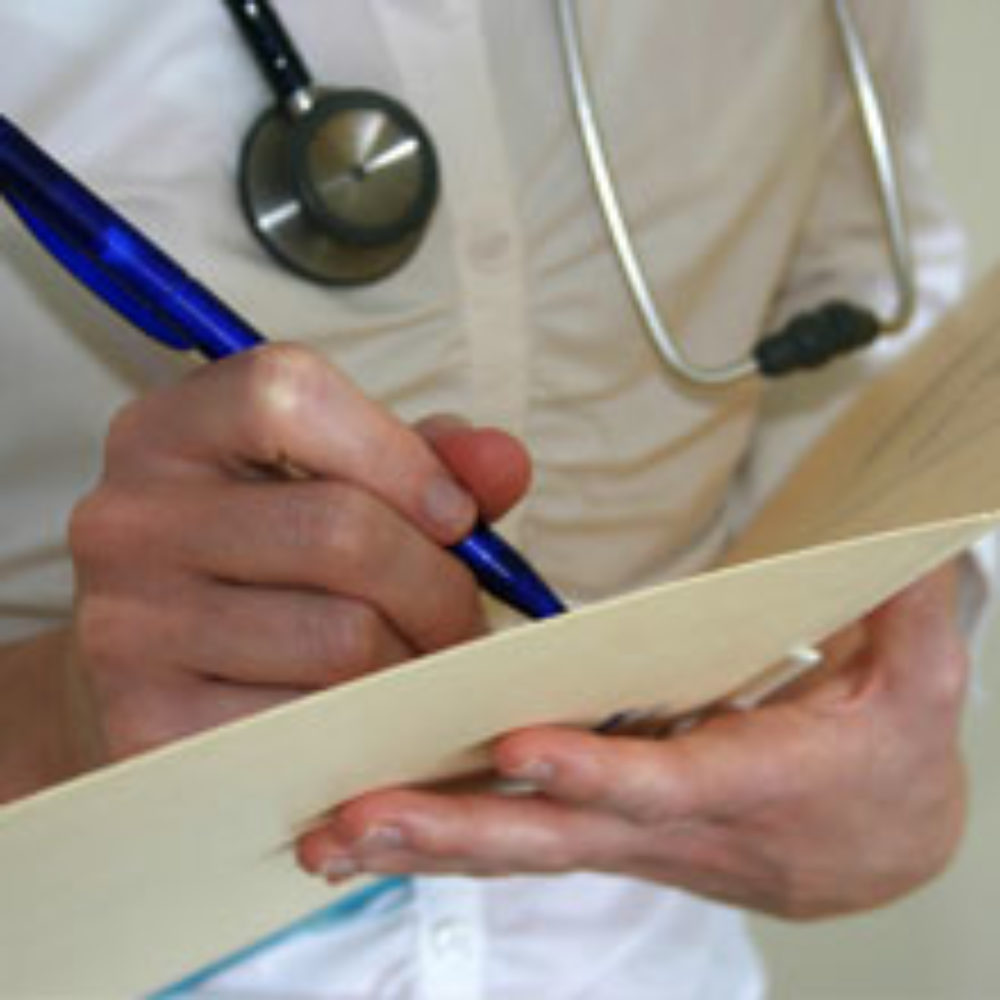 March 31, 2011
By: Staff Writers
Potential side effects of Lipitor may increase the risk of developing diabetes by more than one-third, according to the findings of a new study.
Researchers from the United States, the Netherlands, Australia and from Pfizer, Inc. reviewed data from three large clinical trials in a study published in the Journal of the American College of Cardiology, finding evidence that strengthens the link between diabetes and Lipitor.
When compared to subjects given a placebo, users of Lipitor had about a 33% higher risk of developing type 2 diabetes over five years. However, researchers also determined that the most important contributors were still the classic diabetes risk factors, such as excess weight, high blood sugar and blood pressure and elevated triglycerides.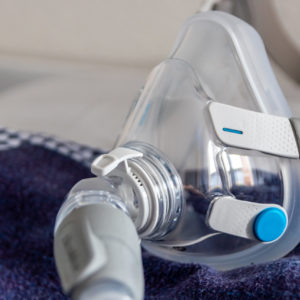 Did You Know?
Millions of Philips CPAP Machines Recalled
Philips DreamStation, CPAP and BiPAP machines sold in recent years may pose a risk of cancer, lung damage and other injuries.
Learn More
Lipitor (atorvastatin) is a Pfizer drug approved in 1996 by the FDA to help lower high levels of cholesterol. In 2008, Pfizer reported that the drug had brought in $12.4 billion in sales and was the top selling brand-name drug in the world.
In one of the clinical trials examined by the researchers, involving 3,800 people over a five year period, they found that slightly less than 9% of those taking Lipitor developed diabetes; compared to 6% of those given a placebo after researchers accounted for other factors like age, smoking and weight. However, the increased risk was even greater for Lipitor users than for those given a placebo when traditional diabetes warning signs were factored into the study. Nearly half of the Lipitor users with the four risk factors developed diabetes, compared to only 20% of placebo users with the four classic diabetes risk factors.
In the other two clinical trials, links between Lipitor and diabetes was less clear. One trial compared Lipitor to Zocor and found a slightly increased diabetes risk; 6.4% compared to 5.6%. In another, researchers compared high doses of Lipitor to low doses and found that 9% of the patients given Lipitor developed diabetes, compared to 8% given a much lower dose.
The findings come a little more than a year after a study on all statins was conducted by University of Glasgow scientists. In that study, published in The Lancet, researchers determined that users of statin-based cholesterol drugs faced an overall 9% increased risk of being diagnosed with type 2 diabetes.
Raymond

March 3, 2015 at 10:31 pm

I started taking Lipitor May 2013, just was told today that I have Diabetes. There is no diabetes in my family. I believe Lipitor is whay

Betty

August 28, 2014 at 2:02 pm

After taking Lipitor I now have diabetics. The day I found out I was diabetic my sugar count went to over 800 .i was in the hospital for over a week. I had a Tia that caused me to have seizures in one side of my face all of one night . I am insulin dependent now I. Take a shot every day ..

Karlene

March 4, 2013 at 3:22 pm

Life can be so difficult and more and more were required to look over the shoulder of the PROFESSIONAL who is supposed to be helping you. Most of us don't have the specialized knowledge of these drug companies. It's a shame they put so little pottance on their customers. We, the customers seem to be treated as disposable. They take our money for something which will hurt us while all promising i[Show More]Life can be so difficult and more and more were required to look over the shoulder of the PROFESSIONAL who is supposed to be helping you. Most of us don't have the specialized knowledge of these drug companies. It's a shame they put so little pottance on their customers. We, the customers seem to be treated as disposable. They take our money for something which will hurt us while all promising it will help. It's not only an issue for the patient, it causes distrust in the doctors, pharmacies and drug companies. I've heard many people say they refuse to take prescription medication because in five years their left leg and nose will fall off and they will find out that was a possible side effect. Isn't the world hard enough?

Christine

December 7, 2012 at 5:51 am

I have been taking Lipitor 10mg since my doctor recommended for me to. I believe in 2009 or 2010. I'm not even sure on the year right now. I do remember being very upset because he wanted me to take it because he told me that my cholesterol was high. Now I have been diagnosed with Type II diabetes since 9/30/11. I am worrying if this medication Lipitor is the cause of me even being diagnosed with [Show More]I have been taking Lipitor 10mg since my doctor recommended for me to. I believe in 2009 or 2010. I'm not even sure on the year right now. I do remember being very upset because he wanted me to take it because he told me that my cholesterol was high. Now I have been diagnosed with Type II diabetes since 9/30/11. I am worrying if this medication Lipitor is the cause of me even being diagnosed with diabetes because of it. I picked up my medication today and just happen to look at the bottle and noticed a different name on the bottle which is the generic brand name called "atorvastatin" and remembered that this was on the news the other day. Call me worry wart but I am VERY concerned on whether I should keep taking this drug or NOT !

tarek

March 31, 2011 at 5:38 pm

no,that is not right fact. all the medicine has side effect,no any changing or diffirent between them, but,if you have other prescription without that risk,please tell me quickly, because i use simvastatine and i will chang it. iam not patient diabatic,but iam in tolerance. thank you
"*" indicates required fields