Medtronic Infuse Spine Surgery Lawsuit Filed Over Bone Overgrowth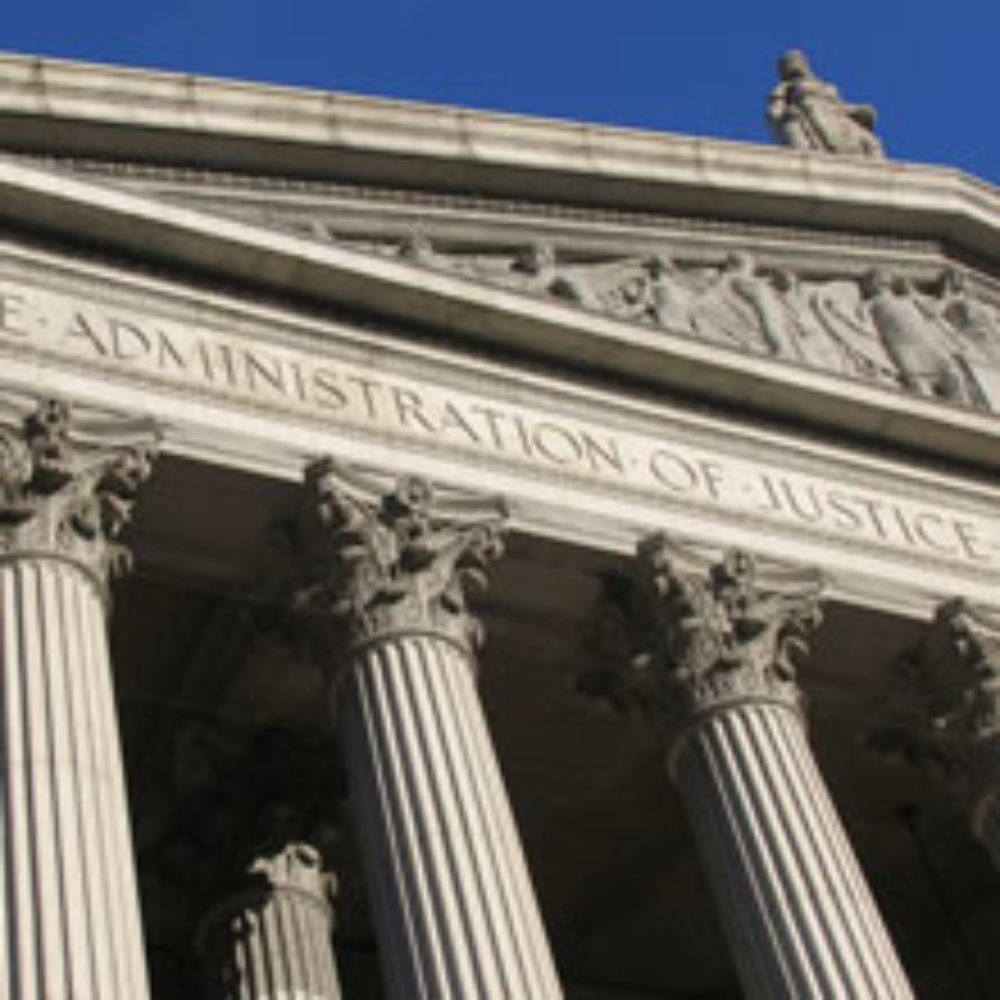 July 22, 2013
By: Irvin Jackson
A Wisconsin man has joined the mounting litigation against Medtronic, alleging that side effects of the company's Infuse bone growth product led to bone overgrowth following spine surgery, leaving him with severe pain and other complications.  
The complaint (PDF) was filed against Medtronic earlier this month in the U.S. District Court for the Eastern District of Wisconsin by Randall S. Seltrecht and his wife, Cara.
Seltrecht indicates that his doctors used Medtronic Infuse during spine surgery in 2009. However, the use was "off-label" because Infuse was used for a type of procedure that was not approved by the FDA, and because it was used without an LT-Cage, which the FDA determined was necessary when using the bone morphogenetic protein (BMP) to stimulate fusion of vertebra.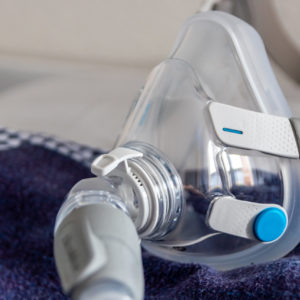 Did You Know?
Millions of Philips CPAP Machines Recalled
Philips DreamStation, CPAP and BiPAP machines sold in recent years may pose a risk of cancer, lung damage and other injuries.
Learn More
According to allegations raised in the Medtronic Infuse surgery lawsuit, the manufacturer illegally promoted the product, leading to the "off-label" use by his surgeon. The complaint accuses the medical device manufacturer of designing a defective product, failing to warn about the safety of the product, fraud, misrepresentation and negligence, seeking both compensatory and punitive damages.
Medtronic Infuse Bone Overgrowth Problems
Medtronic Infuse BMP is a new type of bio-engineered bone graft product, which has been promoted as an alternative to traditional spine surgery, where bone is harvested from another area of the body or used from a cadaver.
The FDA only approved Medtronic Infuse for use during limited spinal fusion procedures, where the lumbar spine is approached through the front and the product is applied to an absorbable collagen sponge that is placed within an "LT-Cage" that is implanted to encourage bone growth and fuse the gaps between vertebrae.
Medtronic Infuse has been widely used "off-label", with a majority of sales involving un-approved applications and information has surfaced that suggests Medtronic illegally promoted such use and misled the medical community about the safety of Infuse.
Side effects of Medtronic Infuse spine surgery have been linked to reports of severe and painful complications caused by excessive bone growth when the product is used "off-label," where excessive bone growth develops around the spine.
Known as bone overgrowth or ectopic bone growth, these problems from Medtronic Infuse spine surgery may cause bone to damage nerves around the spinal cord, causing severe pain, paralysis, spasms and other complications.
Litigation over Medtronic Infuse Surgery Face Pre-Emption Arguments
Seltrecht's case is one of a growing number of Medtronic Infuse spine surgery lawsuits filed in courts throughout the country that allege severe injuries and complications were suffered after the bone graft product was used in a manner that was never approved as safe and effective by the FDA.
Since a 2008 Supreme Court decision in Riegel v. Medtronic, many product liability lawsuits filed against medical device manufacturers have been dismissed after courts found that the claims are pre-empted because the FDA approved the product.
However, plaintiffs in the Medtronic Infuse litigation argue that their claims should be allowed to proceed because of Medtronic's illegal off-label marketing, which violated FDA regulations by promoting the bone graft product for spine surgery procedures that were not approved by federal regulators.
Last year, a congressional investigation determined that Medtronic paid $210 million to study authors that failed to include data on Infuse complications in their reports. Those authors not only failed to disclose links to Medtronic, but the investigation also determined that Medtronic employees secretly edited and sometimes wrote parts of the studies before they were published.
In June, two independent studies were published in the Annals of Internal Medicine, which re-evaluated all data from Medtronic Infuse clinical trials and concluded that the product provides no benefits over traditional spine surgery and may expose users to certain side effects.
Seltrecht and other plaintiffs allege that because of Medtronic's aggressive off-label marketing, surgeons were unaware of the risks. The lawsuits claims that neither consumers nor the surgeons would have gone through with the off-label procedures had they been adequately warned of the risks and had Medtronic not advertised Infuse so aggressively and illegally.
"*" indicates required fields