Mirena Lawsuit Alleges Bayer Failed To Warn About Problems with IUD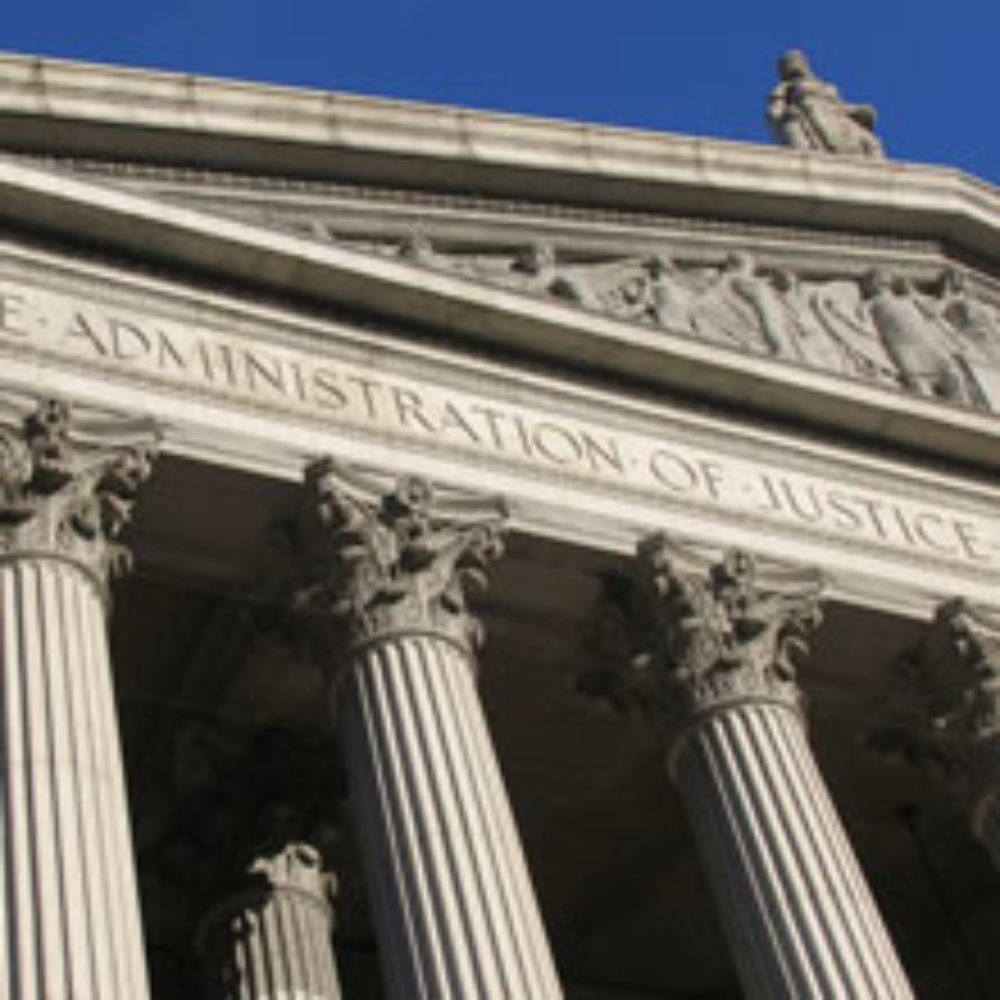 January 09, 2013
By: Irvin Jackson
An Arkansas woman has filed a product liability lawsuit that alleges her Mirena intrauterine device (IUD) came loose in her body and was found floating free in her pelvis, causing severe illness and injury. 
Susan Harp, 29, filed the Mirena lawsuit in the U.S. District Court for the Eastern District of Arkansas on January 4, alleging that Bayer Healthcare failed to adequately warn women or the medical community about the risk of the birth control implant migrating to other parts of the body, puncturing organs and failing to protect against pregnancy.
The Mirena IUD is a t-shaped birth control device that is implanted in the uterus for up to five years. It is supposed to be easily removable and is promoted as a way to free woman from worrying about birth control. Placement is designed to prevent pregnancy by keeping the sperm from the egg, and the device also releases levonorgestrel, a progestin designed to keep a woman's ovaries from releasing eggs for fertilization.
According to allegations raised by Harp in the complaint (PDF), Bayer knew or should have known that Mirena was dangerous and posed a substantial risk of harm that may outweigh any benefits provided by the birth control, yet they recklessly and negligently promoted the product as safe and effective.
Harp had the Mirena implanted in January 2006. The lawsuit claims there were no complications with the implanting procedure and the Mirena was properly placed. But four years later she sought medical treatment for severe abdominal pain and vomiting. A CT scan revealed that the Mirena was not where it should be, and was free within her pelvis. She had to undergo laparoscopy to have the Mirena removed.
During recovery from the surgery, Harp suffered an episode of acute pyelonephritis; a urinary tract infection that reaches the kidney, which can cause kidney failure and death.
The complaint alleges that Bayer not only failed to warn women of the risks, but engaged in deceptive advertising by implying Mirena improved their sex live and made women look and feel better.
Bayer has been slammed by federal officials for making such claims, particularly in regards to its birth control products. In December 2009, The U.S. Department of Health and Human Services (DHHS) told Bayer it was making unsubstantiated claims that using Mirena would increase the intimacy, romance and emotional satisfaction of sex. It faced similar condemnation, and had to undertake a $20 million corrective advertising campaign, regarding advertising for its Yaz birth control pills, which the FDA said downplayed side effects and made unsubstantiated claims about the pill's health benefits.
Harp's lawsuit charges Bayer with defective manufacturing and design, negligence, failure to warn, strict liability, breach of warranty, and fraud. In addition to compensatory damages, Harper seeks punitive damages, which are designed to punish the manufacturer for acting with "willful and wanton" disregard for her safety and the safety of the general public.
The case is one of a mounting number of Mirena injury lawsuits filed against Bayer in state and federal courts throughout the United States by women who have suffered painful and debilitating complications from Mirena birth control, including migration of the device from its initial implant location, perforation of the uterus and other organs, infections and abscesses.
"*" indicates required fields