Pseudotumor Cerebri Lawsuit Claims Mirena IUD Resulted in Permanent Injuries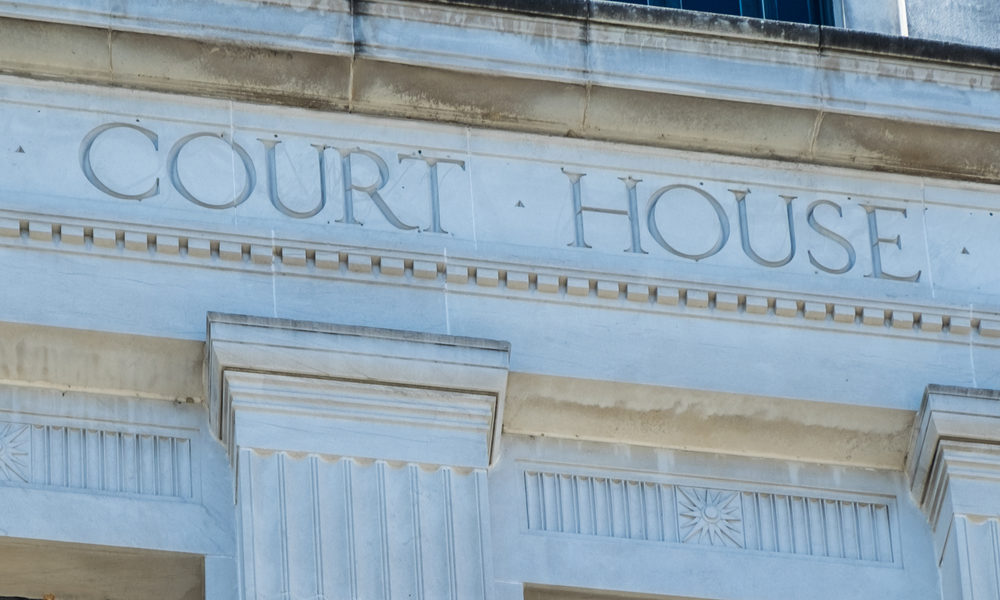 June 26, 2018
By: Irvin Jackson
Side effects of a Mirena IUD birth control implant allegedly caused a Washington woman to develop a dangerous buildup of fluid pressure in her skull, known as pseudotumor cerebri, which resulted in permanent injuries according to a product liability lawsuit filed this month against Bayer Healthcare.
The complaints (PDF) was filed by Jessica Grabill in the U.S. District Court for the Southern District of New York, joining more than 570 similar lawsuits brought on behalf of women who allege the drug maker failed to adequately warn about risks associated with the Mirena IUD.
Grabill indicates that a Mirena IUD was implanted in March 2008, which was designed to provide long-term birth control through a T-shaped device that is placed into the uterus, releasing the progestin levonorgestrel.
Although she indicates that the IUD was implanted without complications, she was subsequently diagnosed with pseudotumor cerebri (PTC) in January 2011, which is also commonly referred to as idiopathic intracranial hypertension (IIH). The condition is known to cause fluid pressure on the brain and optic nerve, resulting in severe headaches, vision problems and other complications.
"Defendants failed to adequately and properly test the Mirena both before and after placing it on the market," the lawsuit indicates. "A prudent seller in the exercise of ordinary care would and should have discovered and foreseen the dangerous and defective condition of Mirena and its potential to cause severe conditions, including PTC/IIH, when placing the product on the market."
Given similar questions of fact and law raised in complaints filed throughout the federal court system, all pseudotumor cerebri lawsuits over the Mirena IUD are currently consolidated for pretrial proceedings as part of a federal multidistrict litigation (MDL), which is centralize before U.S. District Judge Paul A. Englemayer in the Southern District of New York.
As part of the coordinated pretrial proceedings, it is expected that Judge Englemayer will schedule a series of early "bellwether" trials to help the parties gauge how juries may respond to certain evidence and testimony that is likely to be repeated throughout the cases. However, if the manufacturer fails to reach Mirena settlement agreements or otherwise resolve the litigation in the MDL, each of the cases may ultimately be remanded back to various U.S. District Courts nationwide for separate trial dates in the future.
"*" indicates required fields