Motion Filed to Consolidate Mentor ObTape Sling Lawsuits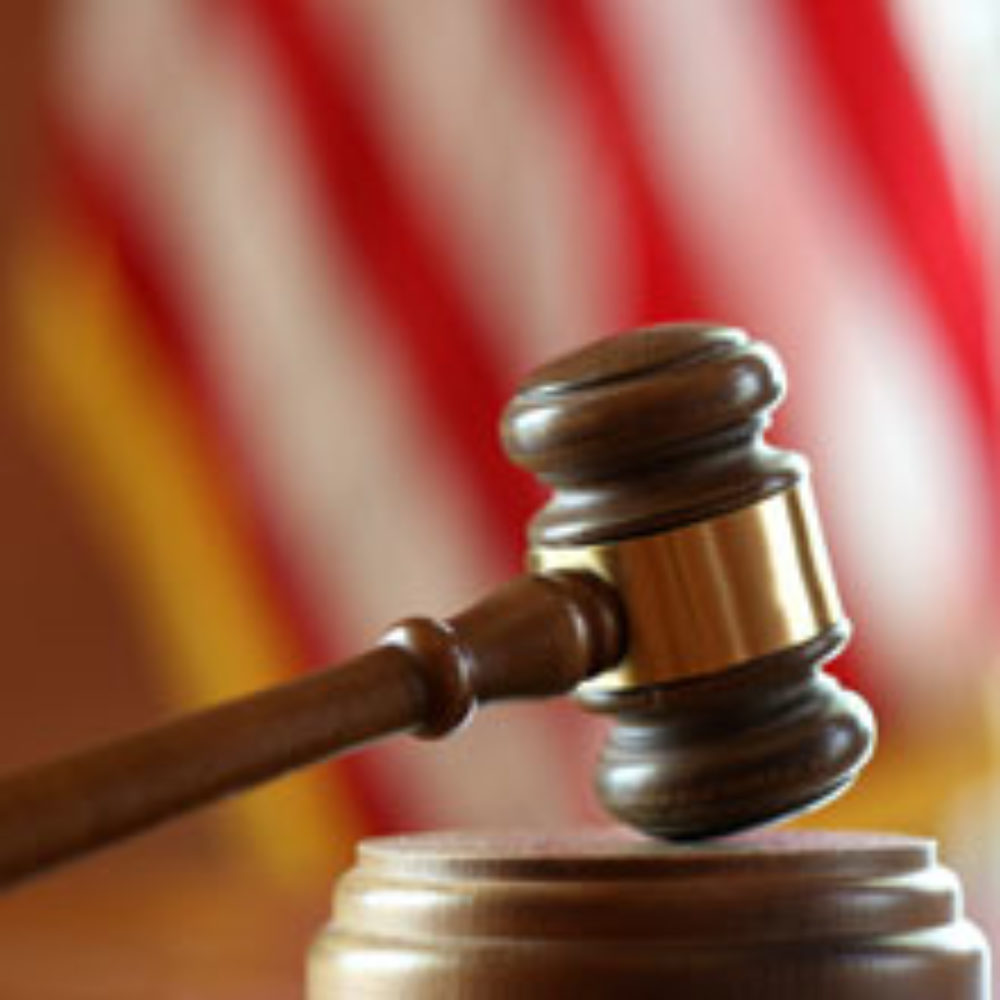 October 21, 2008
By: AboutLawsuits
Mentor Corporation has filed a motion to stay at least 22 ObTape vaginal sling lawsuits pending a decision from the Judicial Panel on Multidistrict Litigation on a request to centralize and coordinate all of the cases before one judge for pretrial litigation.
ObTape is a transobdurator vaginal sling manufactured and sold by Mentor Corporation between 2003 and 2006. It is a surgically implanted medical device used to treat female stress urinary incontinence which is caused by weakened and eroded muscles in the urethra.
 
The ObTape sling was removed from the market in 2006 as a result of a number of serious complications experienced by women who received the device during bladder surgery, including pain, infections, vaginal extrusions and urinary tract erosion.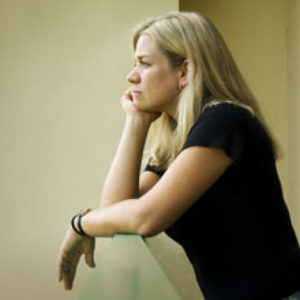 Mentor currently faces Ob Tape Sling lawsuits that are pending in 12 different federal district courts on behalf of 95 plaintiffs. The product liability lawsuits allege that the ObTape Sling was defectively designed and that Mentor failed to adequately warn about the substantial risk of problems.
 
Unlike other vaginal slings, the ObTape mesh is made of small-pored non-woven fibers that could block vital oxygen and nutrients from reaching vaginal tissues. This may lead to impaired healing and other serious injuries.
Mentor obtained FDA approval for the ObTape sling in 2003 by claiming it was similar to other products already on the market. Therefore, the company conducted no clinical trials to assess the safety of the device.
 
Lawyers for Mentor have filed a motion to establish an MDL, or multidistrict litigation, which will allow all of the vaginal sling lawsuits to be coordinated and centralized during pretrial litigation. In their motion, the Mentor's lawyers argued that this will help avoid duplicative discovery and depositions, inconsistent rulings and conserve the resources of the parties.
Federal procedures allow the Judicial Panel on Multidistrict Litigation to consolidate cases that have one or more common questions of fact. In most complex product liability cases involving medical devices that result in multiple lawsuits, the Panel has agreed to coordinate the cases.
Mentor has proposed that all cases be centralized in the Western or Northern Districts of Oklahoma, or as an alternative in the Northern District of Ohio. They argue that these are central locations which are in accessible cities and at least one lawsuit is already pending in each of these courts.
 
There are also Mentor ObTape Sling lawsuits pending in the Middle District of Georgia, Northern District of Georgia, Southern District of Georgia, Middle District of Florida, District of New Jersey, Central District of California, Eastern District of Louisiana, Eastern District of New York and Western District of Missouri.
 
Although there are currently only 22 vaginal sling lawsuits which have been filed against Mentor, ObTape lawyers who are reviewing cases anticipate that more cases will be filed in the coming months.
 
Approximately 35,000 of ObTape Vaginal Slings were implanted in women while it was still on the market. Studies have indicated that 17-18% of women receiving the ObTape sling will experience complications, which could mean that there could be hundreds of potential lawsuits.
Ramona

October 8, 2013 at 4:18 pm

My sister-in-law had this surgery done. I would like to know if there are other complications from this. She suffers from frequent dizzy spells. She has had a head scan, ears checked, medication warning effects and nothing points to the problem she is suffering from. I know now she has to wear Depends. My main concern is her dizzy spells. Is this a cause of the surgery? Trying to help find the [Show More]My sister-in-law had this surgery done. I would like to know if there are other complications from this. She suffers from frequent dizzy spells. She has had a head scan, ears checked, medication warning effects and nothing points to the problem she is suffering from. I know now she has to wear Depends. My main concern is her dizzy spells. Is this a cause of the surgery? Trying to help find the answer for her.

marcia

December 11, 2011 at 6:24 pm

I had prolene mesh installed in abdominal sacropopopexy(sp) hysterectomy, sling May 2010 .. they lined the vaginal wall with 2x8" prolene mesh..gave me biologic graft they didnt tell me about...erosion and infection for one year then three surgeries to remove as much mesh as possible, last one july 2011...bladder now outside of vagina, leaking, rectocele, etc. incontinence, pain, no sex in almost [Show More]I had prolene mesh installed in abdominal sacropopopexy(sp) hysterectomy, sling May 2010 .. they lined the vaginal wall with 2x8" prolene mesh..gave me biologic graft they didnt tell me about...erosion and infection for one year then three surgeries to remove as much mesh as possible, last one july 2011...bladder now outside of vagina, leaking, rectocele, etc. incontinence, pain, no sex in almost 2 years...called doc about bladder... he can see me next month...no one else will...where to go? what to do? Basically ended life as i know it, lost job, guess I need to find a lawyer...how could they do this to us? All my medical records say is the box number of the mesh...no type no manufacturer..docs have LIED to me all the way through this...

Susan

September 13, 2011 at 4:26 pm

I had the Aris implant performed on 12/20/05 during my hysterectomy, and it was removed not too long afterward due to my bladder dropping and my uterine wall collapsing. I had a second surgery on 6/3/06, which I am awaiting the records from the hospital to find out what they used. I suffer from complete bladder incontinence at 40 years old, as well as painful sexual intercourse, infections, bowel[Show More]I had the Aris implant performed on 12/20/05 during my hysterectomy, and it was removed not too long afterward due to my bladder dropping and my uterine wall collapsing. I had a second surgery on 6/3/06, which I am awaiting the records from the hospital to find out what they used. I suffer from complete bladder incontinence at 40 years old, as well as painful sexual intercourse, infections, bowel incontinence, cramping and more. My life has never been the same. Who thought I'd be wearing Depend undergarments before the age of 40...I sure didn't! I'm disgusted. God bless everyone who suffers as well.

Colleen Fadollone

July 16, 2011 at 10:41 pm

I had thei surgery done in 2010, so far no problems but no help either, still loose my water, I consider the surgery of no effect to me.

sari

July 21, 2010 at 12:42 pm

i have severe abdominal and vaginal pain. had the operation 10/09 have only been able to have intercourse 2 times but had to stop because of incredible pain! been advised to have removed the uretha sling with mesh. i can still feel the scratchy mesh inside my vagina and still incontinent even worse unable to eliminate all urine at once. some stays inside. help!

Susan

June 24, 2010 at 10:27 pm

I had surgery utilizing this sling on 8/4/09. I spent the next 8 months in and out of the hospital with colovaginal fistula, colostomy, infection and a renal stent. Ultimately I lost 18" of intestine and half of my rectum. How can they still be using these?? Any advise regarding an attorney would be greatly appreciated. I have had no luck.

Mentor ObTape Lawsuits Transferred to Georgia : AboutLawsuits.com

December 5, 2008 at 6:45 pm

[...] October 2008, Mentor filed a petition with the Panel on Multidistrict Litigation to consolidate all of the ObTape lawsuits that are currently pending or may be filed in the future. They asked that all of the cases be [...]
"*" indicates required fields