Novartis Faces Myfortic Kickback Charges from Justice Dept.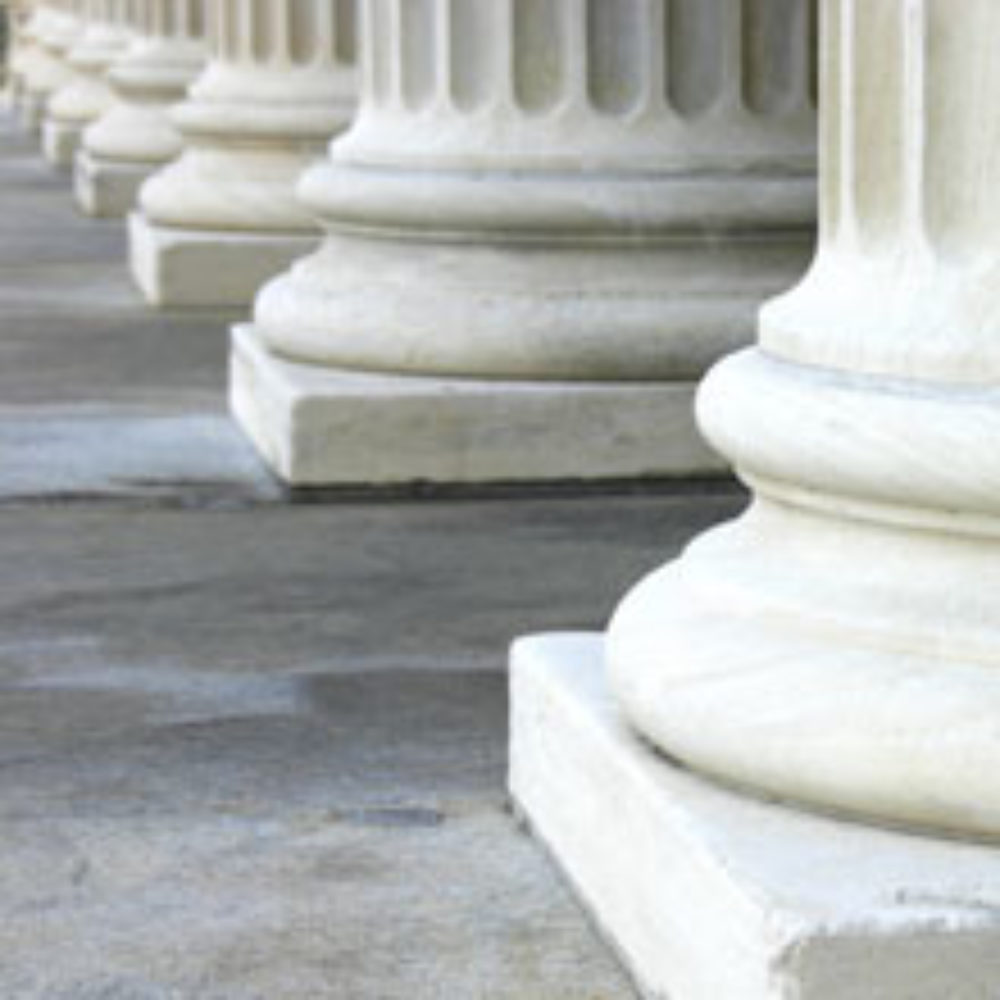 April 24, 2013
By: Irvin Jackson
The federal government has filed a lawsuit against Novartis Pharmaceuticals this week, claiming that the pharmaceutical company engaged in an illegal kickback scheme to sell its kidney transplant drug Myfortic.  
The Myfortic lawsuit (PDF) was filed Tuesday in U.S. District Court for the Southern District of New York, alleging that Novartis paid kickbacks to pharmacies to get them to switch kidney transplant patients to Myfortic from other drugs.
The U.S. Department of Justice claims the scheme cost tax payers tens of millions of dollars in unnecessary Medicare and Medicaid reimbursements.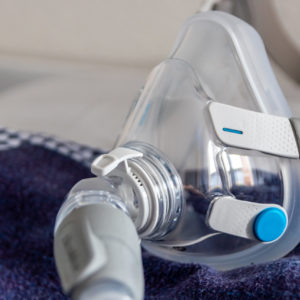 Did You Know?
Millions of Philips CPAP Machines Recalled
Philips DreamStation, CPAP and BiPAP machines sold in recent years may pose a risk of cancer, lung damage and other injuries.
Learn More
Since 2005, Novartis allegedly got at least 20 pharmacies to switch thousands of kidney transplant patients to Myfortic by giving them a rebate bonus based on the pharmacy's annual Myfortic sales, according to the federal government claim. The agreements were allegedly not included in written contracts with the pharmacies.
Under the federal anti-kickback statute (AKS), it is illegal for a company to pay kickbacks, bribes or rebates to get them to buy or recommend a drug that is covered by Medicare or Medicaid.
"Although Novartis knew that the AKS prohibited it from giving kickbacks to pharmacies to promote Myfortic, it disregarded that prohibition, choosing instead to put sales growth and profits before its duty to comply with federal law," the lawsuit states. "Specifically, from 2005 until the presnt, Novartis offered kickbacks to twenty or more pharmacies that could influence whether Myfortic or a competitor drug was prescribed to transplant patients, and disguised these kickbacks as 'performance' rebates or discounts."
Myfortic Safety Warnings
Myfortic (mycophenolic acid) is an immunosuppressant used to prevent kidney transplant patients' bodies from rejecting the new organ. Common side effects include anemia, diarrhea, nausea and vomiting. It also increases susceptibility to infection.
In 2008, the FDA issued a drug safety alert for Myfortic and CellCept, a Roche drug with the same active ingredient, warning that they could increase patients' vulnerability to a rare and often fatal brain infection known as progressive multifocal leukoencephalopathy (PML).
A rare viral disease that attacks the brain and central nervous system, PML causes progressive damage or inflammation of the white matter of the brain at multiple locations. There is no known cure for the brain infection, but in some cases it does slow or stop if the immune system improves. It often occurs in those with immune systems suppressed by disease or medicines.
A "black box" warning, which is the most stringent warning possible under federal regulations, was added to the drugs in November 2007, indicating a potential risk of Myfortic and CellCept birth defects, such as cleft palate, cleft lip and ear deformities, when taken during pregnancy.
In 2009, the FDA issued another warning that Myfortic and similar drugs could increase the risk of other opportunistic infections as well. The agency warned that kidney transplant patients, like those allegedly targeted by the Novartis kickback scheme, were especially vulnerable.
The DOJ is seeking compensatory and punitive damages, indicating that Novartis should be required to pay back three times the amount it gained through its alleged illegal activities.
Priscilla

July 20, 2015 at 4:18 pm

I have taken these drugs for 10 years, I have all the side-effects, chronic conditions.
"*" indicates required fields