Nursing Home Neglect Class Action Lawsuit Filed Against NJ Facility Over COVID-19 Deaths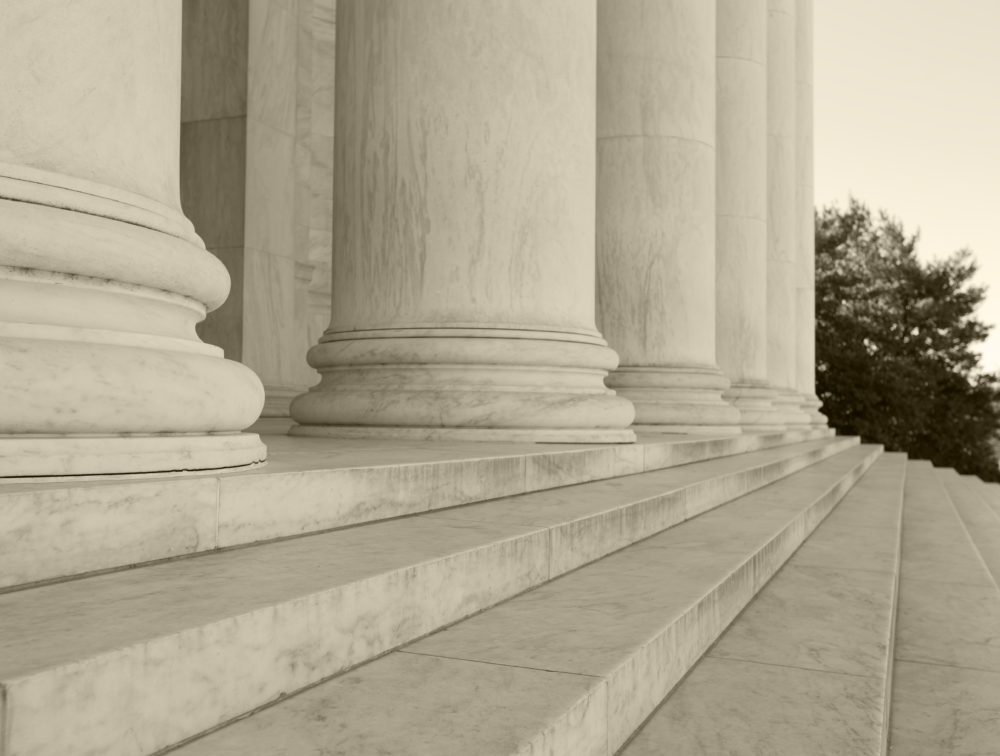 April 14, 2022
By: Russell Maas
A New Jersey nursing home faces a class action lawsuit over dozens of infections and at least nine deaths during the COVID-19 pandemic, alleging that neglect and failure to follow customary precautions resulted in the outbreak.
Anthony J. Martino  filed the complaint (PDF) in the Superior Court of New Jersey Law Division Essex County on April 4, on behalf of his deceased father, Anthony S. Martino. The lawsuit names The Canterbury at Cedar Grove Care and Rehabilitation long term care facility in New Jersey, along with its affiliated businesses and medical staff, as defendants.
According to the nursing home neglect class action claim, the death of Martino's father and at least eight other residents were caused by respiratory complications after contracting COVID-19 while under the care of facility in Sussex, New Jersey.
Prior to the outbreak, Martino claims the nursing home failed to take the proper steps to protect residents and patients at their facility from the Covid-19 virus, despite being aware of the deadly impacts spreading worldwide, especially among the elderly.
The complaint alleges the facility failed to provide essential and necessary personal protective equipment (PPE) to its staff, only issuing masks to registered nurses, and not others who also came in contact with residents, such as housekeepers, therapists, nursing assistants and other facility personnel. Due to these failures and lack of readiness to protect the residents in their care, Martino claims his father died under the care of the facility on April 4, 2020, with the cause of death confirmed as "acute respiratory failure likely from COVID-19 infection."
"Mr. Martino's death and that of the other residents/patients were a direct result of Defendants' failures to take measures to protect them at the facility from the deadly Covid-19 virus, and/or medical malpractice." the lawsuit states. "As a direct and foreseeable consequence of the Defendants' failures in taking safety precautions during the Covid-19 outbreak (pandemic), members of the Class sustained loss, damages, injury and death, and their survivors and/or heirs have also sustained loss and damages as a direct consequence of the same."
The lawsuit seeks to pursue damages on behalf of all individuals who died from COVID-19 while under the care of the facility, as well as dozens of others who became infected with the virus due to the facility's failure to take proper precautionary safety measures.
The class action asserts claims for negligence and gross negligence, wrongful death and medical malpractice and seeks to recover damages and punitive damages against the facility, asserting the nursing homes conduct was grossly reckless, willful, and wanton given the known threat of COVID-19.
Nursing Home Understaffing Problems during COVID-19
With more than 1.4 million residents in over 15,500 Medicare and Medicaid-certified nursing homes throughout the United States, significant attention has been placed on nursing home neglect incidents caused by understaffing, staffing turnover rates and lack of infectious disease protocols throughout the course of the COVID-19 pandemic.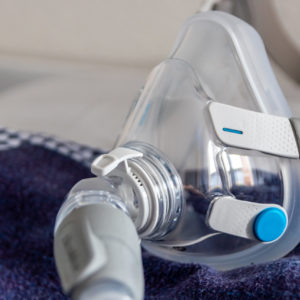 Did You Know?
Millions of Philips CPAP Machines Recalled
Philips DreamStation, CPAP and BiPAP machines sold in recent years may pose a risk of cancer, lung damage and other injuries.
Learn More
In July 2021, AHCA and NCAL released the results of a nursing home staffing survey , finding 94% of nursing home providers admit having a shortage of staff members in the last month, with the majority reporting the overall nursing home workforce situation has worsened over the last year.
According to the results, 94% of nursing home facilities and 81% of assisted living facilities saw staffing shortages within the last month, which was defined as not being able to fill all of the shifts without the facility requesting staff to work overtime or extra shifts to cover vacancies.
To address nursing home understaffing issues and high nursing home turnover rates caused by overwhelming workloads, the White House issued a press release in February, outlining a series of nursing home reforms tailored to set minimum staffing levels, reduce room sharing and halt tax-payer funding to poor-performing nursing homes to incentivize better patient care standards.
The Biden-Harris Administration cited a recent survey by the Government Accountability Office, which found 82% of nursing homes lack suitable infection control and prevention protocols, which has directly contributed to more than 200,000 nursing home resident and staffing deaths recorded throughout the course of the pandemic.
As part of an ongoing effort to reduce overmedicating patients with unnecessary drugs to sedate them, a type of nursing home abuse commonly referred to as chemical restraint, the administration is encouraging CMS to launch new efforts to better identify the inappropriate use of antipsychotic medications on nursing home patients.
"*" indicates required fields