NuvaRing Bellwether Lawsuits in New Jersey Dismissed Before Trial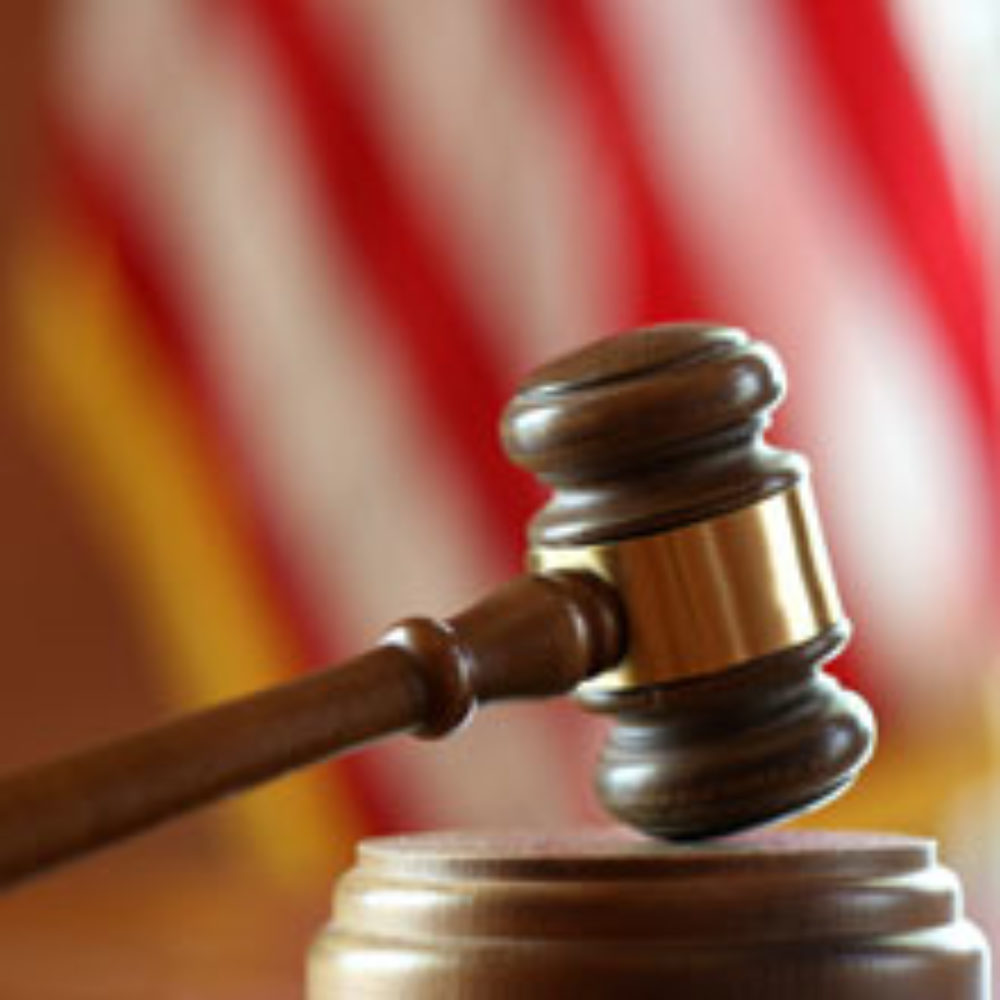 April 24, 2013
By: Austin Kirk
Seven NuvaRing "bellwether" lawsuits pending in New Jersey state court, which were selected as test cases for early trial dates, have been dismissed after the judge presiding over the state court litigation determined that the plaintiffs do not have sufficient evidence to establish that the manufacturer of the birth control ring may be held liable for various blood clot-related injuries.
More than 200 product liability lawsuits over NuvaRing birth control are pending in New Jersey, where the cases have been centralized in the state court system before Judge Brian R. Martinotti in Bergen County, as part of an MCL or Multicounty Litigation.
As part of the coordinated proceedings, seven cases were being prepared for early trial dates, known as "bellwether" lawsuits, which were designed to help the parties gauge the relative strengths and weaknesses of their cases. The trials were expected to begin early this summer.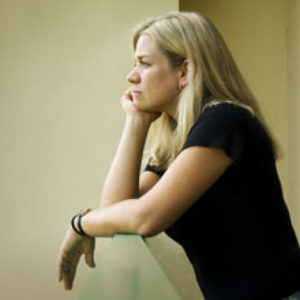 On April 18, Judge Martinotti issued an Order (PDF) granting summary judgment in favor of Merck in the seven cases, determining that even when the evidence was evaluated in a light most favorable to the Plaintiffs, they could not be successful at trial establishing that Merck should be held liable for failing to adequately warn about the potential that side effects of NuvaRing may increase the risk of deep ven thrombosis (DVT), pulmonary embolism, strokes or other blood-clot injuries.
NuvaRing is a vaginal contraceptive device manufactured by Merck's Organon subsidiary, which is inserted once a month to provide protection against pregnancy. The birth control ring releases a combination of ethinyl estradiol and the "third generation" progestin etonogestrel. All of the complaints involve similar allegations that NuvaRing increases the risk that women will blood clots and other health problems.
According to the order issued by Judge Martinotti, the Plaintiffs could not establish that the warning labels were inadequate enough and that a more stringent warning about the blood clot risk would have changed their decision to use NuvaRing.
In addition to the New Jersey state court NuvaRing litigation, more than 1,000 lawsuits are pending against Merck in the federal court system, where the cases have been consolidated before Judge Rodney W. Sipple as part of an MDL, or Multidistrict Litigation, in the U.S. District Court for the Eastern District of Missouri.
A small group of cases are also being prepared for early trial dates in the NuvaRing MDL, which are expected to begin in October 2013.
The ruling in New Jersey state court is not binding on the federal cases, and plaintiff attorneys involved in the MDL may still be able to establish that NuvaRing caused the alleged injuries and that if plaintiffs had been provided better warnings they would have used an alternate form of birth control.
"*" indicates required fields